New Intervention Could Help Patients with Macular Degeneration Recover Vision
Tuesday, September 15 2020 | 08 h 42 min | News, Press Release, Vision Science
Researchers have discovered that a single, 20-minute session of non-invasive brain stimulation of the visual cortex can reduce the effects of macular degeneration.
Patients with macular degeneration lose central vision and are forced to rely on peripheral vision. But they can have difficulty segregating an object from others that are in close proximity, a phenomenon called crowding. This study from the University of Waterloo's School of Optometry found the use of brain stimulation could help people with macular degeneration recover their vision.
"Perceptual learning can reduce letter crowding for patients with macular degeneration. However, perceptual learning typically requires intensive training, which may be a barrier for patients. Additionally, the learning does not always transfer to non-trained stimuli, that's why this discovery is so promising, it addresses all of these concerns," said Ben Thompson, professor at the School of Optometry and Vision Science.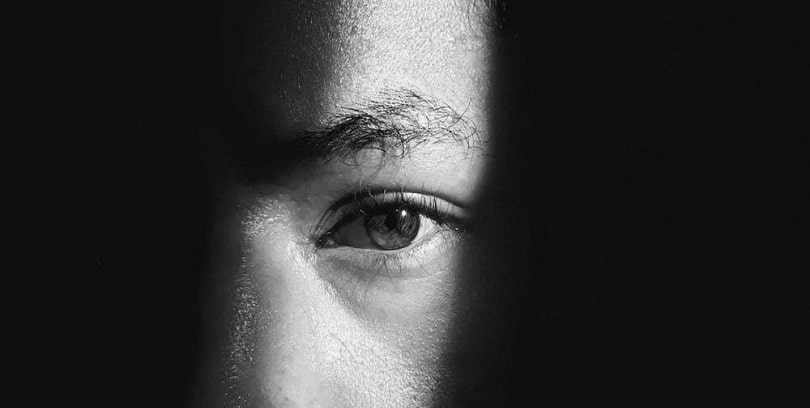 Interventions like transcranial direct current stimulation (tDCS) directly modulate mechanisms in the visual cortex that contribute to crowding and could improve vision in patients with central vision loss. This treatment can also be combined with perceptual learning techniques.
This study is the first step towards the possible application of non-invasive brain stimulation to vision recovery in patients with macular degeneration.
Click HERE for the full press release.