Safilo Produces First Sunglasses Made with Ocean Waste Plastic for The Ocean Cleanup
Monday, October 26 2020 | 11 h 46 min | News, Press Release
Safilo Group announces the first eyewear product from recycled plastic especially made for The Ocean Cleanup, the well-known Dutch non-profit environmental organization that develops advanced technologies to extract plastic pollution from the oceans.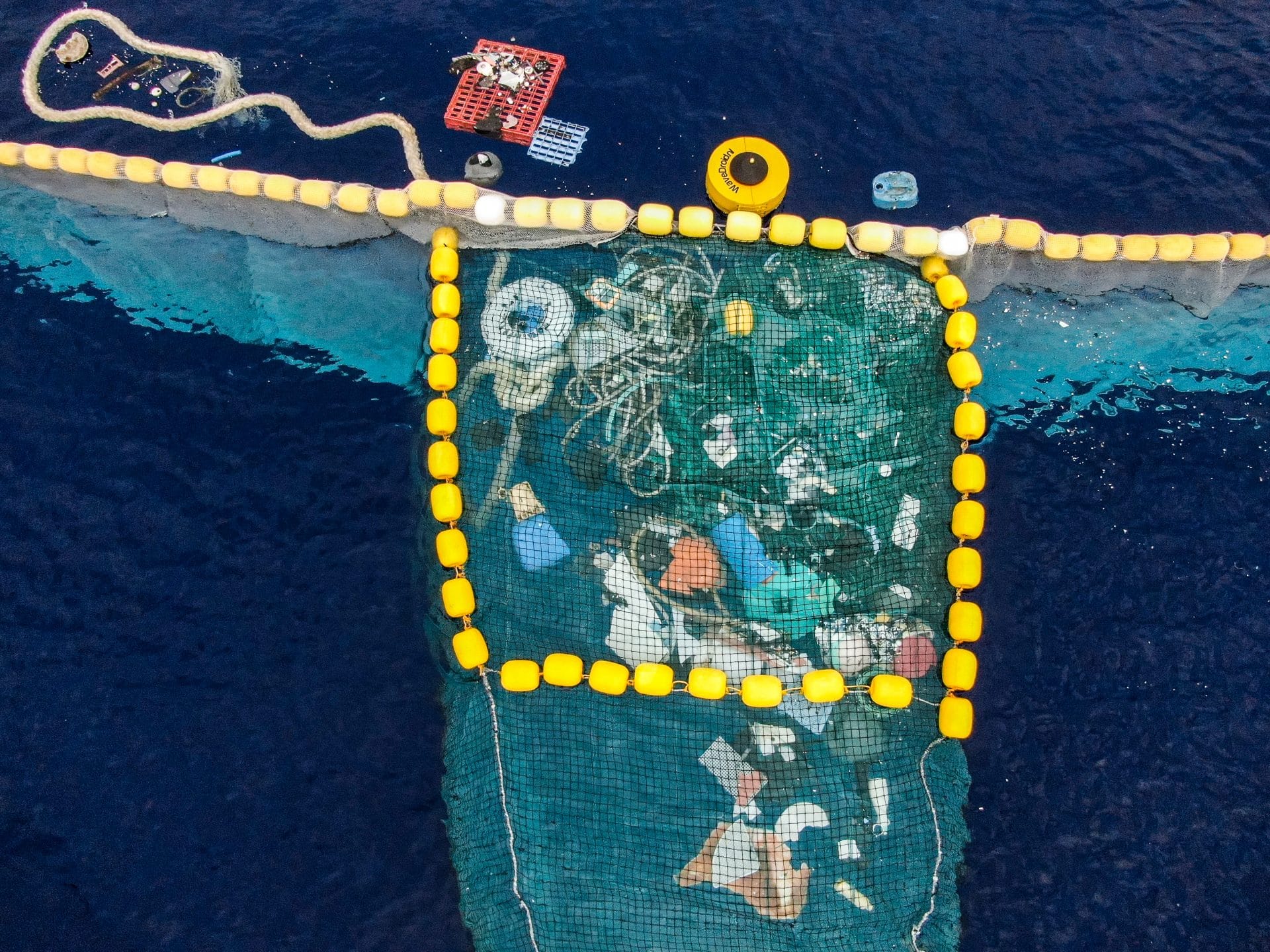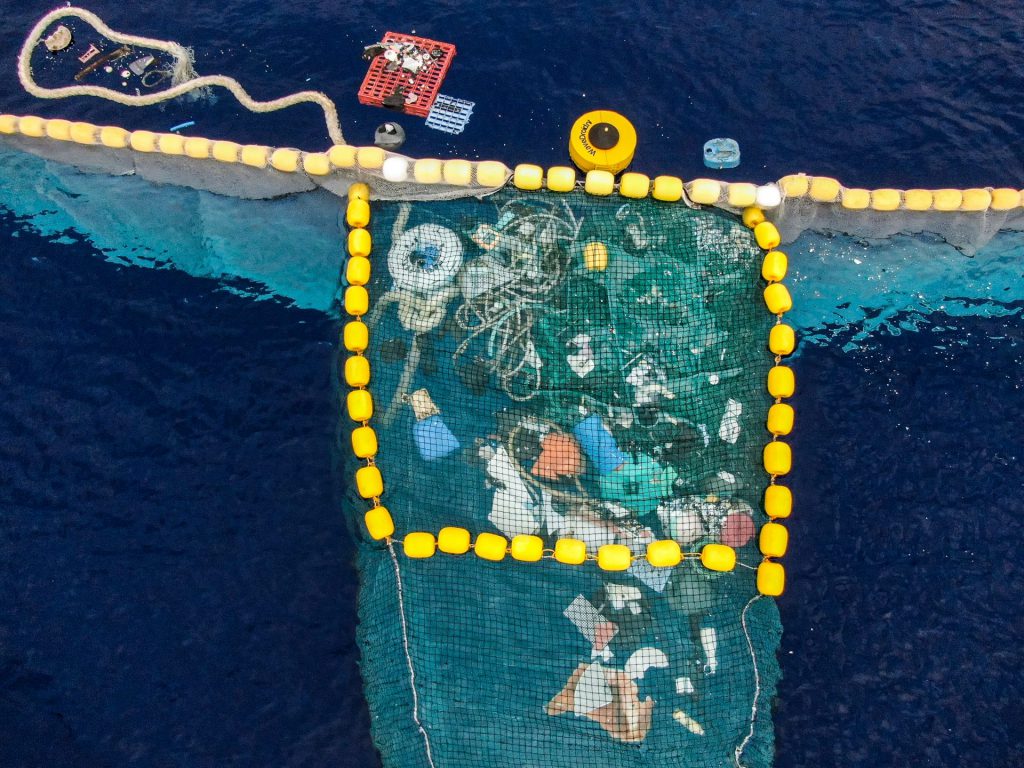 The Ocean Cleanup sunglasses are made with injected plastic deriving from the Great Pacific Garbage Patch (GPGP), using an innovative upcycling process able to include types of plastic that have traditionally been more difficult to recycle, turning them into a high-quality and safe material.
Available in limited-edition, each pair of sunglasses will carry a unique QR code that directly connects the user to background information about the product, the project and the specific place where the marine plastic pollution was removed from. Each pair of sunglasses is estimated to enable cleaning an equivalent of 24 football fields worth of the GPGP and when every pair from the first batch is claimed, that will equate to approximately 500,000 football fields of clean-up in the GPGP.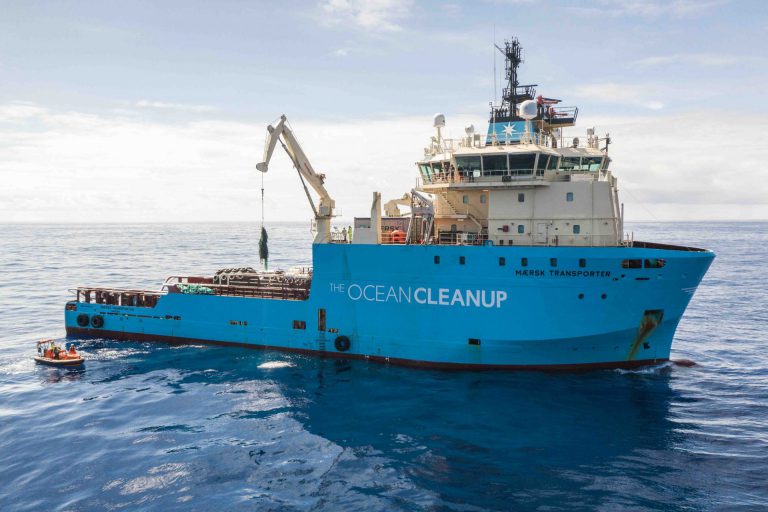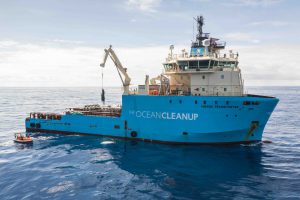 The sunglasses will be available exclusively on The Ocean Cleanup website, and 100% of the proceeds will go to the continuation of the clean-up mission.
"I am very proud of this new project which we have developed in conjunction with The Ocean Cleanup," commented Angelo Trocchia, CEO of Safilo Group. "More than a year ago, Boyan called us and explained the project he had in mind, and we felt honoured to be part of this mission to give a second life to the plastic collected from the ocean."
"We are happy to have joined forces with Safilo, one of the top global eyewear companies, for the creation of our first product made from the trash we collected in the Great Pacific Garbage Patch. It's important that we team up with reliable brands, so I'm happy to see them added as another reputable name on our list of most valued partners," said Boyan Slat, Founder and CEO of The Ocean Cleanup.
Click HERE for the full press release.