Etnia Barcelona Launches Terra, Schoolhouse Kids FW20 Collection
Monday, November 2 2020 | 13 h 40 min | New Products, News
The Barcelona-based brand presents a continuation of its FW20 Terra campaign. Still I rise, which uses the earth as its focal point. The earth, just like the playground, which supports our footsteps and drives us forward to when we define ourselves as adults.
The Kids FW20 collection from Etnia Barcelona stands out for its ergonomic design, its comfort and its high quality. It adapts to the needs of any age.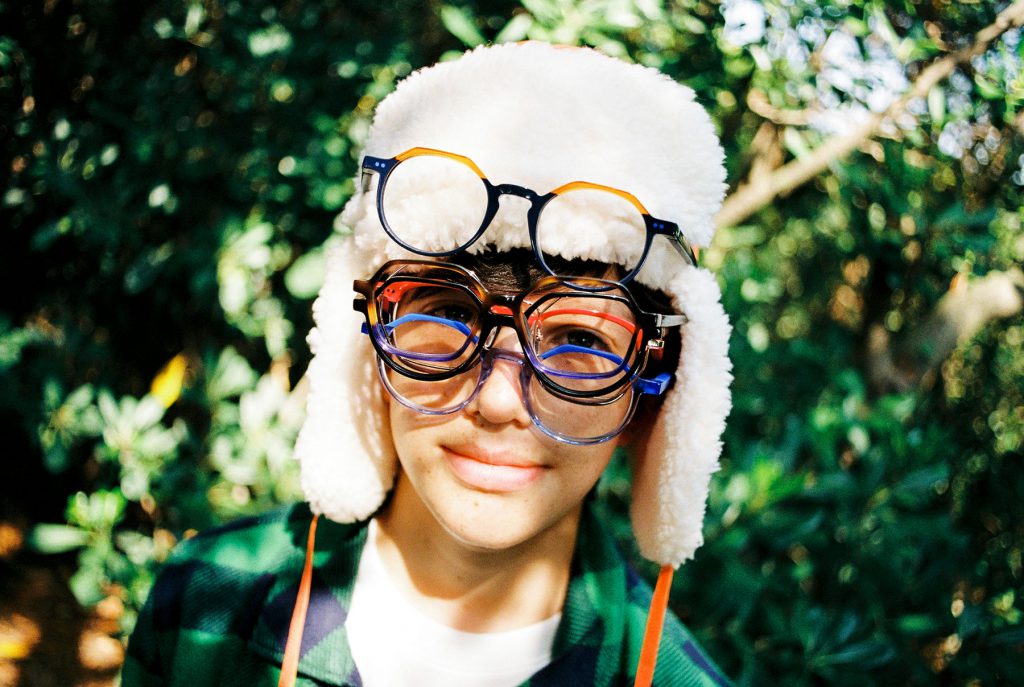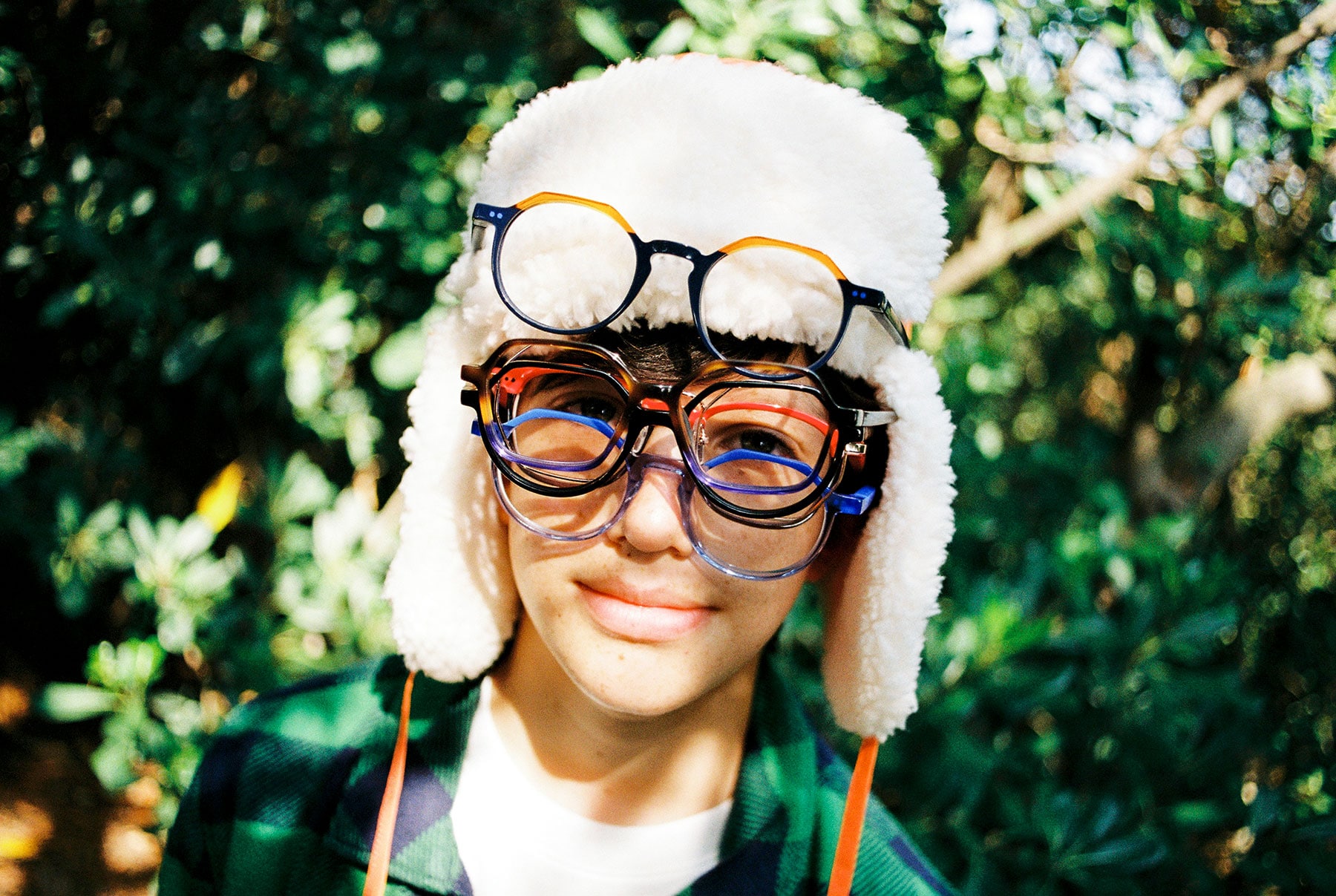 KIDO, made up of six unisex eyeglass models made of metal and acetate, which adapt to the constant movements of the youngest ones in your home. Three models are made of Mazzucchelli natural acetate for kids ranging from six to nine years old, with three more in acetate and metal with adjustable nose pads, for pre-teens of 10 to 12 years old.
Y/A is made up of seven unisex eyeglass models made of Mazzuchelli natural acetate, which adapt to children's development.
Click HERE for the full press release.