FYidoctors Merges with Bobcaygeon Eye Care
Wednesday, January 6 2021 | 11 h 09 min | Agreements, News, Press Release
FYidoctors announced its latest clinic merger with the addition of Bobcaygeon Eye Care in Central Ontario. Nestled in the community of Bobcaygeon on the Trent–Severn Waterway, the merger marks the FYidoctors' first clinic in the region.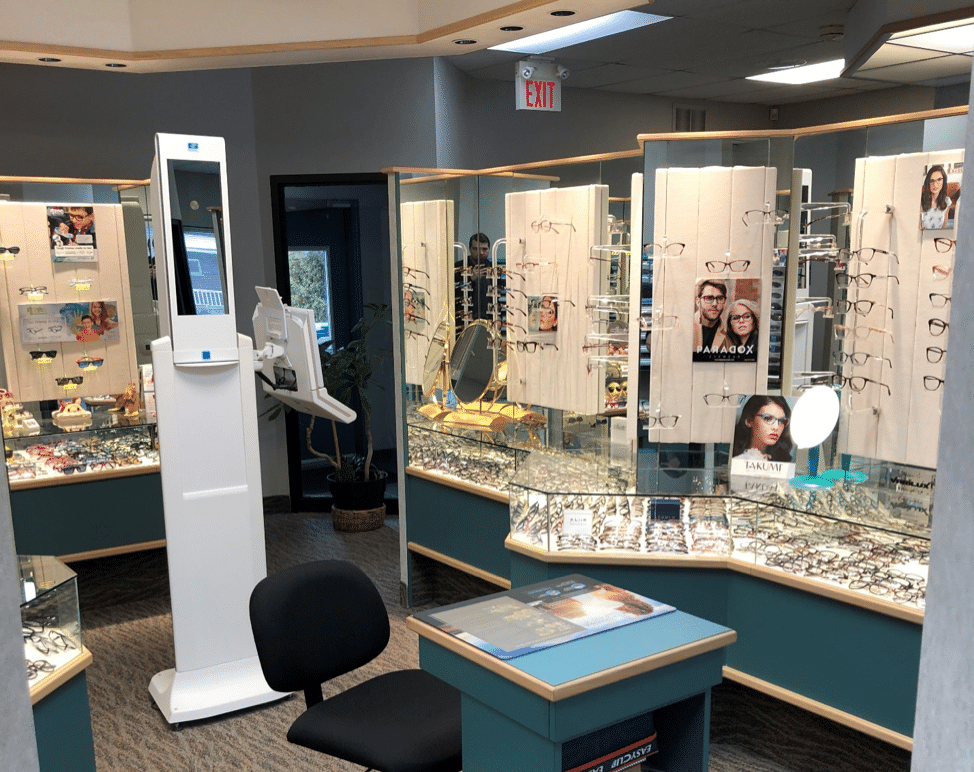 "The FYidoctors banner continues to experience record growth across the province of Ontario, and we couldn't be more pleased to share today's exciting announcement," said Dr. Alan Ulsifer, CEO and Chairman of FYidoctors. "We look forward to serving the community of Bobcaygeon with the same comprehensive, trusted vision care they've come to expect over the years – alongside highly respected and experienced optometrists, Dr. Anderson and Dr. Crerar."
Founded in 1992 by Dr. Robert Anderson and Dr. Faye Crerar, the husband-and-wife duo opened the practice with the intention of providing the residents of Bobcaygeon with the most comprehensive eye care available. As the first optometric clinic to open in the community over 28 years ago, the local practice welcomes the new partnership with FYidoctors and the added benefits now available to patients.
"Myself, along with Dr. Crerar's vision for Bobcaygeon Eye Care has always been to ensure our patients are receiving top quality vision care," said Dr. Anderson. "We're confident that this new partnership will continue to deliver on this commitment to our patients, and we're excited about what the future holds for the practice in the coming years."
Click HERE for the full press release.