ReNue Merges with Premier Medical Aesthetics Clinic Skinpossible
Friday, February 19 2021 | 11 h 11 min | Acquisitions, News, Press Release
ReNue, a doctor-led aesthetic medicine company and division of FYidoctors, announced it has merged with of one of Calgary's leading medical aesthetic clinics, Skinpossible. With today's announcement, ReNue expands to seven Canadian locations, furthering the reach of its high-quality therapeutic and aesthetic treatments, and presence in the aesthetic medicine industry.
Founded by Roberta Segar in 2009, Skinpossible was established to help individuals look and feel their best. Segar, an entrepreneur with a background in fitness and nutrition discovered an opportunity to provide Calgarians with a world-class clinic experience by combining professionalism and luxury through her own diligent research in the early 2000s. Through years of training alongside experts in the field, and working exclusively with premiere technology, equipment, and products, Skinpossible has evolved into a leading medical aesthetic provider in the Calgary market.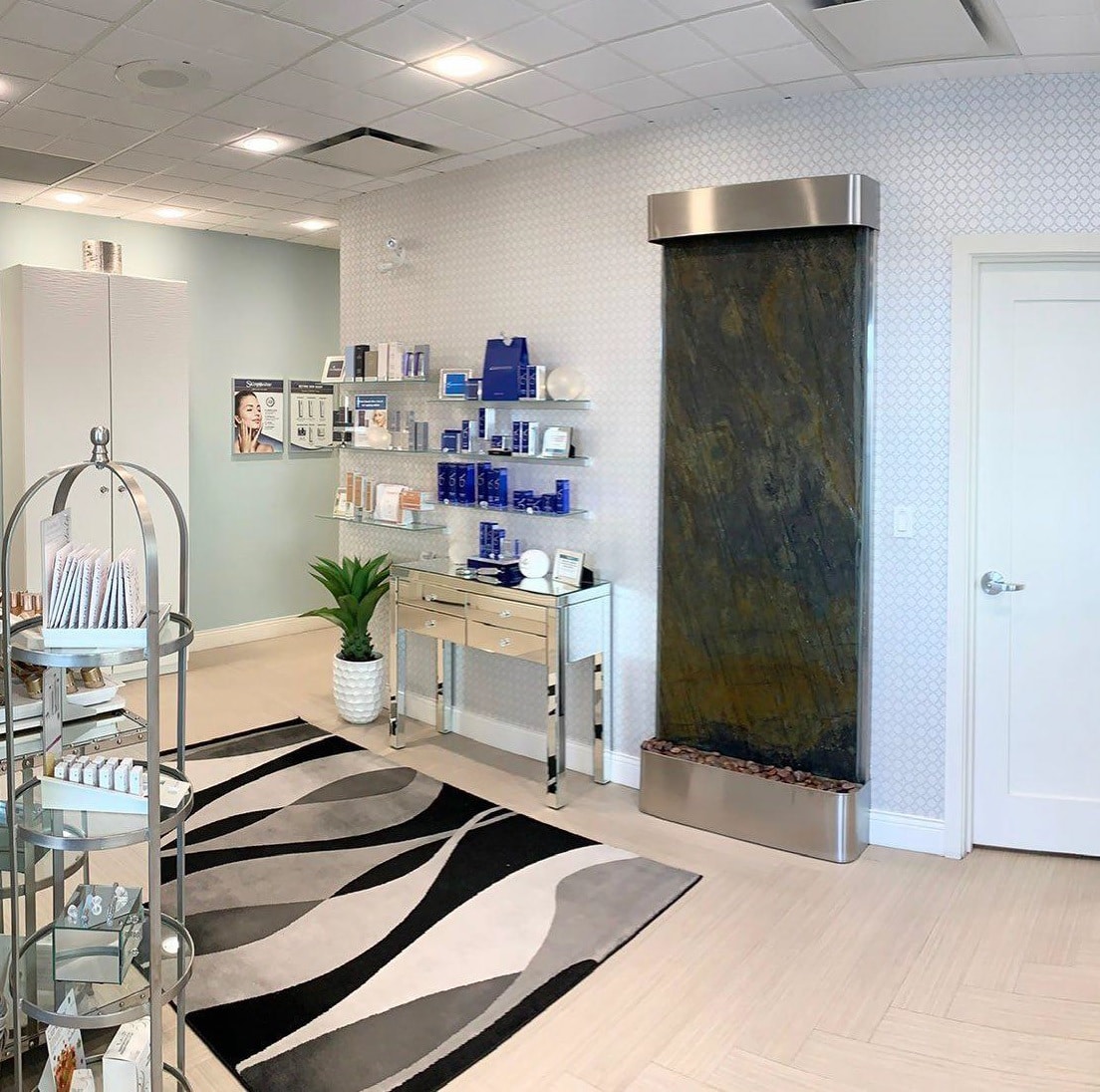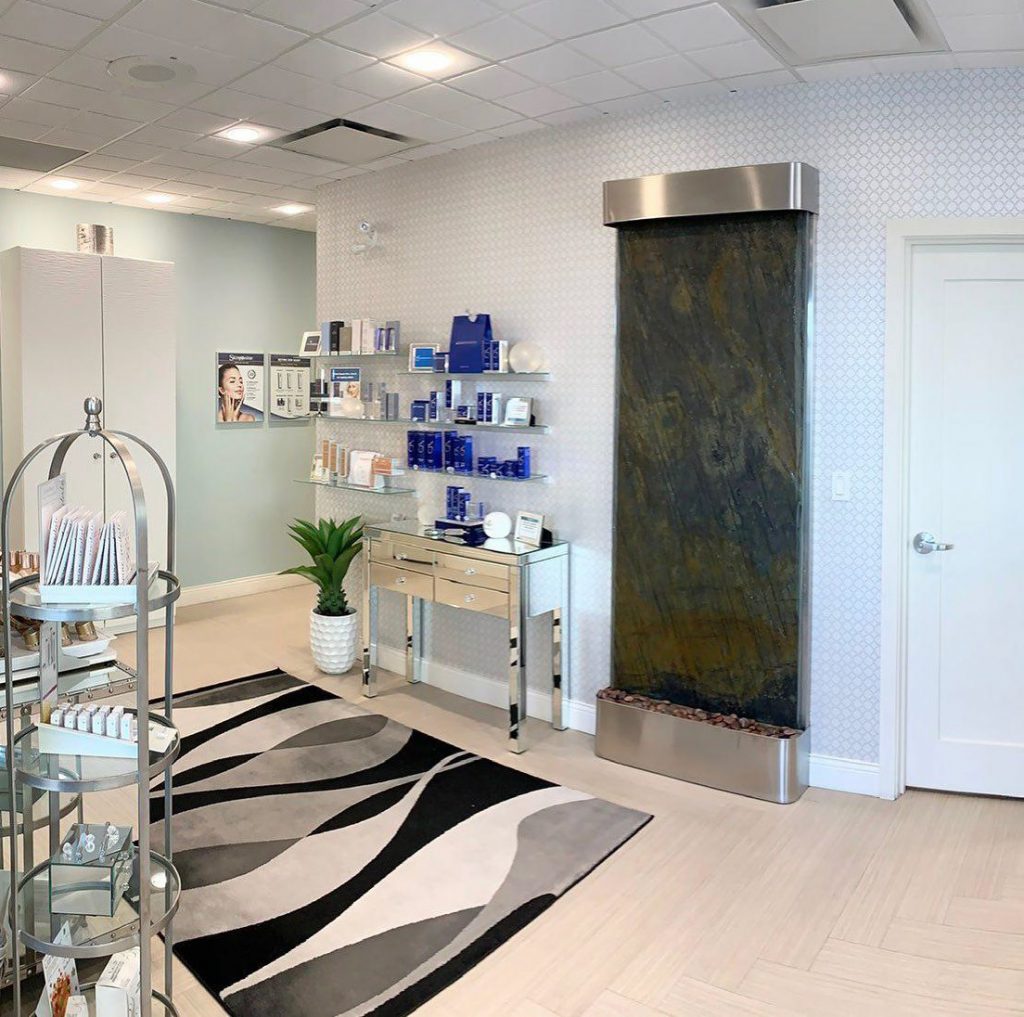 "Skinpossible is one of the largest and most recognized clinics in Western Canada, and we're pleased to now call them partners," said Dr. Jason McWhirter, VP and Chief Medical Officer of FYidoctors' Medical Aesthetics Division. "The industry continues to experience exponential growth and we look forward to working alongside a clinic known for both its advanced technology and techniques."
Click HERE for the full press release.