Nikon Launches 2021 Sunwear Prescription Lenses
Monday, March 15 2021 | 08 h 09 min | New Products, News, Press Release
Nikon strives to provide patients with the utmost in Protection, Precision and Aesthetics and has developed a complete sun lens collection to meet each wearer's lifestyle.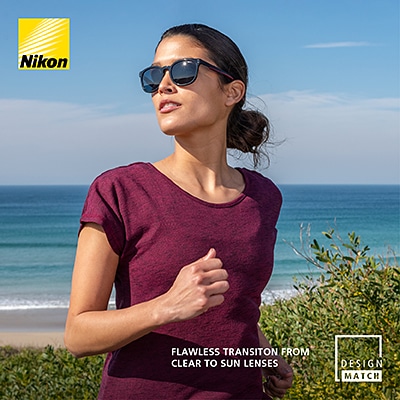 Design Match: The prescription sun lens matches the same optical performance and comfort as delivered on clear prescription lenses. A technology aimed to give patients the best aesthetics, visual precision and UV protection.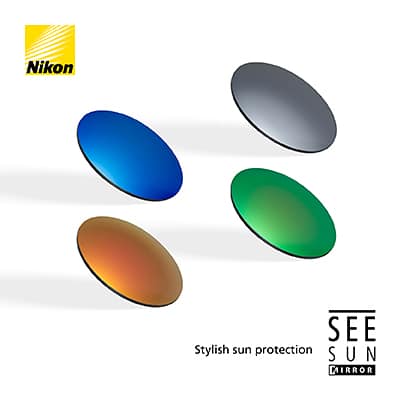 SeeSun Mirror: The stylish mirror coating solution to sun lenses. Backed by Nikon's recognized coating technology, SeeSun Mirror will fashionably protect your patients' eyes in four trendy colours.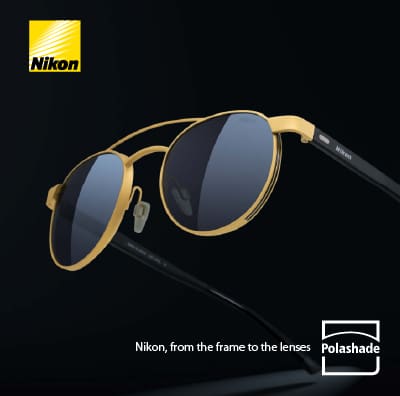 Polashade: The optimal sunwear solution for unparalleled visual precision. Exclusive to Nikon Frames, Polashade is the perfect sunglass for outdoor activities on high reflective environment.
Click HERE for the full press release.