ReNue Announces Merger with Ethemba Health and Image Centres
Thursday, April 1 2021 | 07 h 08 min | Acquisitions, News, Press Release
ReNue, a doctor-led aesthetic medicine company and division of FYidoctors, today announced its merger with Ethemba Health and Image Centres, an aesthetic medicine practice with locations in Regina, Saskatchewan and Sherwood Park, Alberta.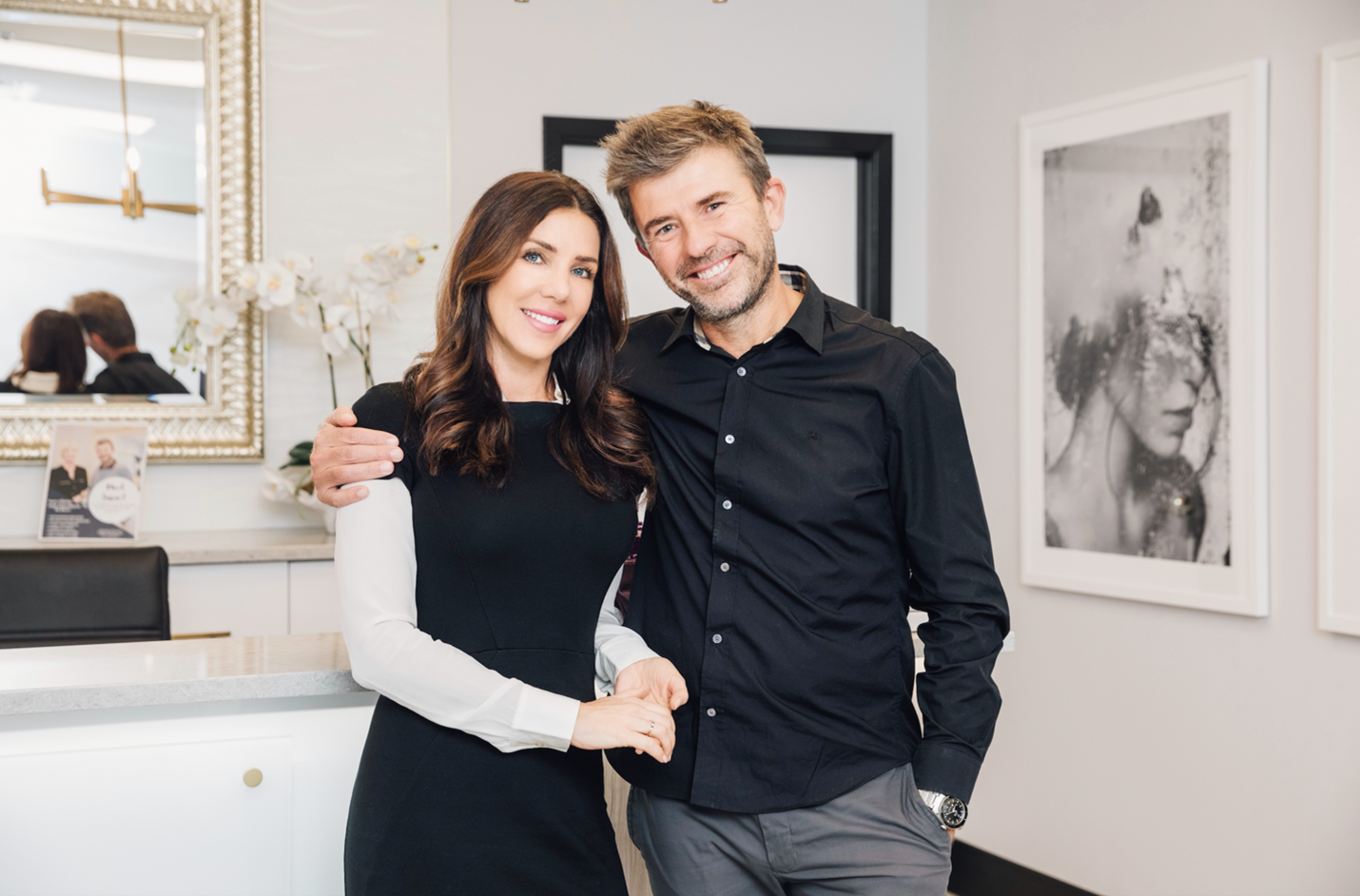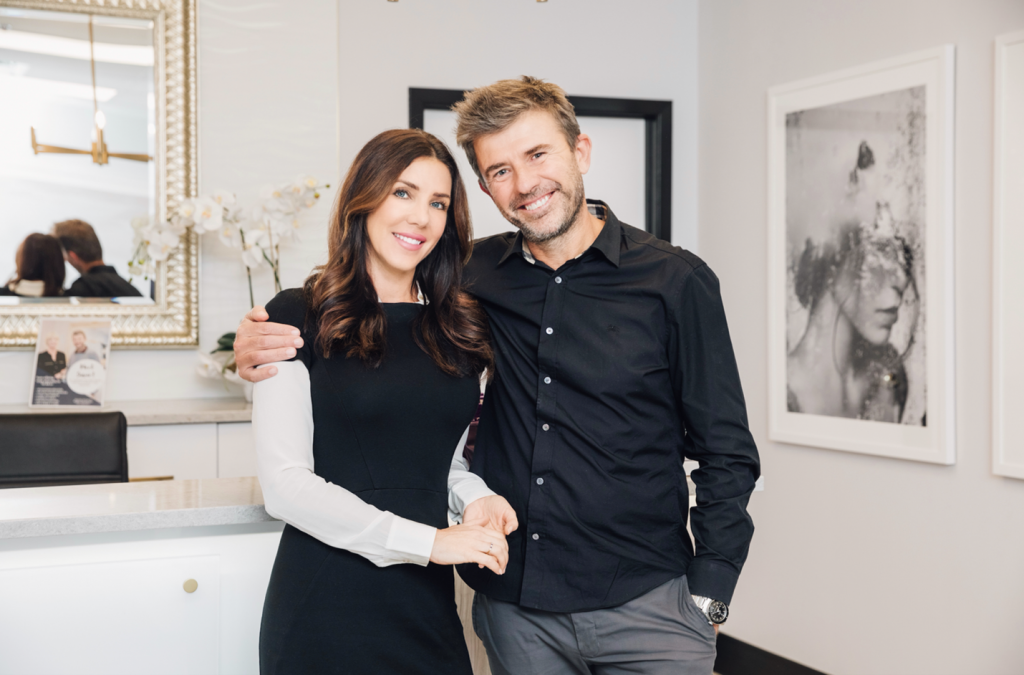 Co-founded in 2012 by husband-and-wife duo, Dr. Richard Hatfield and Shannon Hatfield, Ethemba Health and Image Centres' mission is to help motivate, inspire, and encourage its clients to achieve healthy living from the inside out. The practice was named after the African word 'Ethemba', which translates to 'trust, to believe and to have faith in', and encompasses the attributes the practice considers as fundamental in a health provider.

"We are excited to be a part of ReNue's national group of physicians who share the same values as our practice – namely, taking a patient-first approach while providing excellence in medical care," said Dr. Hatfield, Co-founder of Ethemba Health and Image Centres. "By joining a larger organization like ReNue, we will be able to enhance our current services, provide new and innovative offerings and gain access to a suite of tools which will allow us to operate more efficiently."

"We're thrilled to be merging with Ethemba Health and Image Centres," said Dr. Jason McWhirter, VP and Chief Medical Officer of FYidoctors' Medical Aesthetics Division. "Dr. Hatfield and his team's passion for healthcare, paired with experience in the medical aesthetics space is unparalleled and we're excited to call them our partners."

From its inception, the practice and its co-founders have contributed to non-profits in the community that support healthy and active lifestyles, in addition to local hospitals in the region including the Stollery Children's Hospital, and The Glenrose Hospital.
Click HERE for the full press release.