Eyes on Sheppard Honoured with MIDO Award
Tuesday, June 8 2021 | 15 h 01 min | News
The first ever MIDO | Digital Edition, June 5-7, 2021, capped off with the announcement of the BeStore awards for outstanding eyewear retailers.
BeStore Awards
MIDO recongizes the best optical stores in the world in three categories: Innovation, Design and Your BeStore – a kind of viewers' choice for the favourite optical among the MIDO online fandom.
The first ever Your BeStore Contest winner was announced as "Eyes on Sheppard" from Toronto, owned by Kerry Salsberg. This is also the first MIDO BeStore awarded to a Canadian entry in any category.
Practice Owner, Dr. Kerry Salsberg commented to Optik, "Our project has been a labour of love and has taken many many many years to come to fruition.  We are super proud of our entire Eyes On Sheppard team, Anna Brogan, and especially Frank Carpino, from Urban Spaces, for making our dream a reality.  Our practice is now 50 years old and much of our success has been a result of my father (Dr. Stan Salsberg) being such a visionary and teaching me the importance of dreaming big, treating people with kindness, creating lifelong relationships, and continually investing in your practice and people."
The full story of how Eyes on Sheppard transformed from its prior crowded practice to the current award-winning location was chronicled in a recent edition of Optik Magazine.

View the the full story here: The Magic Show – The Transformation of Eyes on Sheppard.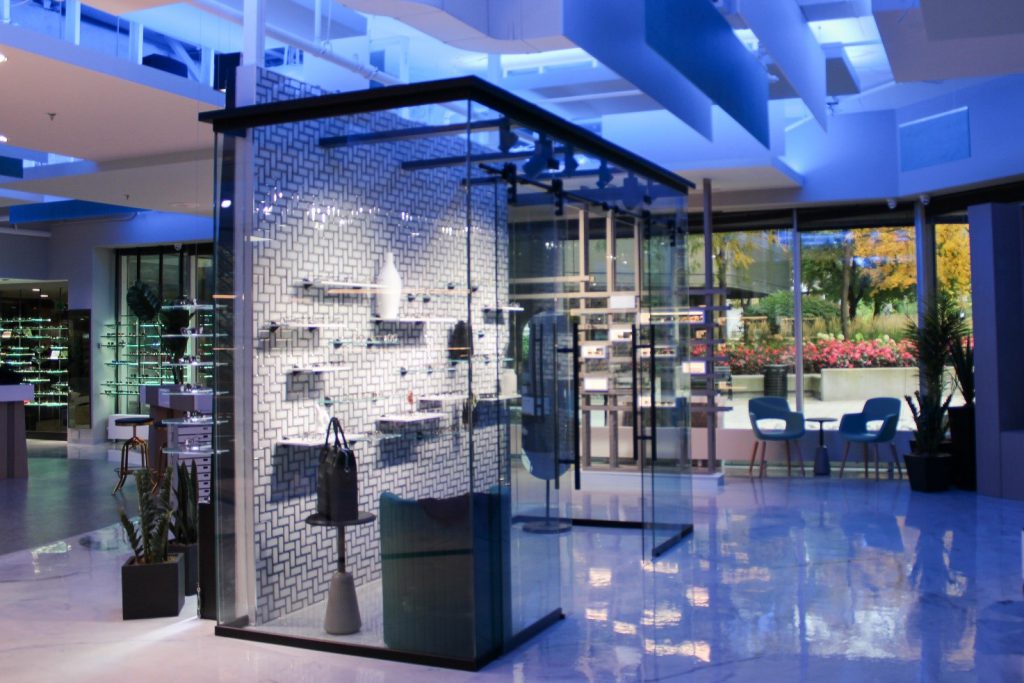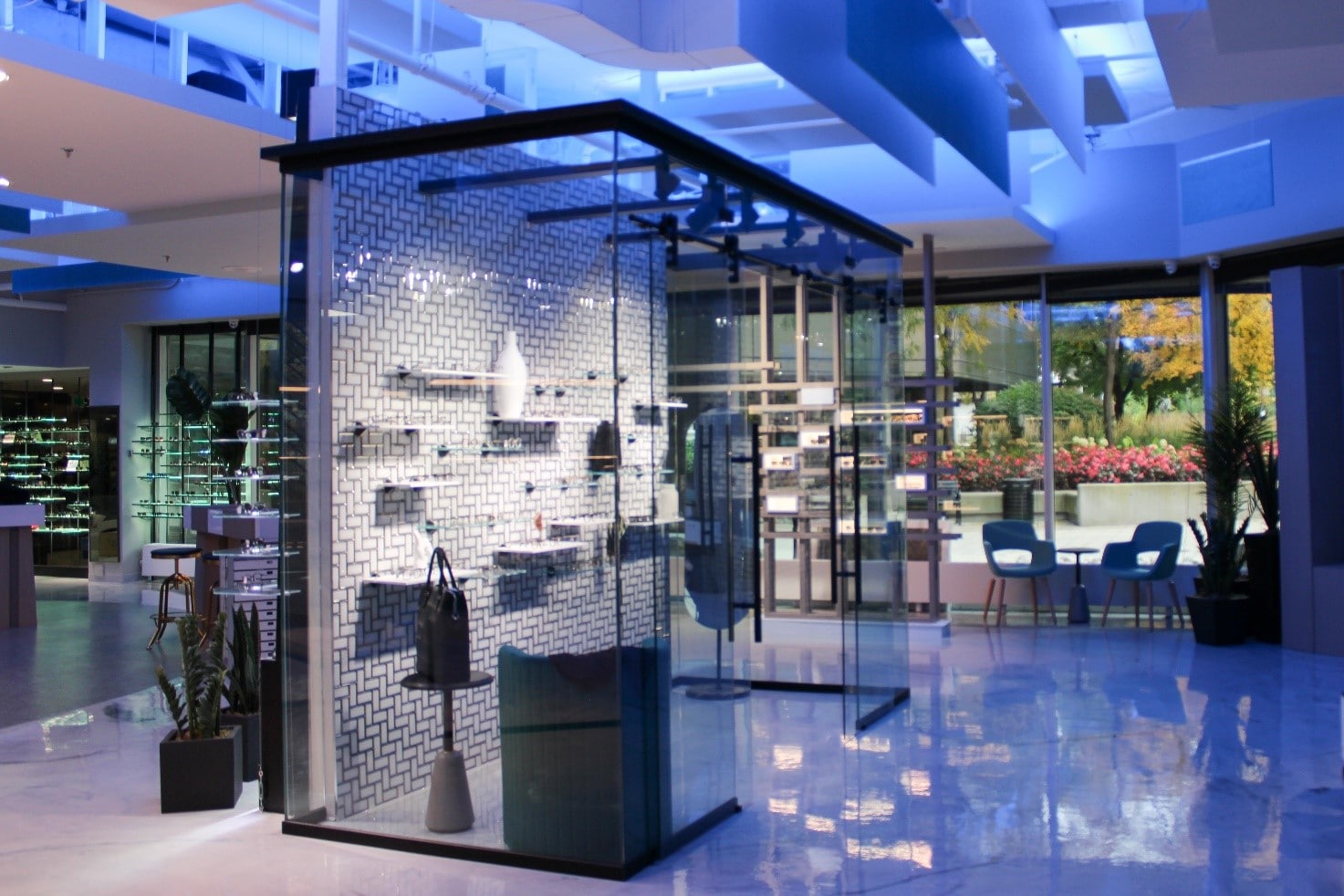 The Design Category award went to Kempkes Optiek by Carlo van Kleij (Holland) and the BeStore Innovation award went to Romica Romascu (Romania) .
Click HERE for a view of the the other winning entries
Click HERE for the full press release.