FYidoctors Announces Addition of Toronto's Glow Medi Spa
Wednesday, August 11 2021 | 09 h 16 min | Acquisitions, News, Press Release
FYidoctors announced the addition of Glow Medi Spa to its growing medical aesthetic division. Located in heart of Yorkville in Downtown Toronto, the announcement highlights the company's second medical aesthetics location in Ontario, having recently expanded into the province in July.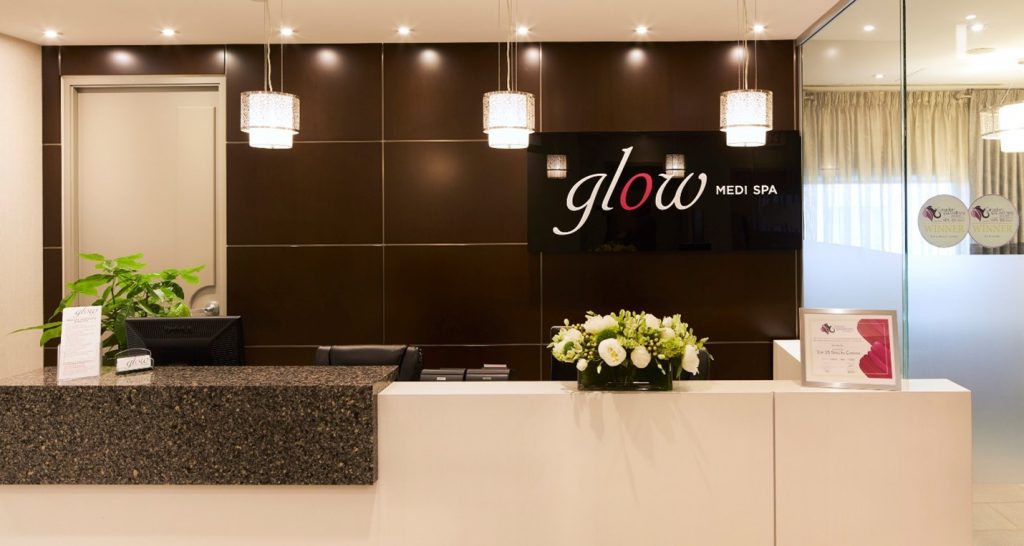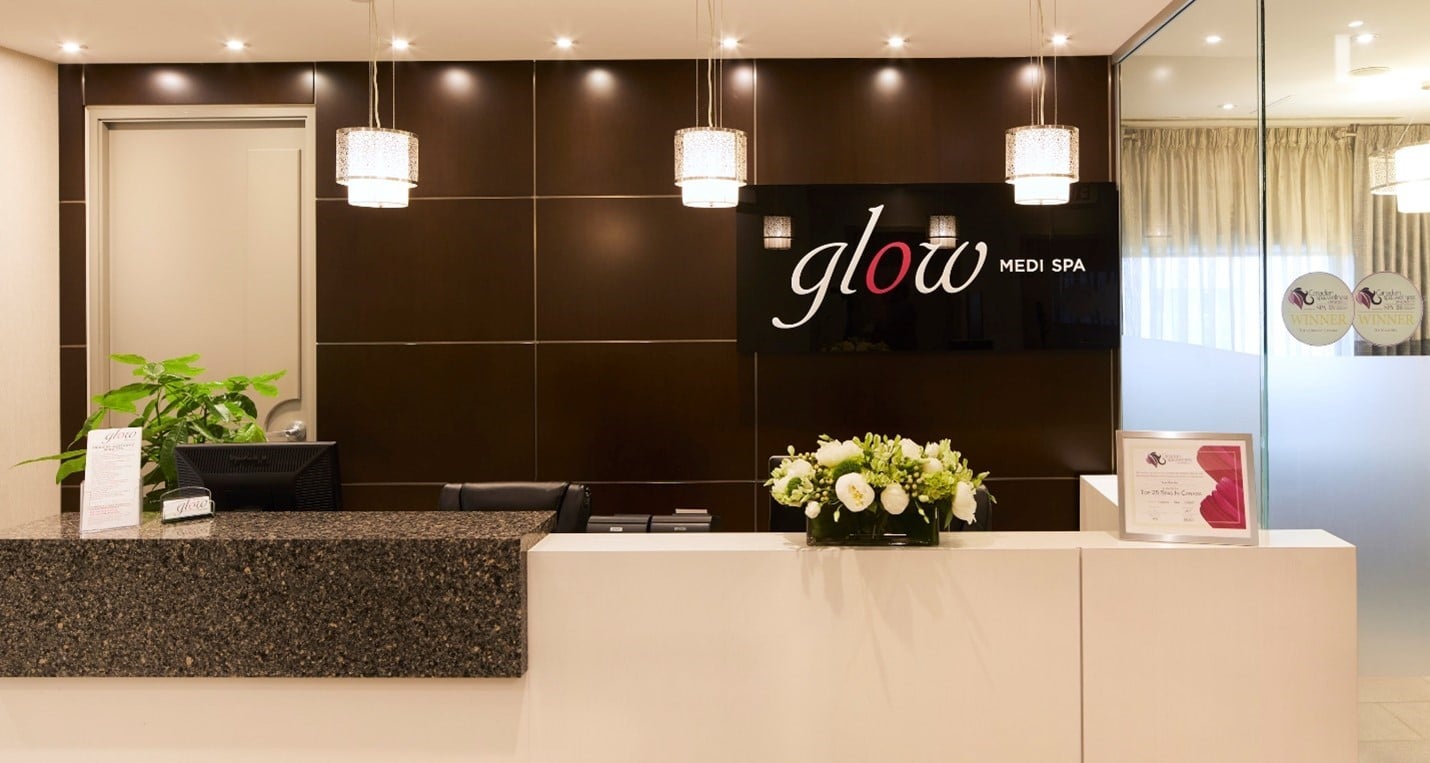 In operation for over 20 years, the clinic is owned and led by entrepreneur Dr. Diane Wong, who specializes in non-surgical cosmetic medicine. Dr. Wong has been highly engaged in training programs, media publications and professional associations throughout her career, including the College of Physicians and Surgeons of Ontario, and the Leading Spas of Canada.

"We're pleased to partner with FYidoctors, with one of the primary drivers being the added benefits now available to Glow Medi Spa's clients and medical staff," said Dr. Wong.

"Dr. Wong and her team of highly skilled professionals have built a strong reputation in the aesthetic medicine field – not only in Ontario, but across the country," said Dr. Alan Ulsifer, CEO and Chairman of FYidoctors. "We're thrilled to announce today's partnership."
Over the years Glow Medi Spa has sponsored a variety of local fundraising initiatives and events through its local BIA, and the Yonge Bloor Bay Association.
Click HERE for the full press release.

Other related articles