Expertscape Names Lyndon Jones as the Decade's Top Contact Lens Expert
Wednesday, August 25 2021 | 09 h 20 min | Awards, News, Press Release
Biomedical website Expertscape has published an update to its rankings of the world's top authorities in contact lenses. Lyndon Jones, PhD, DSc, FCOptom, FAAO, director of the Centre for Ocular Research & Education (CORE), achieved top honors for the past decade.
CORE Research Assistant Professor Chau-Minh Phan, MSc, PhD, FAAO, was ranked 38th. The University of Waterloo—at which CORE is based—ranks number three among institutions globally. Several distinguished CORE and University of Waterloo School of Optometry & Vision Science alumni are also recognized.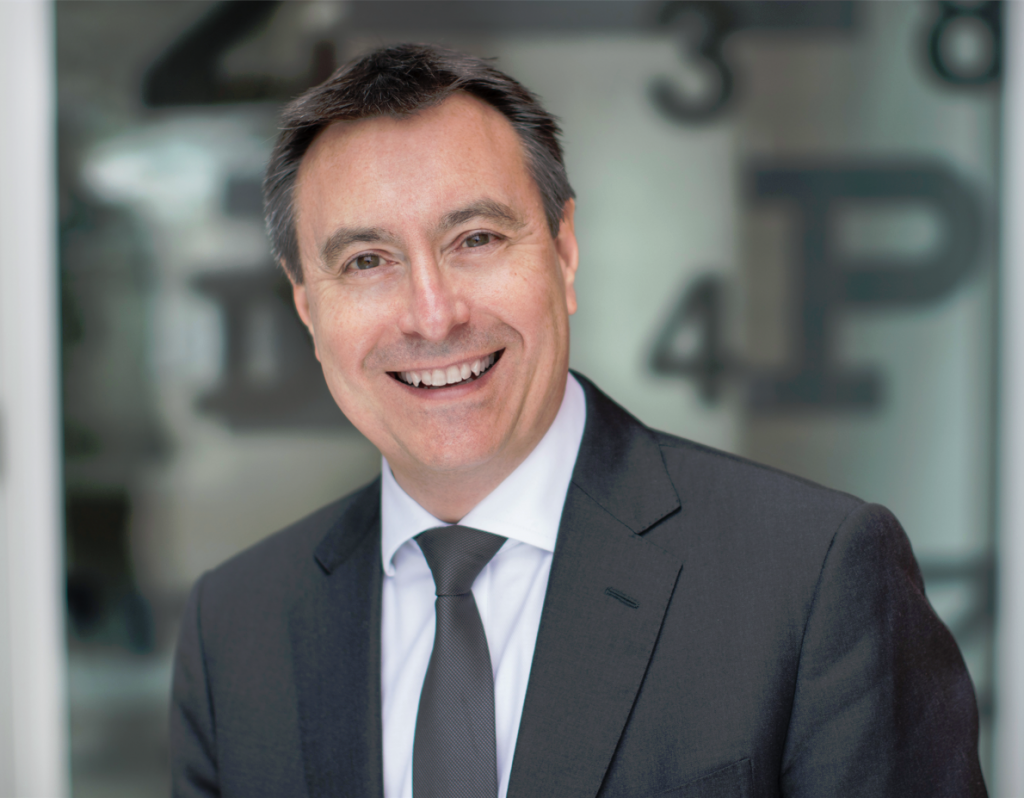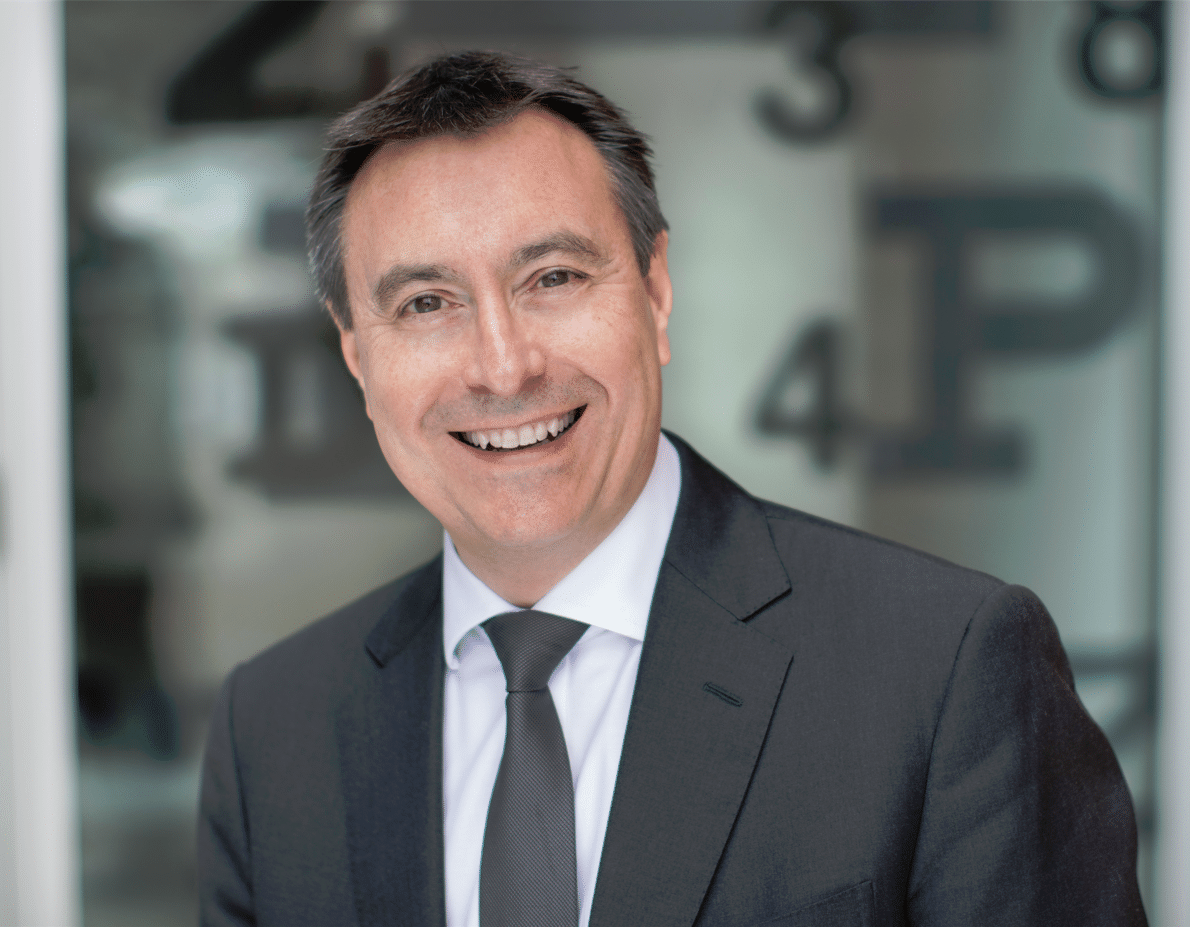 "It's a genuine honor to be named among peers for whom I have the utmost respect and admiration," said Jones, who also topped the list in 2019. "No single person is responsible for the breathtaking advances being made in contact lenses. This list reflects widespread brilliance in chemistry, materials science, optics, engineering, clinical excellence and so many other fields that are leading to better products, treatments and patient experiences. Moreover, there's unprecedented collaboration among these researchers, further accelerating the pace of change."
Expertscape objectively ranks people and institutions by their expertise in more than 29,000 topics, based on searche­­s of PubMed-logged articles spanning the past decade. The website allows health care professionals and consumers to find the best institutions, the leading experts, and the latest publications about a range of medical subjects. The entire contact lens ranking—which accounted for 3,688 articles published from 2011-2021, can be accessed at http://expertscape.com/ex/contact+lenses
Dr. Jones is also represented on Expertscape's contact lens solutions global experts' list, ranked number three.
Click HERE for the full press release.