Crizal Rock: Combination Against Scratches and Smudges Available in Finished Single Vision Lenses
Friday, September 10 2021 | 09 h 59 min | New Products, News, Press Release
Ever since the first Crizal® coating was created more than 29 years ago, Essilor's teams have continued to innovate and develop increasingly high-performance lens coatings.
Crizal® RockTM: Durability Like Never Before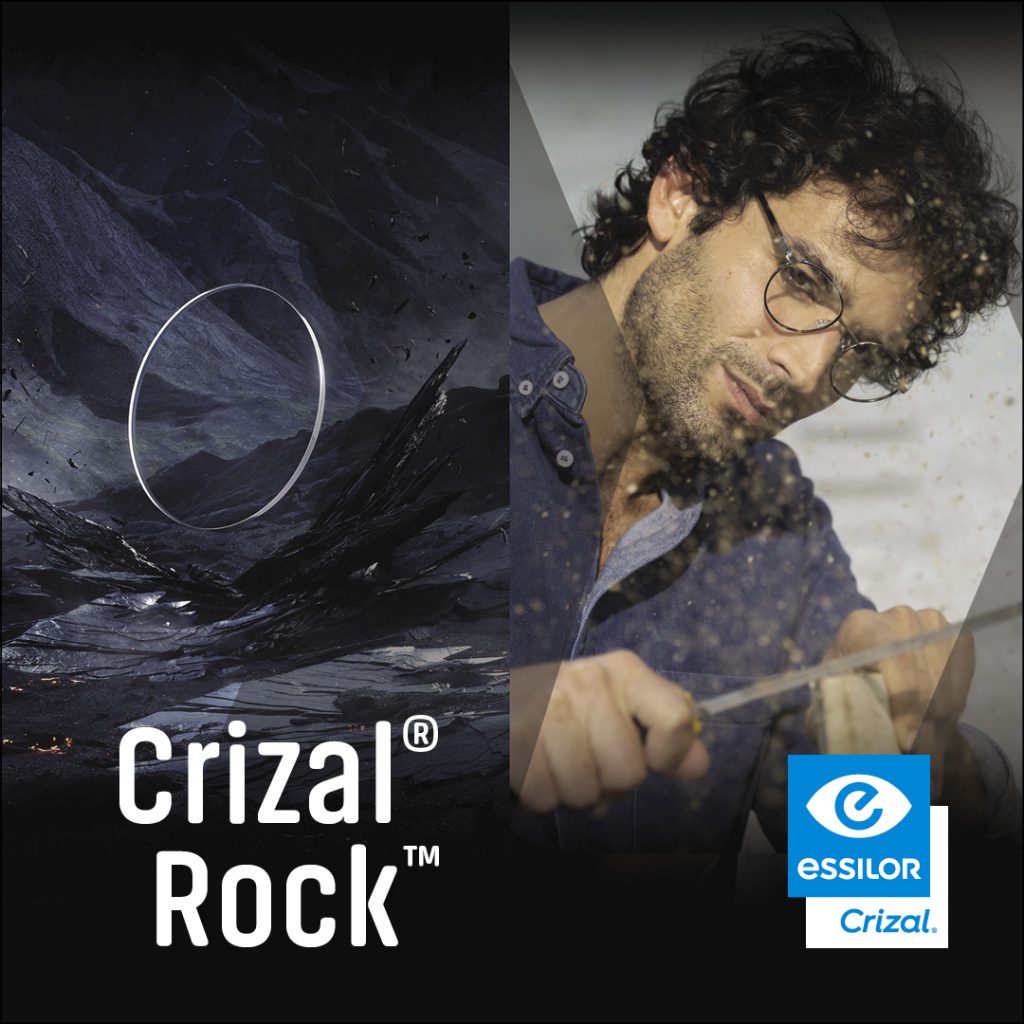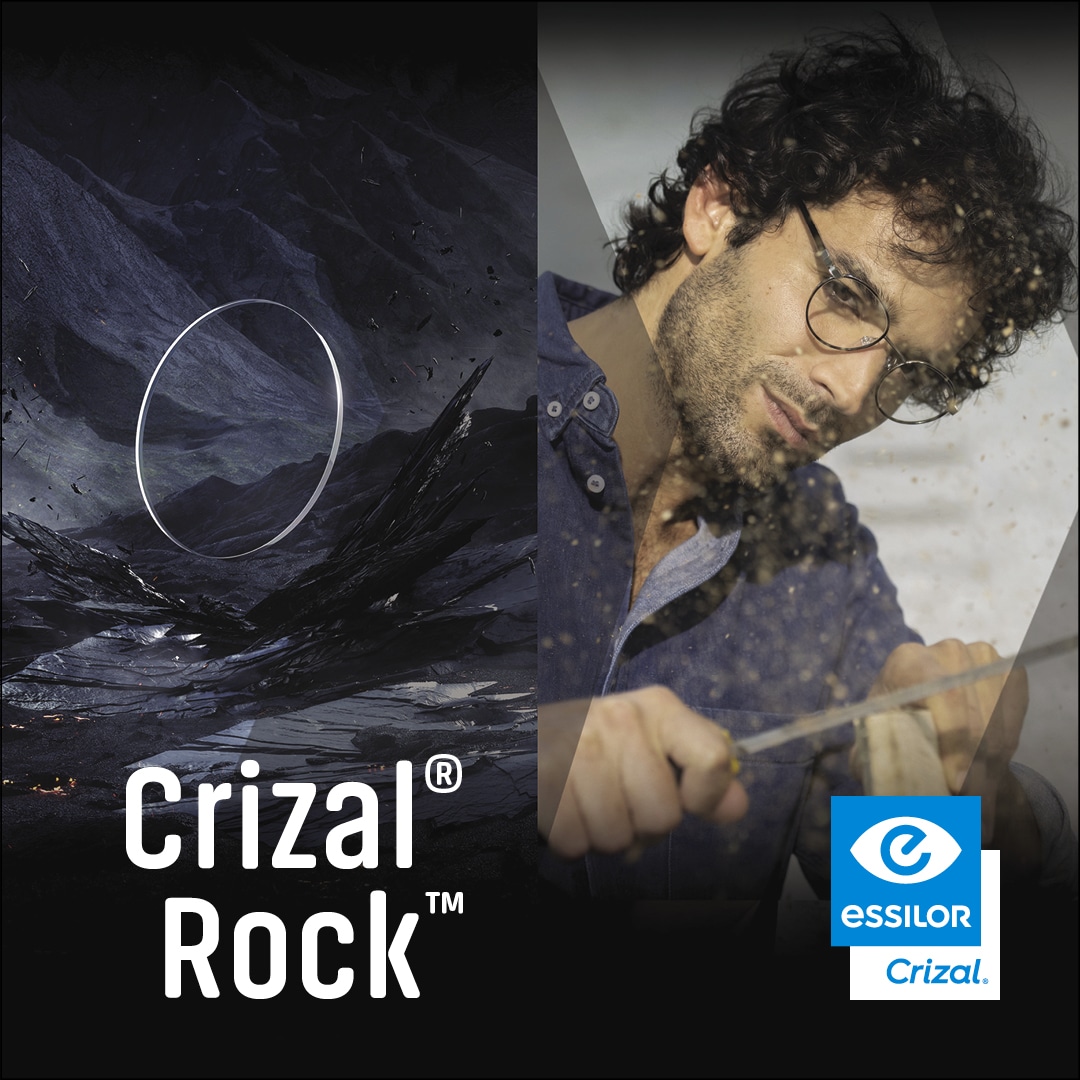 On September 1, 2020, our Crizal® Rock™ coating, which offers the best combination against scratches and smudges, became available on surfaced lenses. Essilor announces that Crizal® Rock™ will be available for finished single vision lenses as of September 14, 2021.
Thanks to the unique High-Resistance Technology, the newest addition to the Crizal® family line is a shield that combines scratch resistance (among the best on the market), and ease of cleaning, along with all the benefits of the original Crizal® coating: high glare reduction, increased protection against UV rays (back side), anti-dust and superior water-repellent properties.
Crizal® coatings are designed to take on all of these day-to-day hazards. The Crizal® Rock™ coating offers optimal visual comfort and will meet all of the everyday needs of eyeglass wearers.
Information and Marketing Tools for ECPs
Crizal® Rock™ offers three times more scratch resistance than the Crizal® entry-level coatings. Learn more
Click HERE for the full press release.