Safilo and Coventya: Together for an Innovative and Sustainable Production Process
Thursday, September 23 2021 | 09 h 02 min | News, Partnerships, Press Release
Safilo continues investing in sustainability and process innovation thanks to a strategic partnership with Coventya, a global player with more than ninety years of experience in the development of specialty chemicals for surface finishing treatments.
Thanks to the joint efforts of the two companies, Safilo will be the first player in the eyewear sector to exclusively use 'Metal X', a new innovative Coventya patent that allows the use of precious metals in galvanic treatments for the production of optical frames and sunglasses to be reduced by 90%.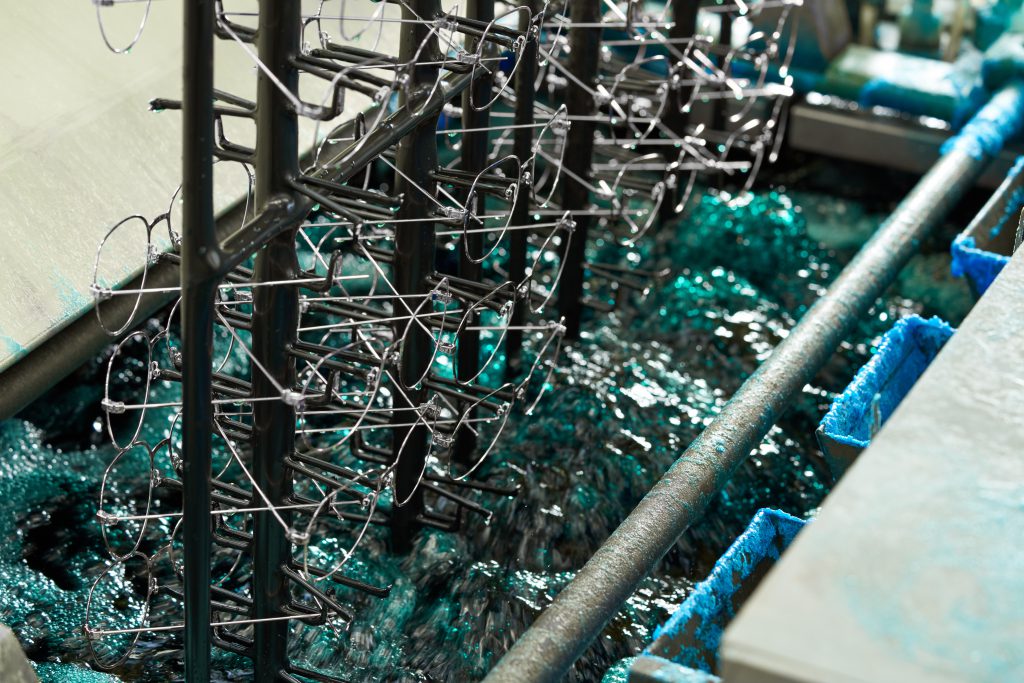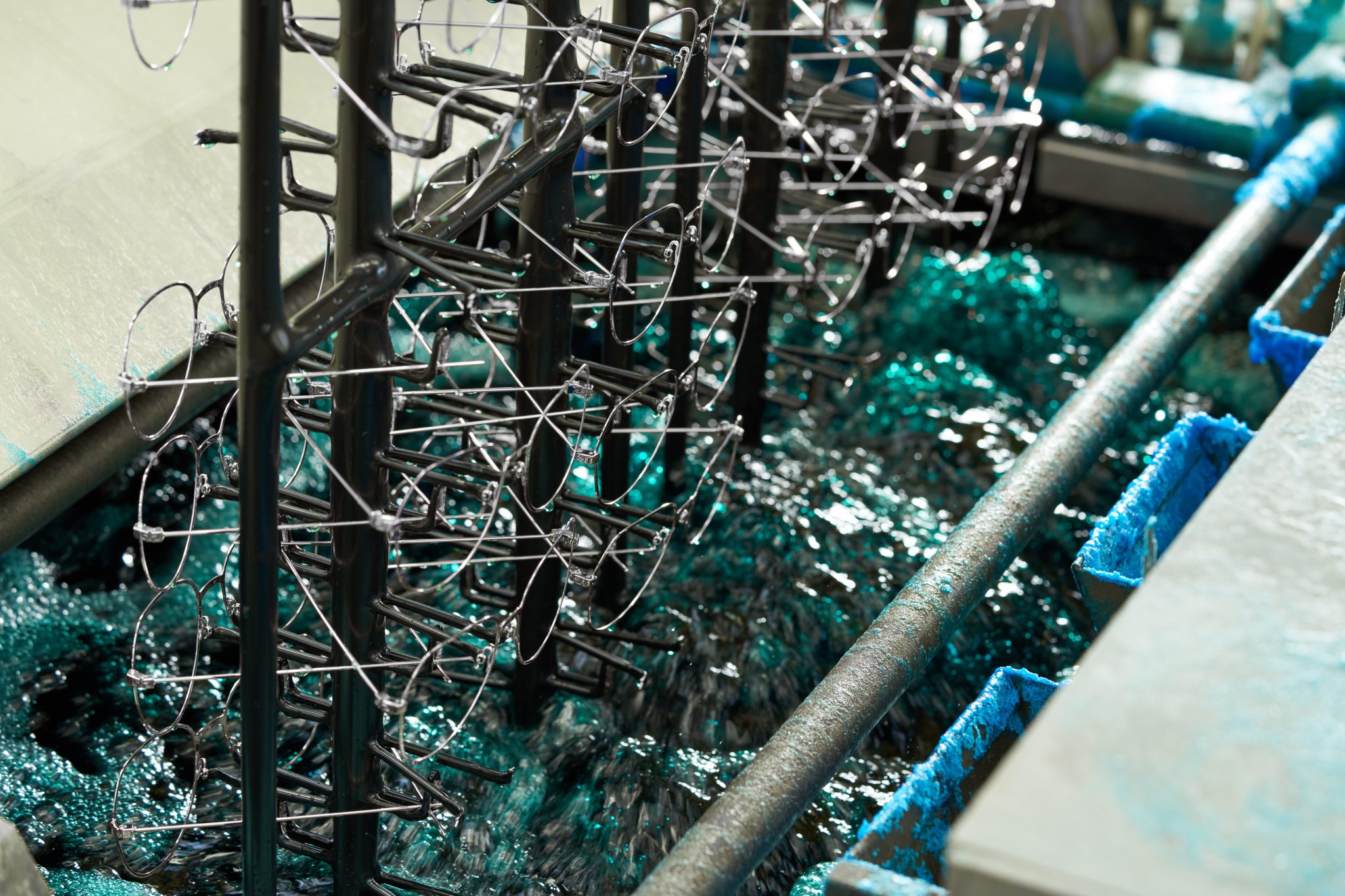 Metal X will be introduced at Safilo's Longarone plant and will allow Safilo to significantly reduce the use and consumption of palladium. Consequently, the use of 'Metal X' will help contribute to reducing exploitation of the ground for the sourcing of precious metals.
Metal X will be used in Safilo's eyewear collections produced in Italy starting with the August 2021 release.
"The partnership with Coventya is particularly strategic for Safilo as it allows us to be the first to introduce a new and effective sustainable solution in our eyewear production processes," said Fabio Roppoli, Chief Product Supply Officer of the Safilo Group. "By eliminating palladium in favor of Metal X, we take a further step forward in our business strategies focused on sustainability and we are sure that this innovation will be appreciated by our customers and consumers, who are increasingly concerned about these issues."
"It was particularly significant for us to be able to create a material that offered the same qualitative and technical properties as palladium and could be used in replacement of natural precious metals," said Coline Nelias, Coventya International Product Manager. "Thanks to this collaboration, our patent has been introduced in the galvanic baths of Longarone effectively and with high-quality standards".
Click HERE for the full press release.