Safilo NA Launches Newly Designed MySafilo B2B Website for US and Canadian Optical Customers
Monday, October 18 2021 | 07 h 54 min | News, Press Release
Safilo North America announces the launch of its newly designed U.S. and Canadian B2B website for optical customers. Completely redesigned with an inviting home page filled with brand visuals and videos encompassing the full Safilo North America portfolio, this new sales platform is now live. Operating now as www.mysafilo.com, the site can be accessed by both U.S. and Canadian customers with the latter having the ability to conduct business in English or French once the country is selected from the home page.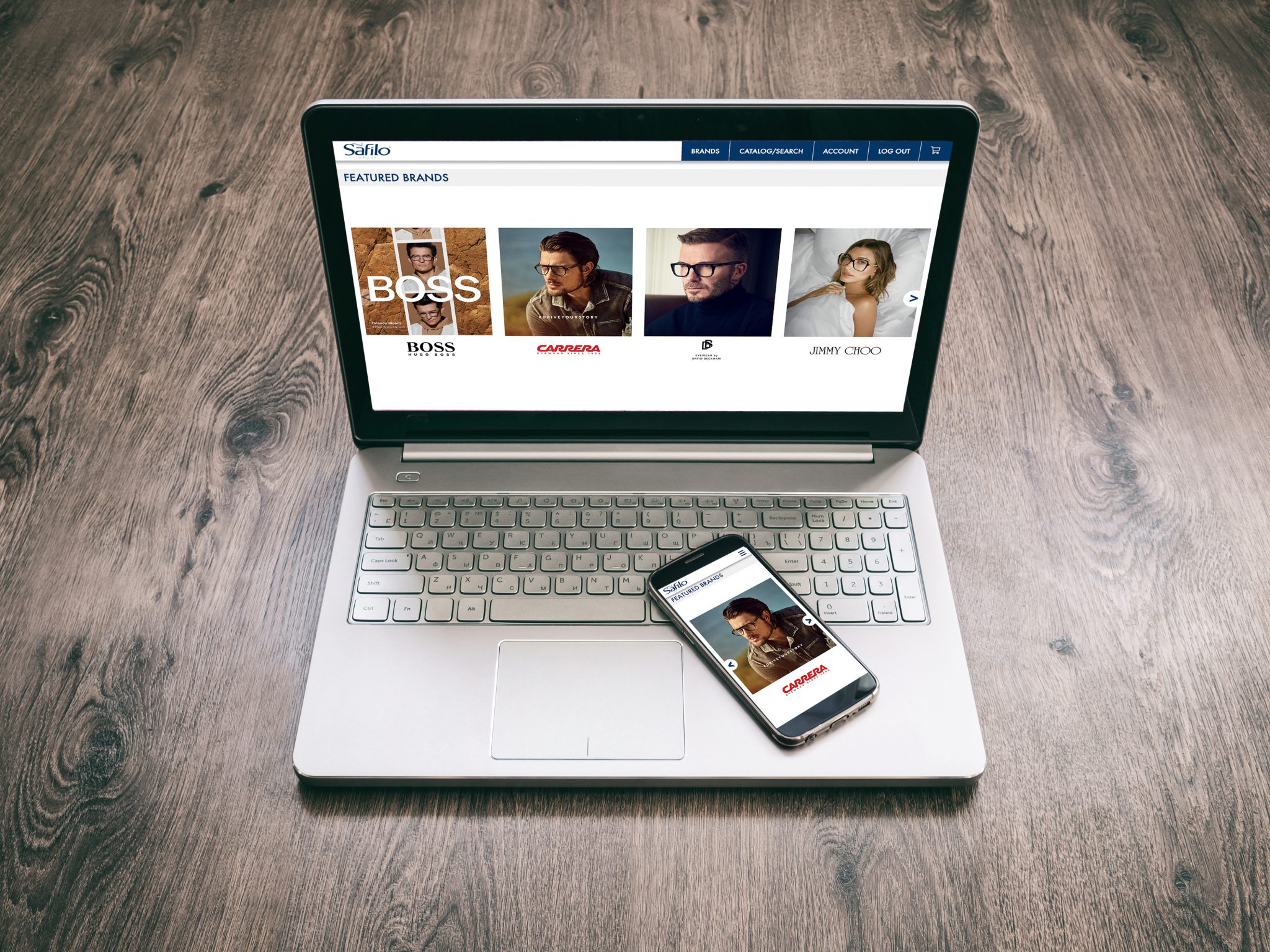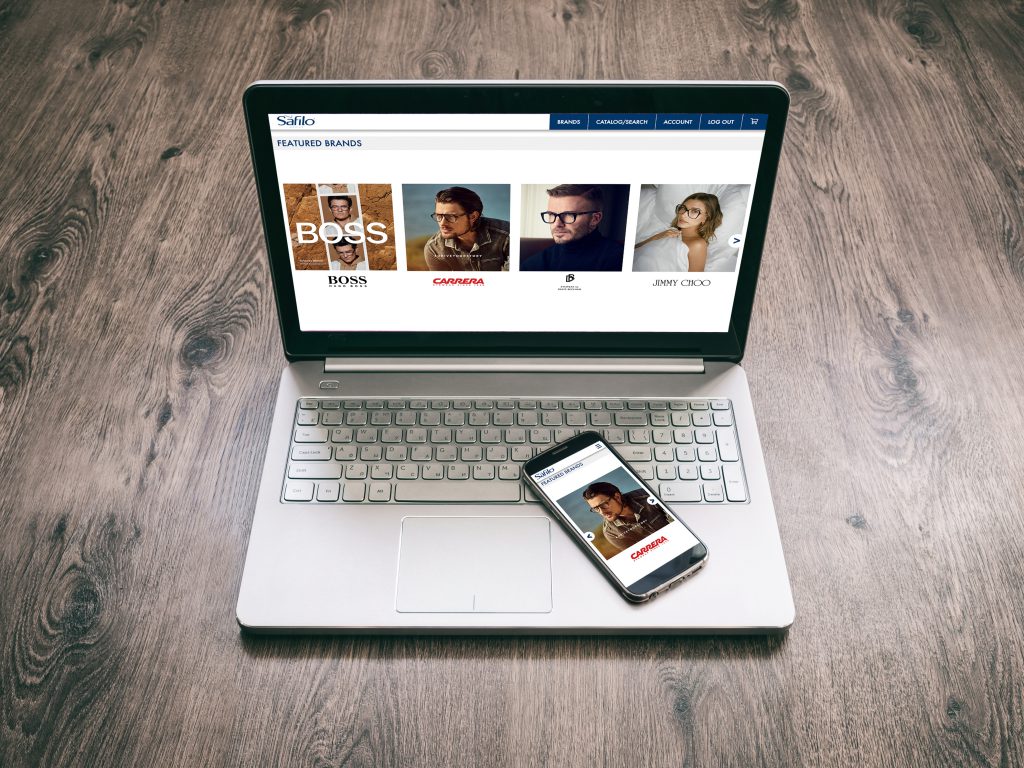 Designed as part of an ongoing company-wide customer-centric digital transformation strategy, the modern new design of the website is a one-stop order engine for Safilo's North America portfolio of licensed and proprietary brands.
The new home page enables one to instantaneously view and experience each of Safilo's North American frame collections prior to logging in which was previously a password-protected feature.
Numerous upgrades have been implemented to improve the user experience throughout the site including an easier interface to filter and browse products, a simplified return process, streamlined access to previous orders as well as videos on manufacturing, design and brands for a truly immersive Safilo product experience. The highly successful Live Chat feature, first added in 2020, will continue to appear on the newly designed site.
All existing mysafilo.com and mysafilocanada.com customers will need to re-register for the new website if they haven't already done so.
"We're excited to strengthen our partnership with our U.S. and Canadian customers by updating and further modernizing our online B2B capabilities to better serve their needs. We expect the newly enhanced platform to further elevate the user experience for our customers and make it even easier to conduct business with us. We also hope to appeal and entice new customers who now have the ability to browse our product portfolio online which wasn't previously possible," said Steve Wright, president and chief commercial officer of Safilo North America.
Click HERE for the full press release.