Global Varilux Summit 2021: A Virtual International Event
Wednesday, October 20 2021 | 16 h 05 min | Events, News, Press Release
On November 10th – 8 pm HNE, the Essilor Vision Care Center will host its first-ever global digital event designed to explore the new horizons in presbyopia, hosted by Dr. Howard Purcell, OD, FAAO, President & CEO of the New England College of Optometry (USA).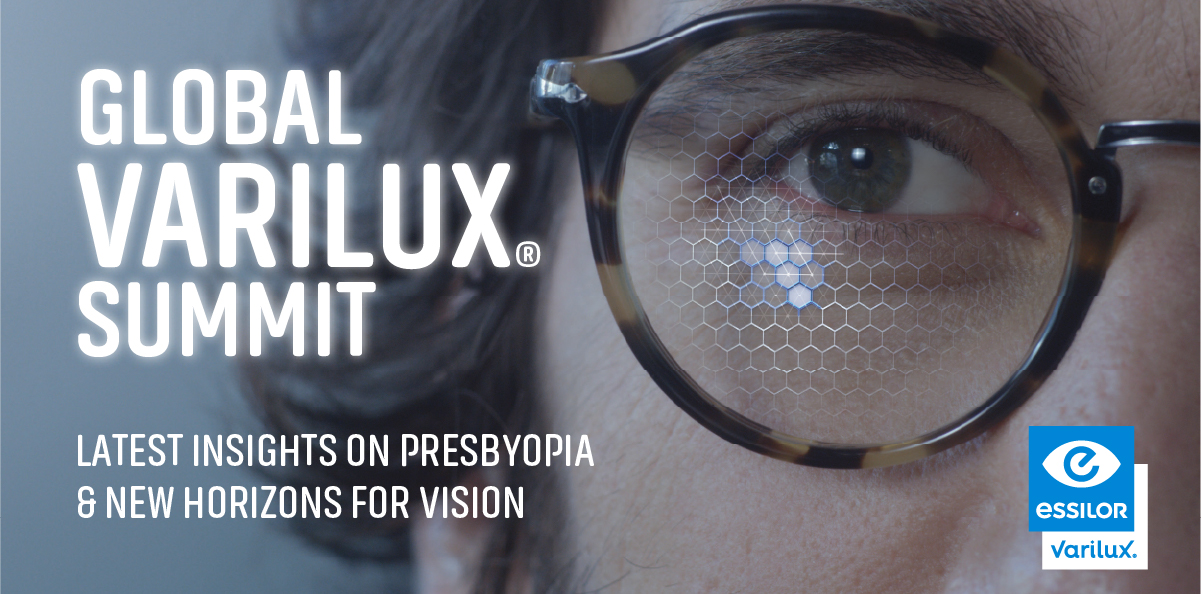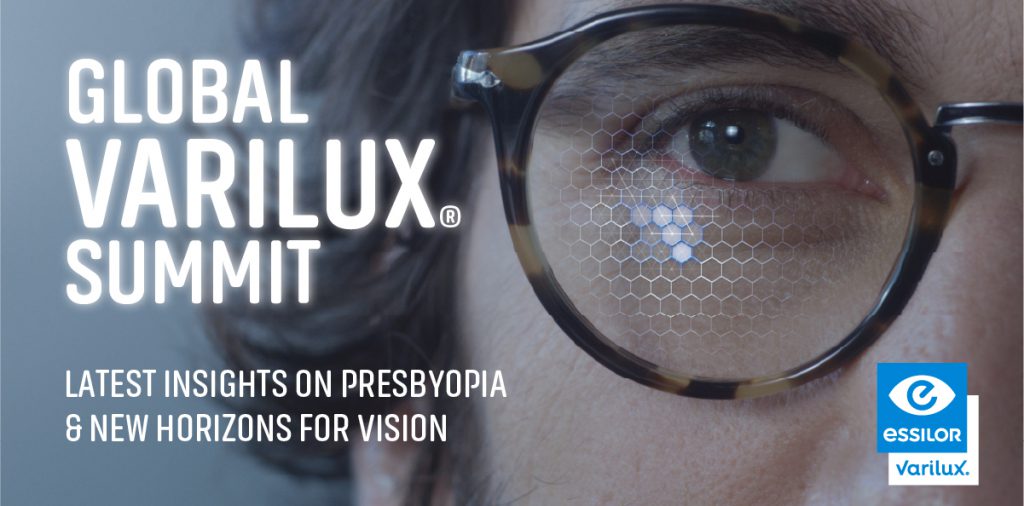 Through breakout and plenary sessions, Essilor R&D representatives and renowned experts from around the world will share the cutting-edge scientific developments in presbyopia correction. They will also provide Varilux wearers' feedback coming from research studies and present the latest consumer insights and peers' best practices.
Join the Varilux Community and connect with your peers
10,000+ industry professionals – prescribers, opticians, dispensers and students – are expected from around the world at the Essilor Vision Care Center, a virtual place that combines the latest information and innovations in vision care, for a powerful and memorable experience.
To register, ECPs can connect HERE or contact their Essilor Business Consultant.
Click HERE for the full press release.