FYidoctors Adds to Portfolio with BonLook Acquisition
Thursday, November 25 2021 | 12 h 24 min | Acquisitions, News, Press Release
FYidoctors announced that it has acquired BonLook, adding 36 stores across 5 provinces to the FYi network.
"We are delighted to welcome the BonLook team to FYidoctors," said Dr. Alan Ulsifer, Chair and CEO of FYidoctors. "BonLook stands apart with a modern consumer offering. We're here to support BonLook's growth and to continue offering unparalleled service to existing and new customers."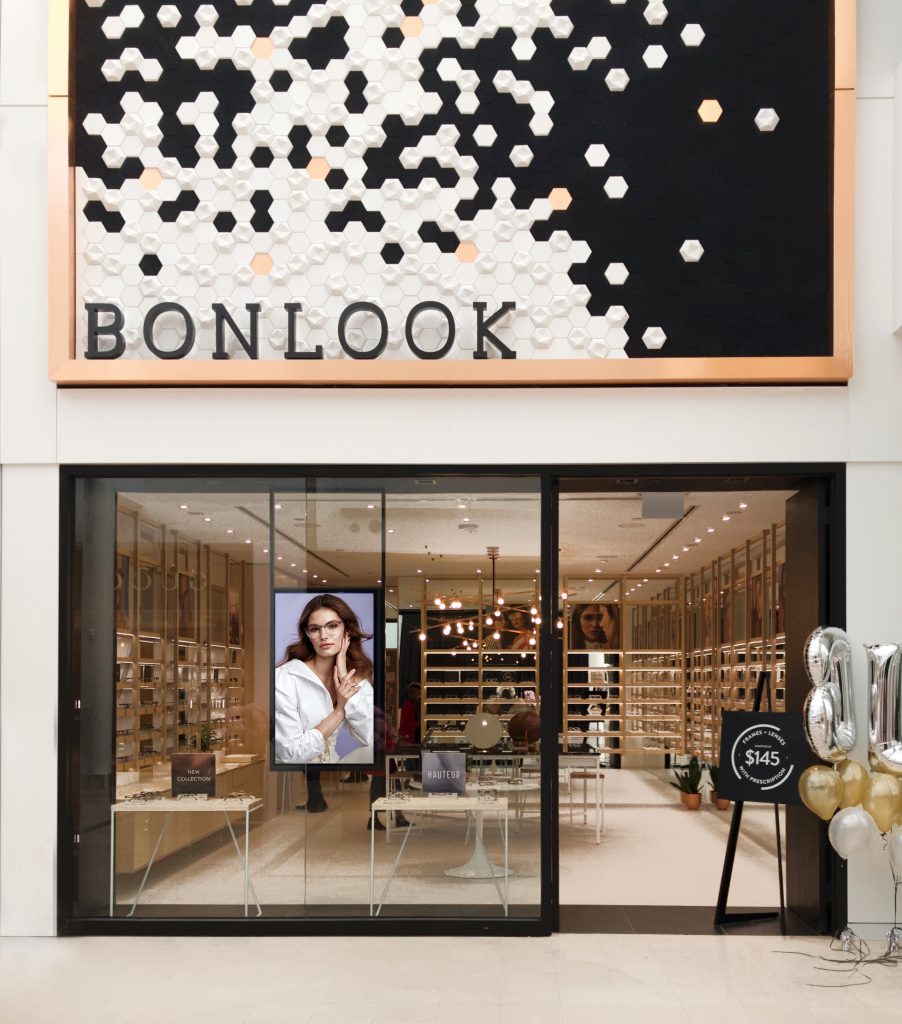 BonLook was founded in 2011 by Sophie Boulanger and Louis-Félix Boulanger.
Known for its stylish frames, quality lenses and accessible prices, BonLook frequently collaborates with inspiring Canadian personalities. Its latest campaigns showcase Canada's diversity, and its chic, on-trend and sophisticated brand image has won over Canadian consumers for over a decade.
"We are thrilled to be joining the FYidoctors organization," said BonLook Co-founder and CEO Sophie Boulanger. "We saw an immediate upside for our brand and company when we analyzed synergies between our organizations."
"We would like to thank the entire team at Walter Capital who were able to support us at various stages of our growth and allowed us to expand our brand across Canada in the past five years," added Louis-Félix Boulanger. "Their support, both financial and strategic, has helped bring us to the milestone we are celebrating today. We also want to thank Anges Québec who have been supporting us for many years."
BonLook's leadership team, Sophie and Louis-Félix Boulanger will continue in their current roles, with the added benefit of FYidoctors' team at-large offering support as required.
Terms of the transaction are not being disclosed.