CooperVision and IRIS, The Visual Group Co-Sponsor Canadian Speed Skating Medalist Kim Boutin
Wednesday, January 26 2022 | 14 h 55 min | News, Press Release
CooperVision announced its co-sponsorship of Canadian speed skater Kim Boutin alongside IRIS, The Visual Group. Boutin, a short track medalist on the world stage, will serve as a spokesperson for MyDay® daily disposable contact lenses—a high-performing 1-day lens made with innovative CooperVision® Aquaform® Technology.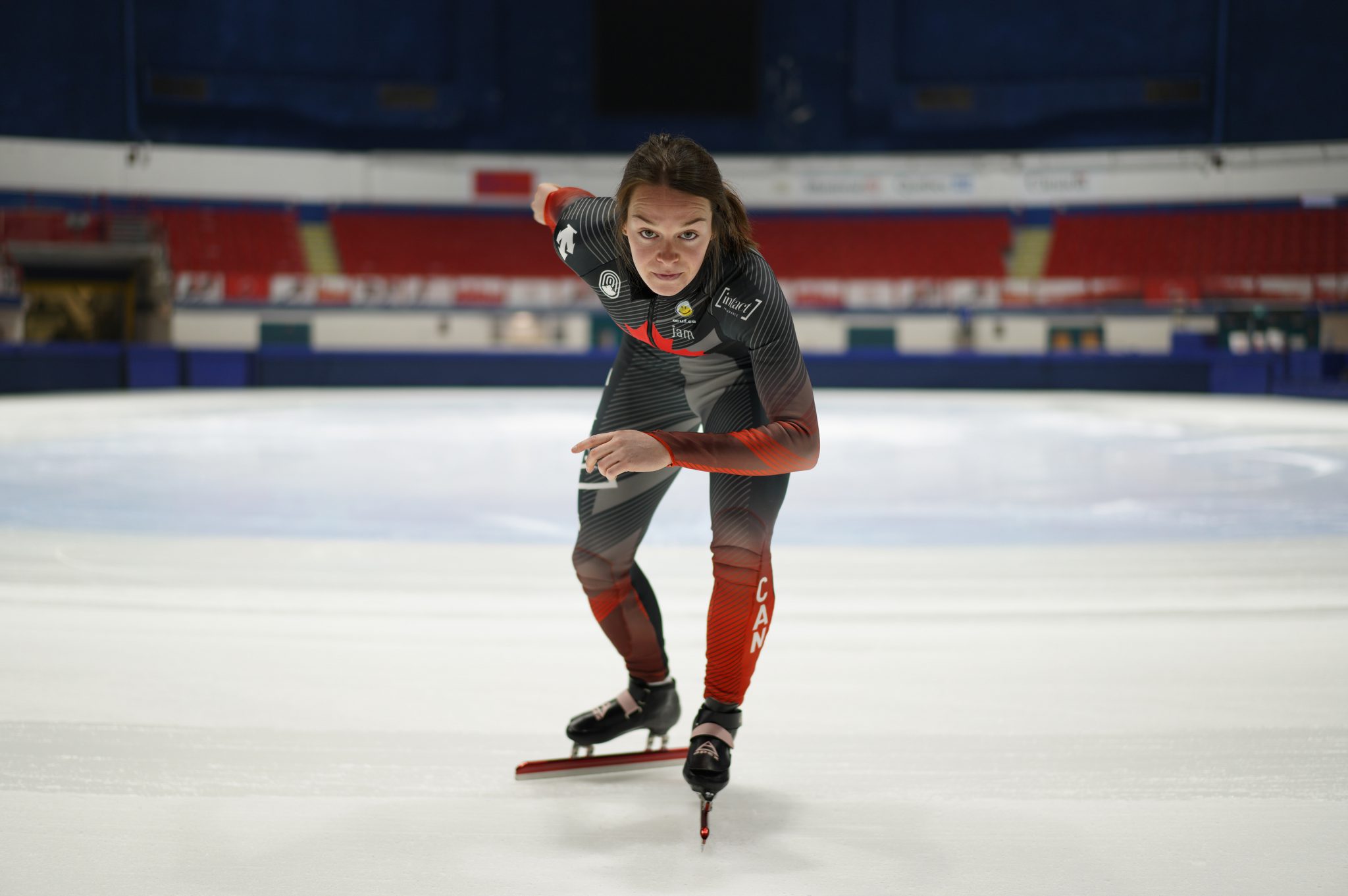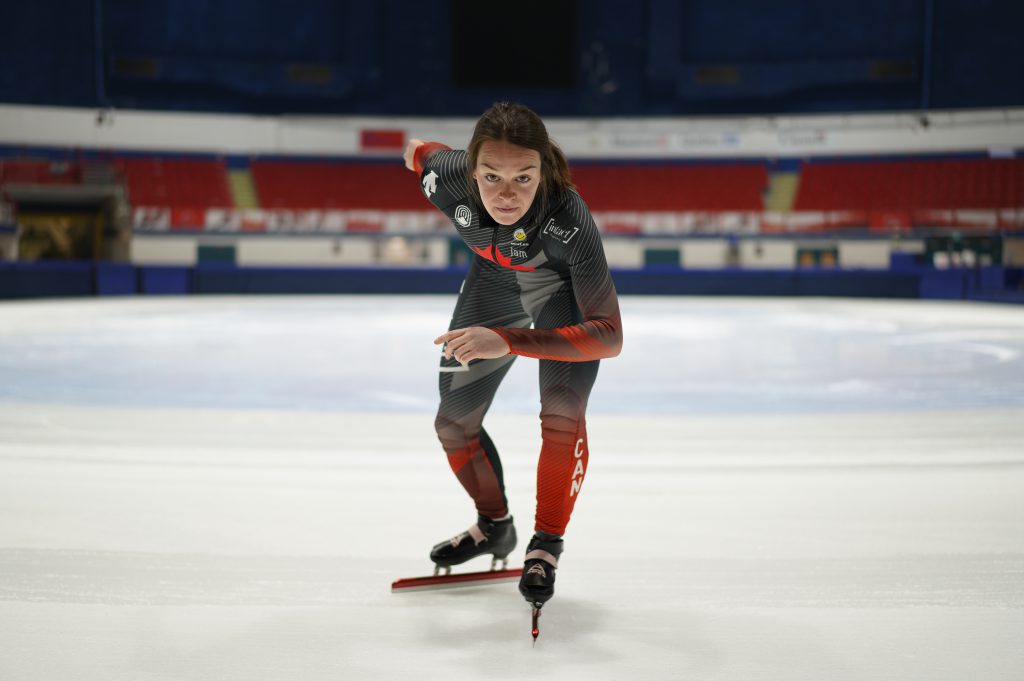 "I lead an active lifestyle, so I need a lens that is comfortable throughout the day," said Boutin. "MyDay® allows me to go full-speed while skating, without the fear of my lenses drying out in cold weather conditions."
"CooperVision is focused on helping people to see better each day. We're proud to help Kim to accomplish that on and off the track," said Enrique Contreras, Country Manager, CooperVision, Canada.
Boutin is the first Canadian female short track speed skater to have been awarded three individual medals in the world's most visible athletic competition.
Click HERE for the full press release.