Sea2see Announces B CORP Certification
Wednesday, January 26 2022 | 14 h 11 min | News, Press Release
Five years after creating the first "seastainable" eyewear brand, Sea2see's François van den Abeele has announced that the company has earned the prestigious B Corp™ certification.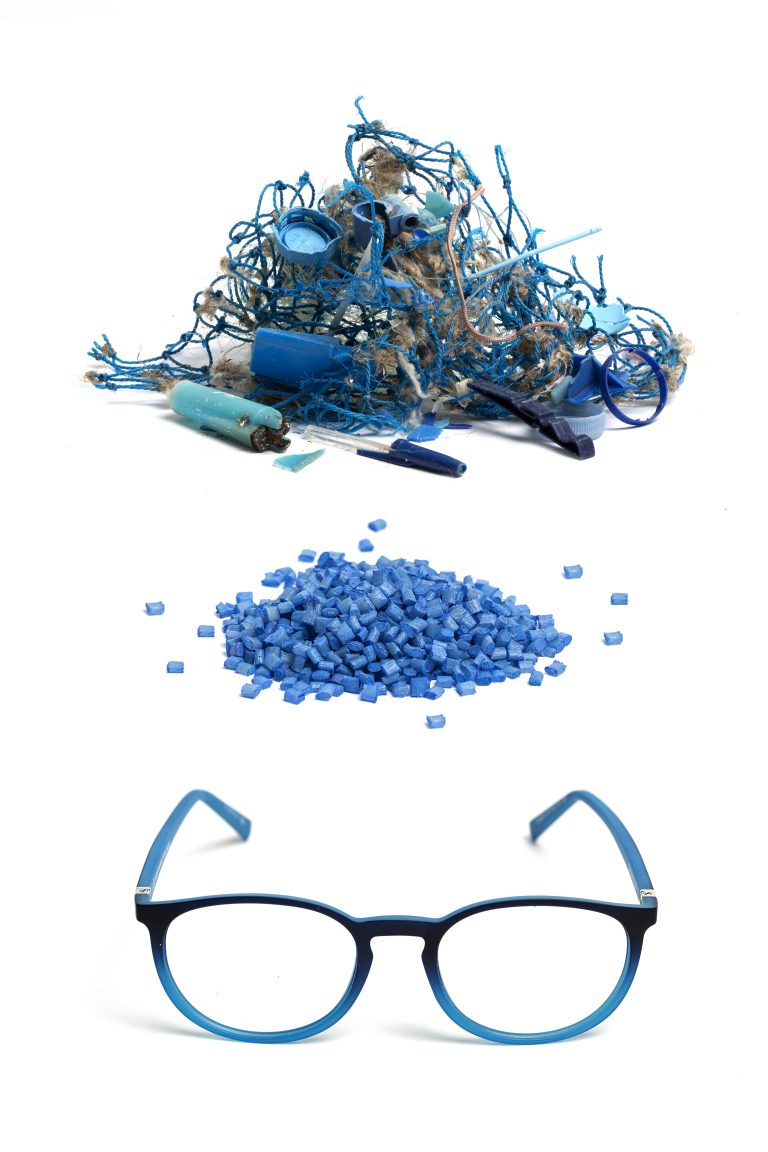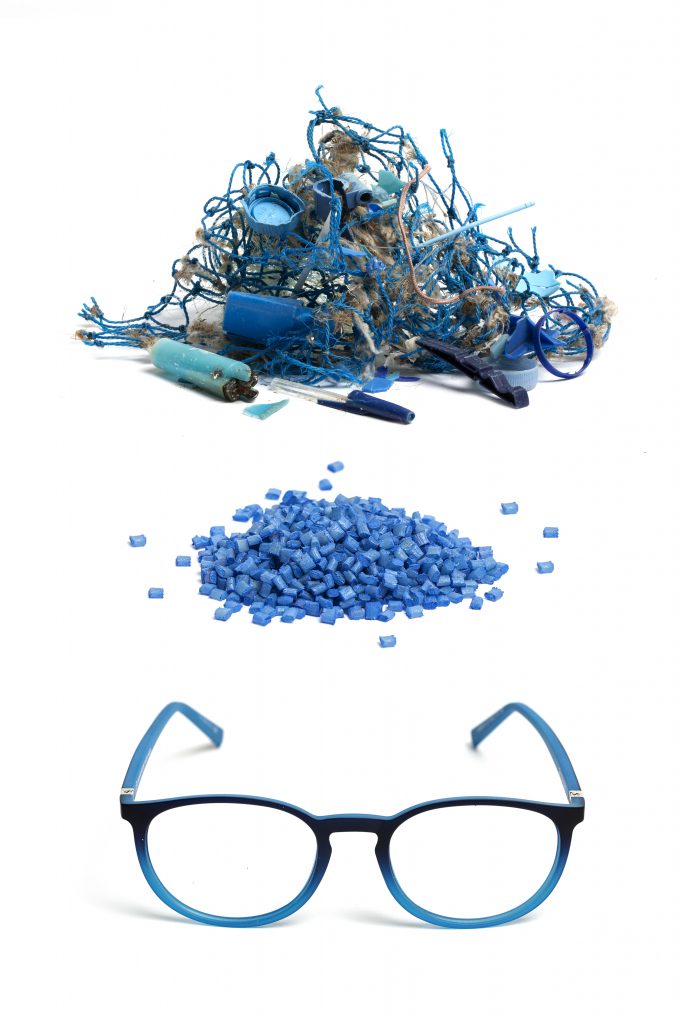 This certification is world-renowned and is awarded to companies that meet strict standards of social and environmental performance. The rigorous process requires that a company answer over 300 detailed questions on governance, workers, communities and impact on the environment and is highly valued as a recognition of good business practice, accountability and social and environmental proactivity.

In a statement, Sea2see's Founder van den Abeele said:

"We are proud to say that we are a certified B Corp, which for us means being part of a movement that isn't competing to be the best in the world, it is competing to be the best FOR the world. This certification represents a tremendous step for us as we mark our 5th anniversary and reflect on our progress to date. The B Corp™ Certification reinforces our "seastainable" mission and purpose for our whole community around the world…"

Committed to a model of sustainable innovation and social responsibility, Sea2see was the first eyewear company to champion a vertically integrated sustainable business model, transforming plastic waste into a reusable raw material, and creating its own infrastructure for collecting marine plastic and therefore having a direct impact on the environment and creating a new source of income for the waste collectors. Subsequently, the raw material is used to create the high-quality frames in Italy.

Click HERE for the full press release.