Transitions Appoints Tania Dzepina as Key Account Manager, Canada
Friday, February 11 2022 | 08 h 59 min | Appointments, News, Press Release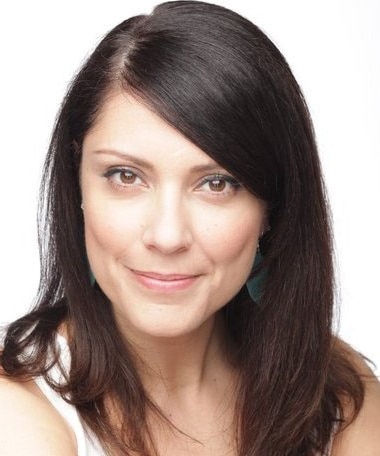 Transitions Optical has announced that Tania Dzepina has joined the team as a new Key Account Manager in Canada. In her new role, Dzepina's primary responsibility will be to provide support and contribute to the growth and development of targeted national accounts through well-defined strategic sales and marketing plans.
"Tania joins us with diverse skills, experience and passion that will be a great addition to the Transitions team," Drew Smith, Director of North America Channels. "We look forward to her future success in driving growth within the key accounts within Canada."
Dzepina's experience includes more than 25 years of work in the optical and finance industries, focused on collaboration, communication, and maximizing resources to attain strategic goals. Prior to joining Transitions Optical, Dzepina's previous roles include talent acquisitions specialist for Metro Supply Chain, territory manager for Hoya Canada, and business development coordinator/trainer for Group Investors.
Click HERE for the full press release.