Emanuele Cappellano Appointed Chairman & President of Marcolin USA
Friday, March 18 2022 | 07 h 03 min | Appointments, News, Press Release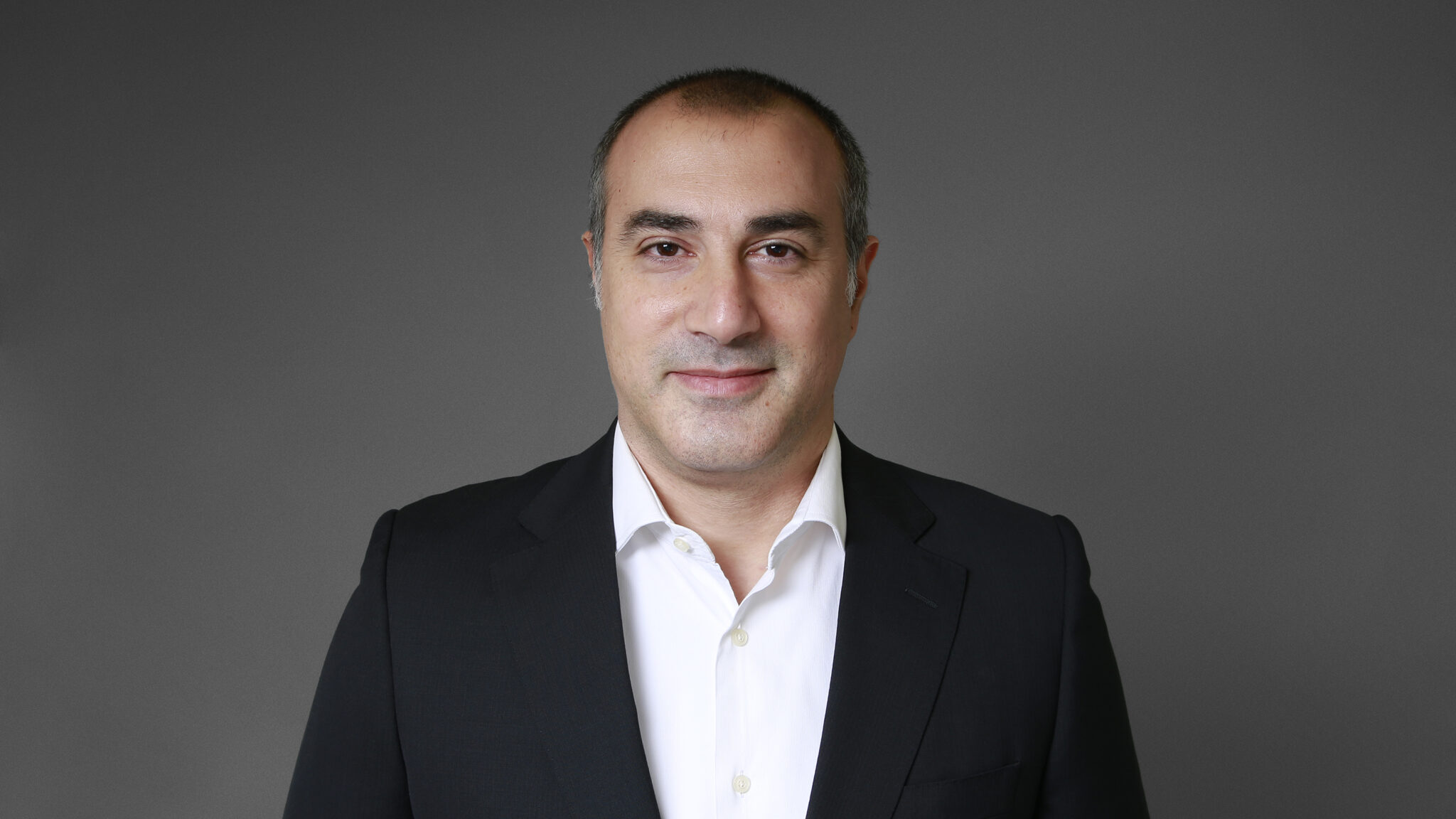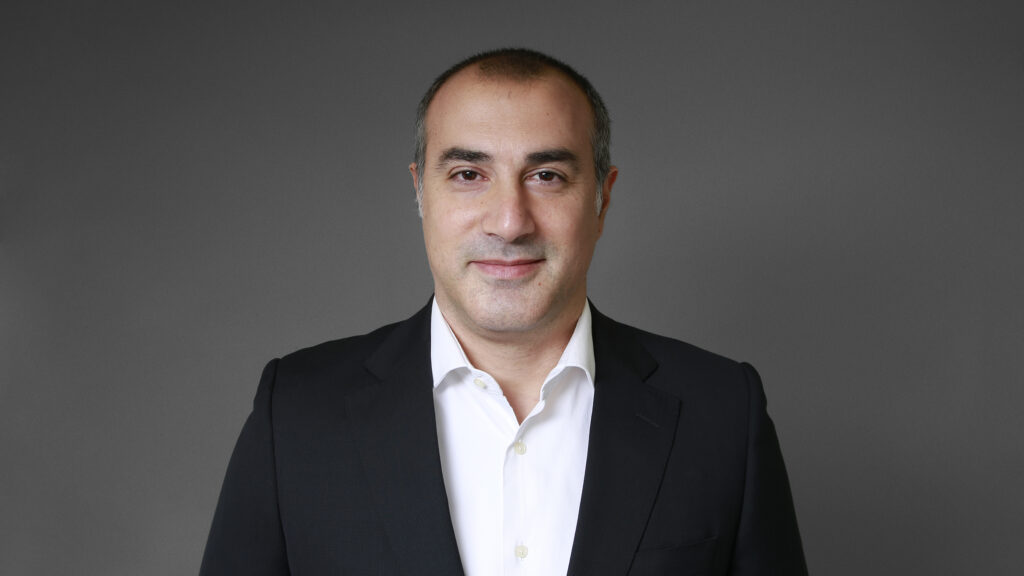 Marcolin announces the appointment of Emanuele Cappellano as new Chairman & President of Marcolin USA.
Cappellano will work closely with the company's top management to continue building the corporate strategy in the key market, with the aim of leading the USA business into a new phase of development.
He will report directly to the CEO & General Manager Fabrizio Curci.
Cappellano is a highly experienced manager, having previously held leadership positions at several multinational corporations. Most recently Cappellano was Chief Financial Officer and Head of Financial Services at Stellantis Latin America.
Click HERE for the full press release.