The Eye Shoppe: a Profile
Monday, April 11 2022 | 08 h 40 min | News, Optik Magazine
By Shan Khan
The shift to online retailing has changed the game for many in the optical industry. While some consumers may find online buying suits their needs, its clearly not the best solution for everyone. By offering superior products, comprehensive care — and most importantly, education and information —The Eye Shoppe of downtown Oshawa aims to continue to satisfy its loyal customer base "in person" for years to come.
The Eye Shoppe has been a consistent presence in the heart of Oshawa's downtown core for more than 30 years. It features a rare but highly effective business model, with the dispensary serving as a key component of a broader practice that includes onsite ophthalmologists and optometrists to support patient care. The cross-functional team of eyecare professionals collaborates closely to ensure that each patient receives the best possible outcome — a formula that keeps clients coming back.
Keeping Quality in Mind
Visitors to The Eye Shoppe are welcomed into a spacious, light-filled showroom that emits a casual, yet professional atmosphere. The store carries eyewear from a number of mainstream brands, Reva and Costa sunglasses, and original, alternative offerings from independent producers including Etnia Barcelona, Lafont, N49 and Faniel.
Similarly, the team maintains strong relationships with a number of lens representatives and labs, which are viewed as knowledgeable, supportive partners in the business of providing patients with the best possible vision correction solutions for their work and home environments.
Streamlined Experience
While the pandemic disrupted the shop's traditional processes, it has also created opportunities to streamline and improve operations, Wael points out. The store's location in a standalone building provides control over capacity limits, and customers seeking new frames are required to make an appointment to ensure numbers remain safely within public health guidelines. Use of technological advancements in measuring, such as the Essilor Visioffice, allows The Eye Shoppe optometry staff to take accurate patient measurements while maintaining a safe social distance.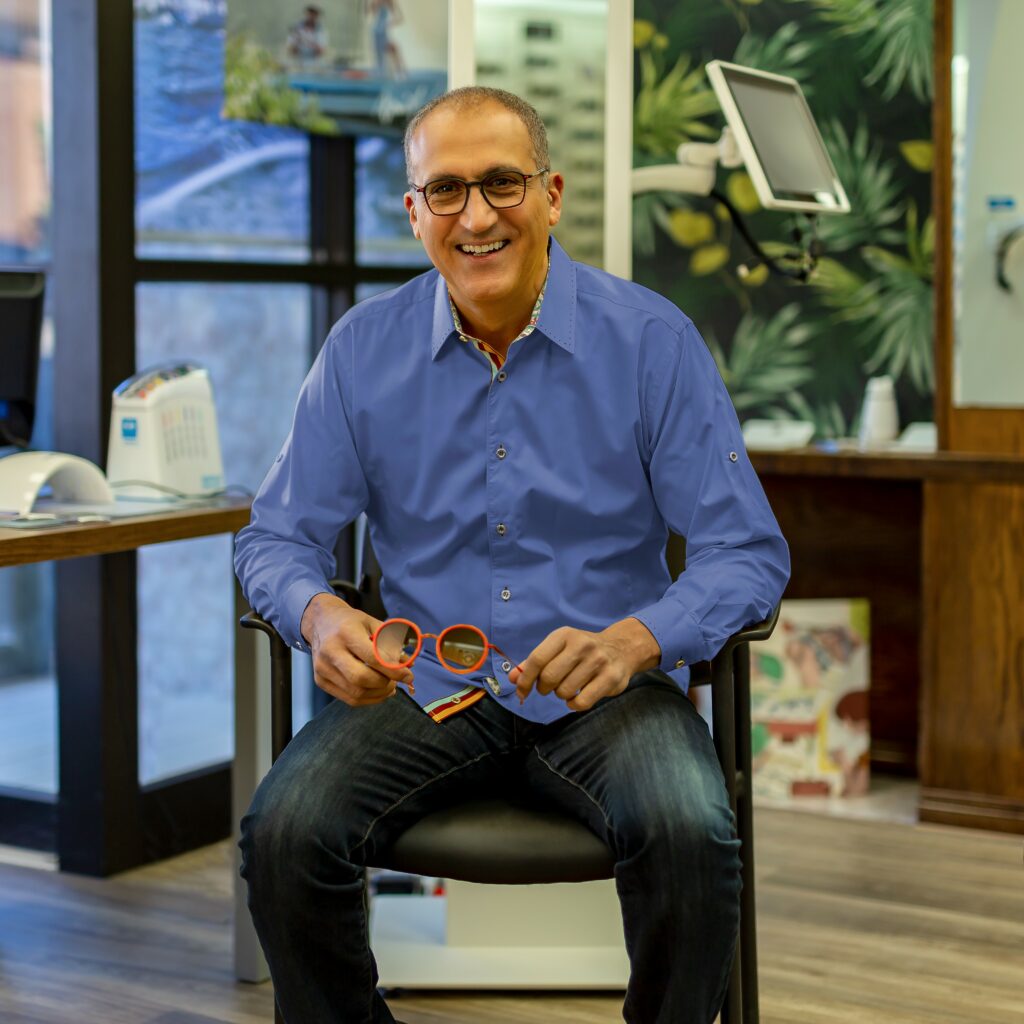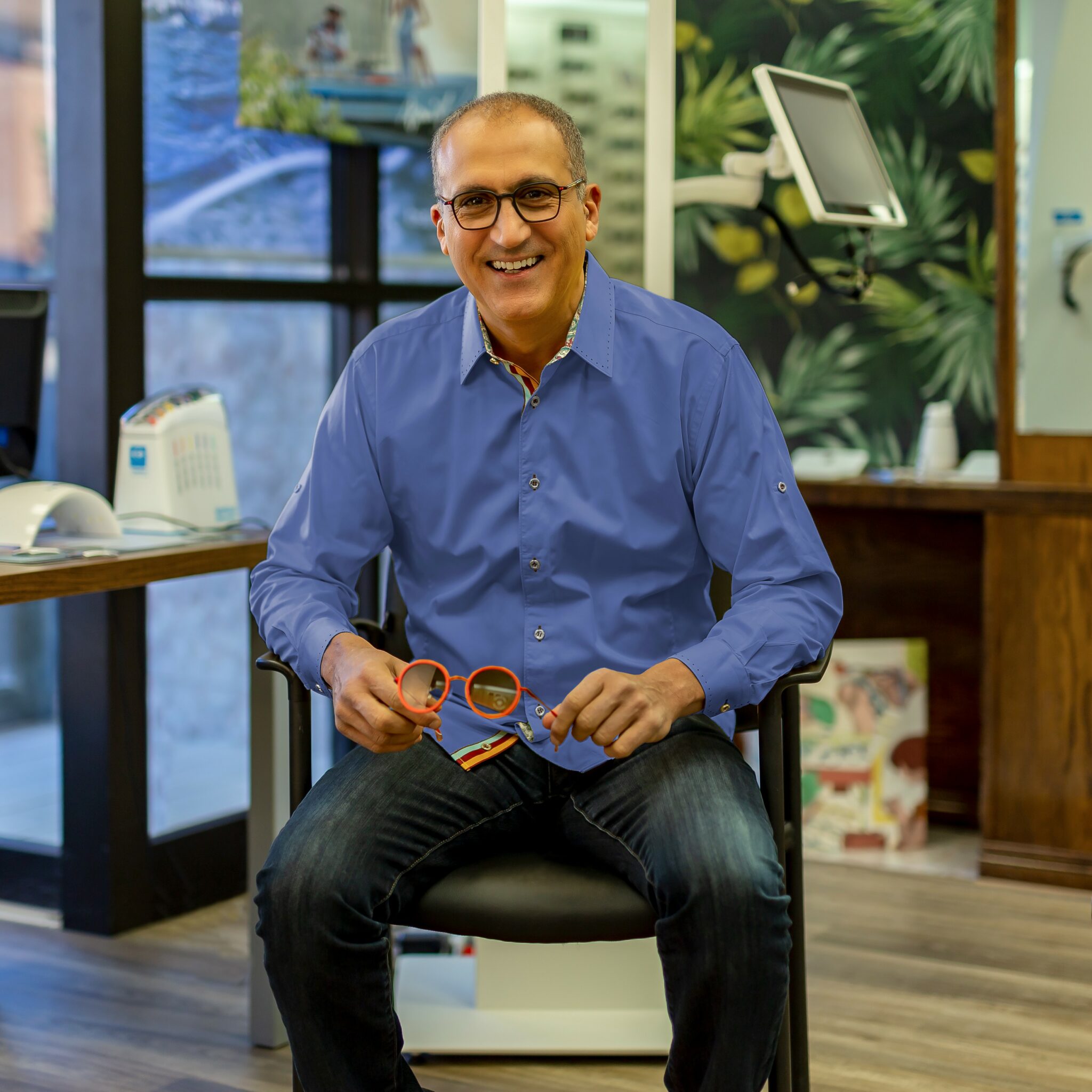 As the industry continues to evolve and experience inevitable disruption, Wael proudly supports the Ontario Opticians Association as a single, unified voice for the industry. By emphasizing the value of personal interactions and professional expertise, he is confident that the bricks-and-mortar optical model can continue to thrive.
To read the full article, go to Optik Magazine, March-April 2022 issue!