Lorne Kashin – A Celebration of Service to Opticianry
Thursday, April 14 2022 | 10 h 47 min | Announcements, News
After serving the Opticianry profession for nearly 21 years, 11 years as President from 2001 -2012, and 10 years as the Executive Director, Lorne Kashin's tenure with the Ontario Opticians Association (OOA) was celebrated on April 9th in Toronto with an event marking the occasion of his retirement.
Lorne also served concurrently as the President of the Optician's Association of Canada from 2005 to 2008. During Lorne's tenure with the OOA, membership has grown by over 400% and the Association's showcase event, Inside Optics, has grown to be the largest optician's event in Canada.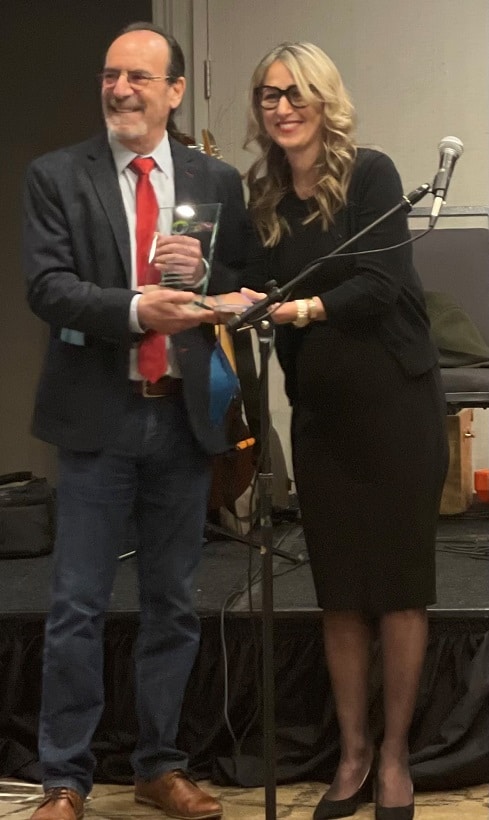 At a cocktail reception sponsored by the OOA, Lorne was presented with a plaque by the College of Opticians of Ontario, presentations were made by Robert Dalton, CEO of the Opticians Association of Canada, and by Ruth Priebe, Director of Operations of The Optical Group.
The OOA presented a gift basket of assorted activity passes that will help Lorne fill up some of his newfound time during retirement.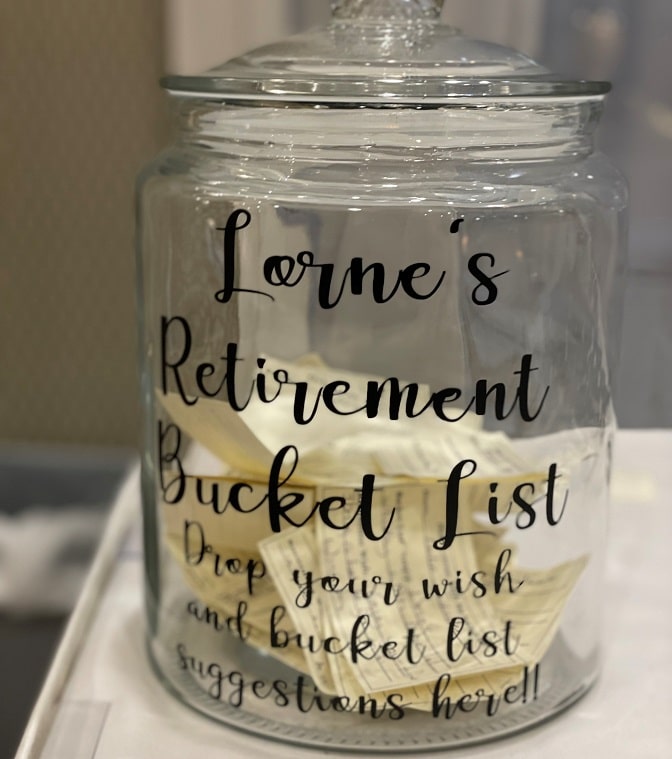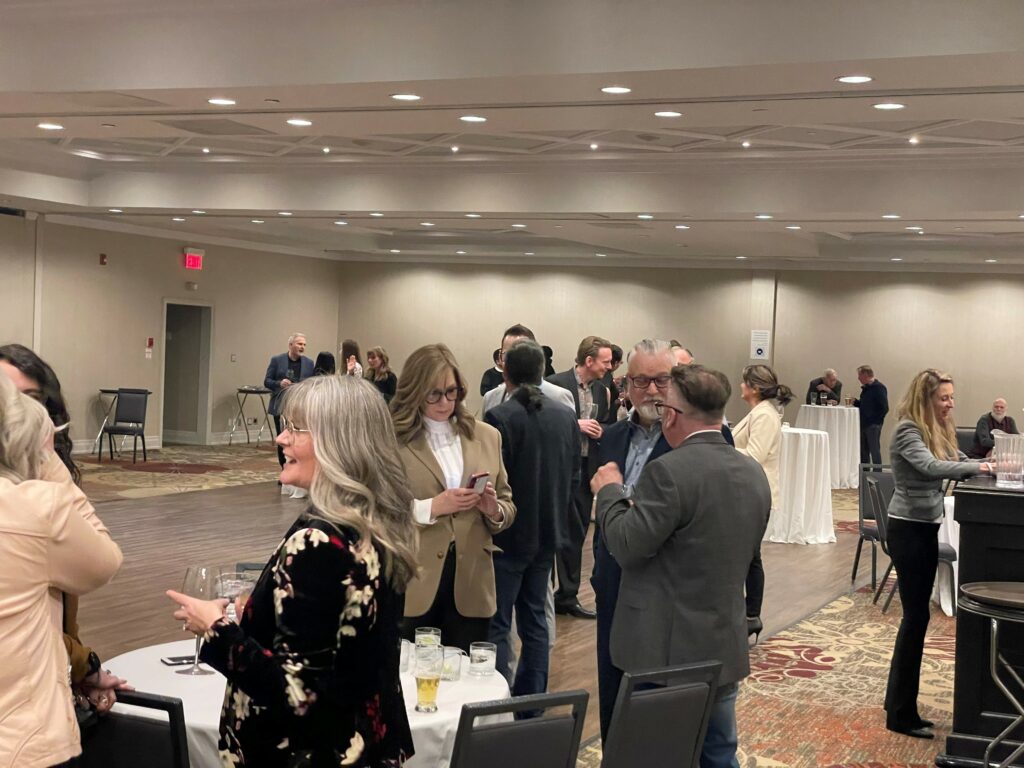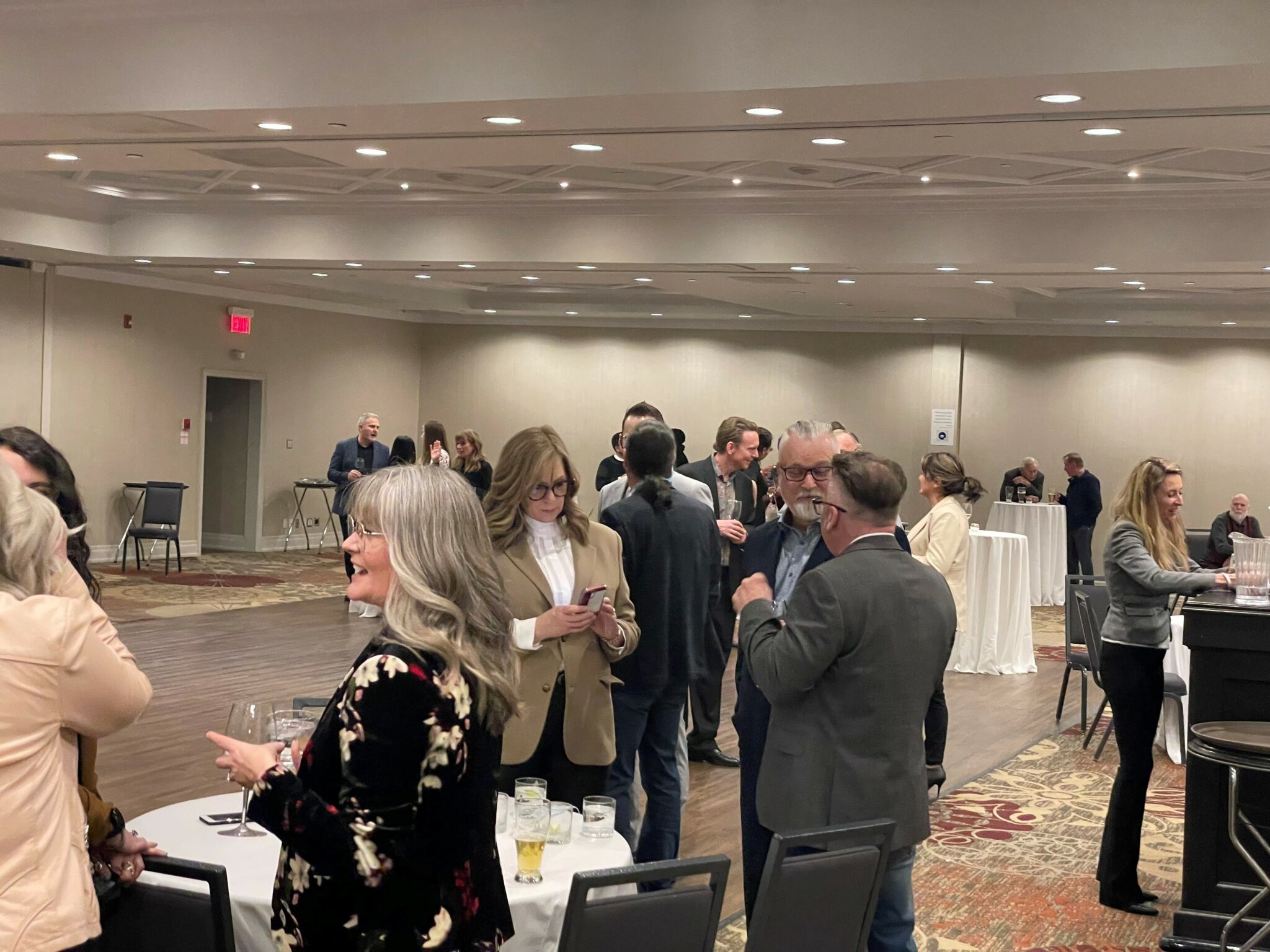 A Passion for 47 years!
Lorne became a Licensed Optician in 1977 as a graduate of the Ryerson Opticianry/Ophthalmic Dispensing Program and owned and operated an independent optical store, the Eyeglass Factory in Thornhill, Ontario since 1977. The management of the store has been passed along to the family.
In his capacity as an OOA board member, Lorne worked closely on legislative and regulatory matters with the Ministry of Health (MOHLTC), the Health Professions Regulatory Advisory Council (HPRAC), the College of Opticians of Ontario (COO), the Opticians Association of Canada (OAC) and the Opticians Council of Canada (OCC). Lorne was also a member of the Eye Health Council of Ontario (EHCO).
As a passionate professional, Lorne has been a consummate mentor and trainer of younger Opticians in advanced specialty practice areas, including refraction and specialty contact lens fitting.
Lorne will remain with the Association in a part-time capacity, lending his experience as an Education Coordinator. He will be supporting Executive Director, Martin Lebeau in sourcing speakers and accredited courses for members.
Congratulations Lorne! Enjoy the Next.