Sea2see Achieves Carbon Negative Status
Thursday, April 21 2022 | 15 h 43 min | News, Press Release
Sea2see announces its official certification as a carbon negative brand. By eliminating twice its carbon footprint, as a result of in-depth analysis by Dcycle, experts in life cycle analysis and sustainable transformation strategies, Sea2see has proven that the process of taking sustainable action to dramatically curb emissions and ultimately remove its carbon footprint altogether – twice over – is not just a pipe dream.
"We compensated our already low footprint by supporting and investing in renewable energy projects coordinated and certified by the UN," explains François van den Abeele, Founder & CEO, Sea2see Eyewear. "Our investment and purchase of carbon credit has allowed us to become carbon negative. Specifically, we are supporting Mexico's renewable energy ambition by harnessing wind energy to power 700,000 households. In addition to delivering emission reductions to help take urgent action to combat climate change (SDG 13), the project delivers a number of other sustainable development benefits including educational projects and initiatives for reforestation."
"Our life cycle survey is a vertical analysis of all the steps from the waste collection to the delivery of the product to the final consumer. It highlights Sea2see's low environment impact through the use of 100% recycled marine plastic compared to the use of Cellulose Acetate, TR90 and virgin nylon in the eyewear industry." François van den Abeele, Founder & CEO, Sea2see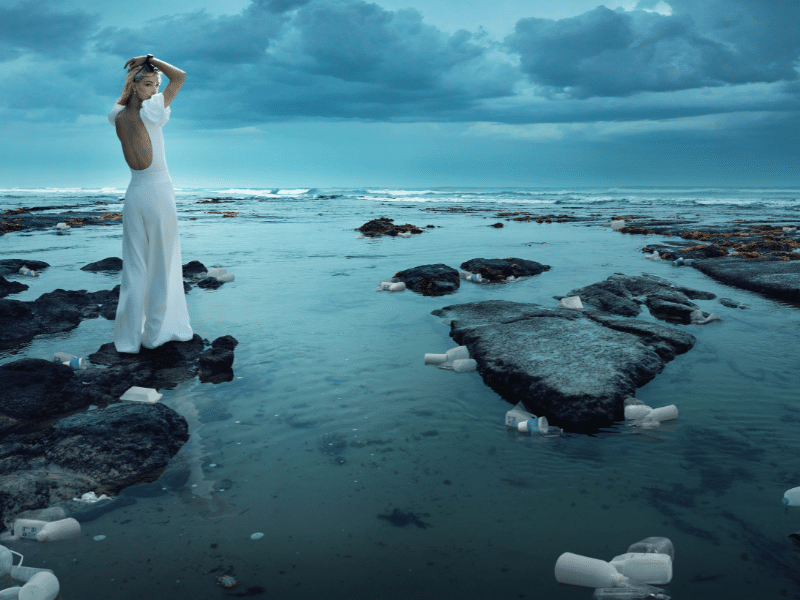 The analysis concludes that Sea2see "seastainable" optical glasses and sunglasses – made from recycled PA6 marine waste – are 86% less contaminating than Cellulose Acetate, 79% less contaminating than TR90 Grilamid frames and 61% less contaminating than Virgin Nylon 6 sunglasses. Virgin raw materials such as Cellulose Acetate, Grilamid and Nylon require manufacturing processes which are energy-intensive and translate to high CO2 emission and consumption of fossil fuels compared to recycled marine waste used by Sea2see.