Transitions Announces Winners of the 2021 Transitions Innovation Awards
Thursday, June 9 2022 | 09 h 49 min | Awards, News, Press Release
Transitions Optical has named the winners for its annual Transitions Innovation Awards program, which recognizes both individuals and companies for their innovative efforts to support Transitions® lenses.
"Honoring this incredible group of Transitions Innovation Awards winners and finalists was a perfect way to round off our 25th anniversary celebration of Transitions Academy," said Drew Smith, director, North America channels, Transitions Optical. "Our winners' and finalists' creativity and achievements are inspiring, and we are thankful for their continuous engagement and innovation with the Transitions brand."
Canadian Eyecare Practice of the Year
The Canadian Eyecare Practice of the Year title recognizes independent eyecare practices in Canada that are actively promoting healthy sight to their patients and within their local communities, and who have demonstrated excellence in supporting Transitions lenses.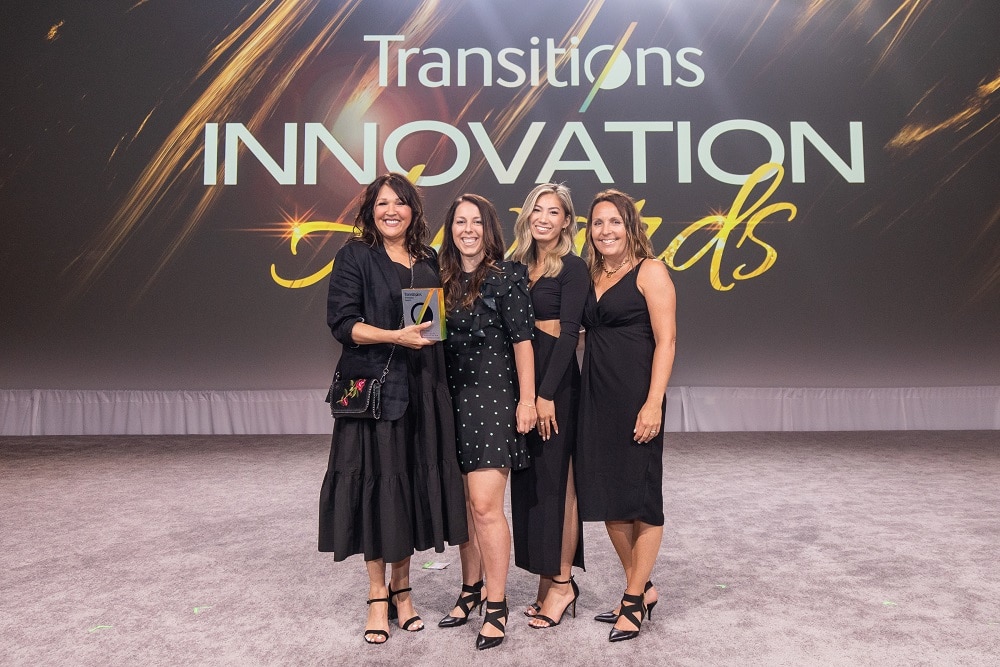 Canada Retailer of the Year
The Canada Retailer of the Year title is awarded to a retailer in Canada for actively supporting Transitions lenses and demonstrating a commitment to enhancing the vision of their customers and communities.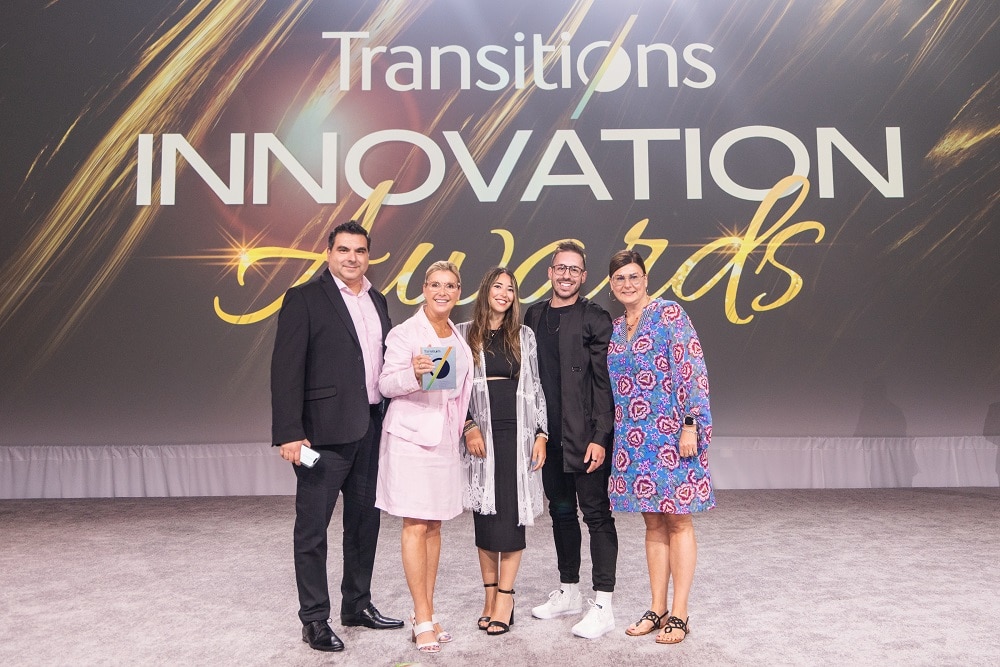 2021 Transitions Brand Ambassador
The Transitions Brand Ambassador award celebrates an individual who best showcases their dedication to be an influential advocate of Transitions lenses.
Click HERE for the full press release.