Transitions Appoints Mathieu Arsenault as Channel Marketing Manager, Canada
Friday, June 24 2022 | 10 h 54 min | Appointments, News, Press Release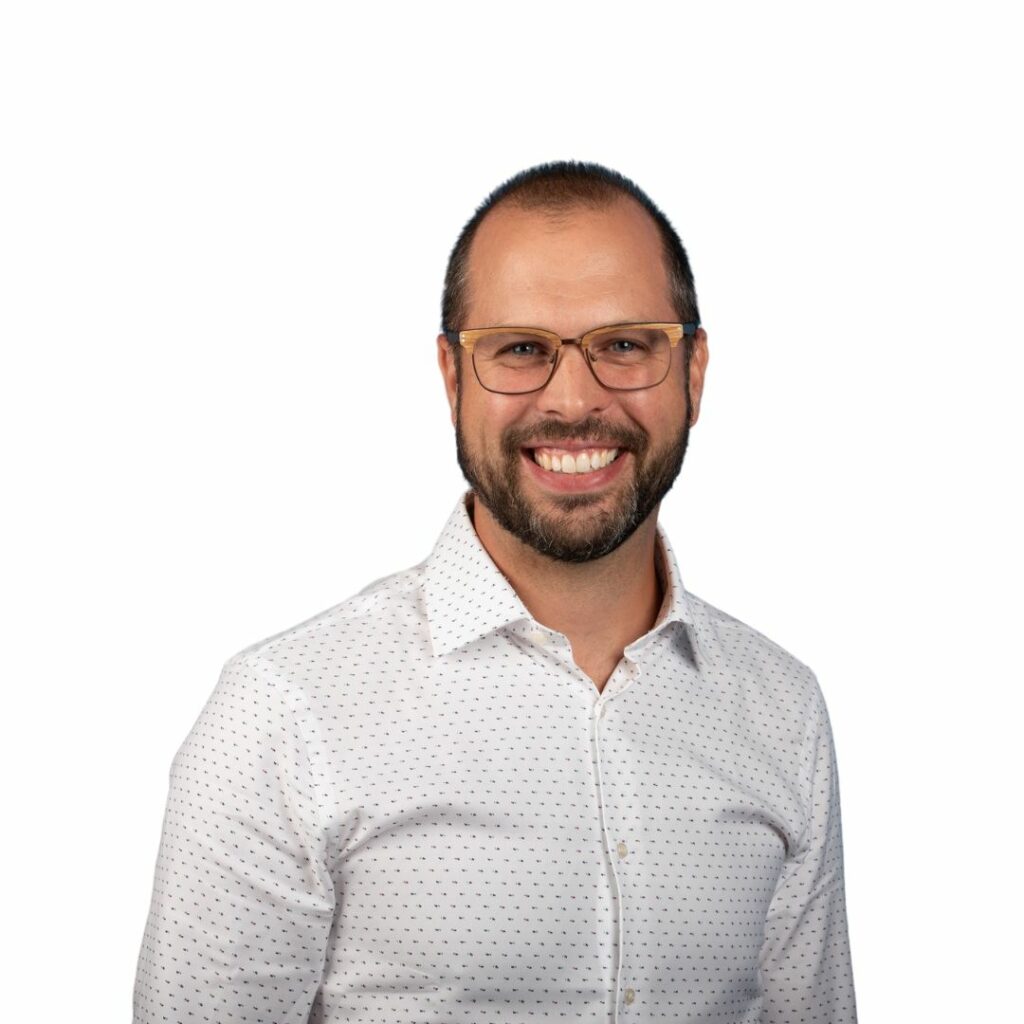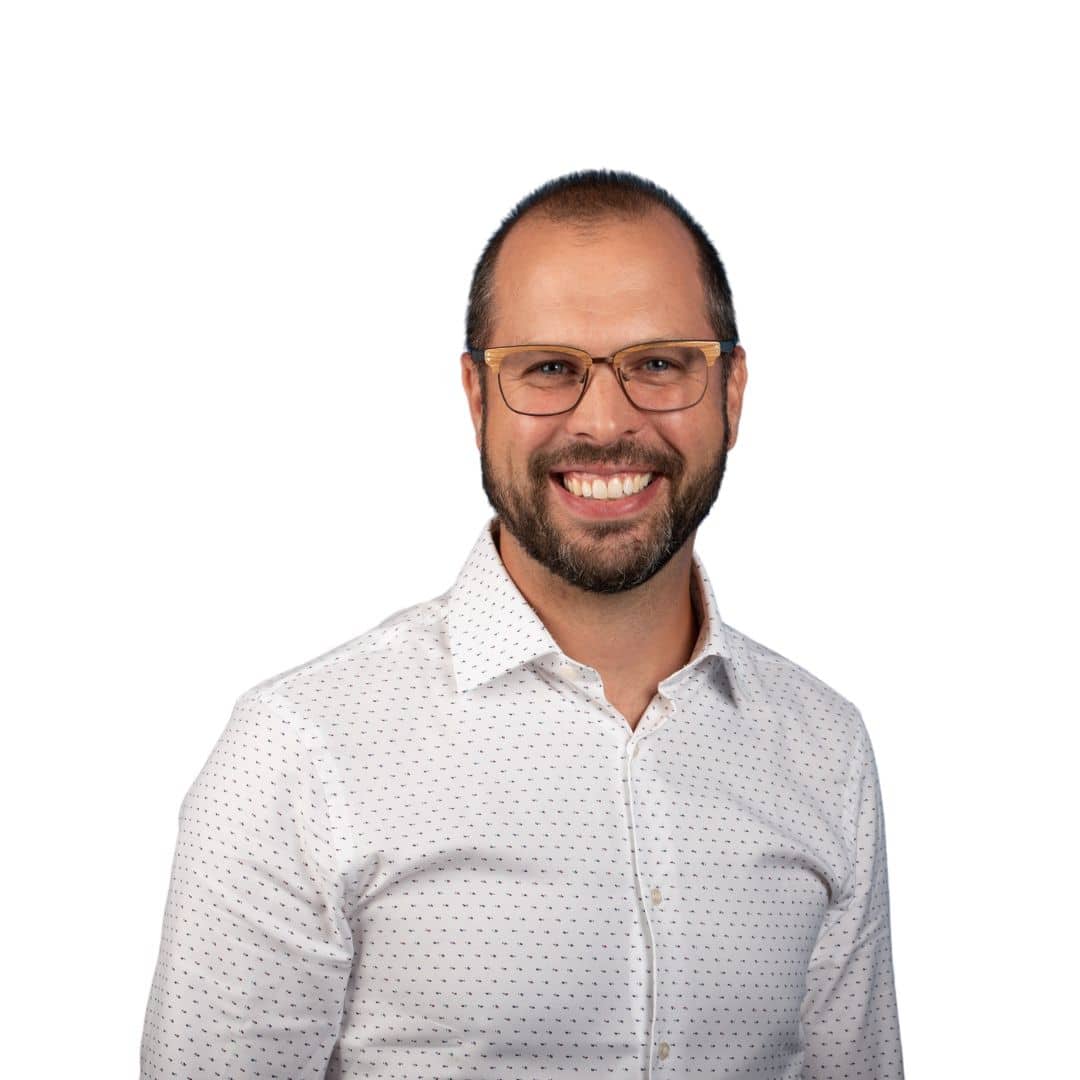 Transitions Optical Canada has announced the hire of Mathieu Arsenault as Channel marketing manager, Canada. In this role, Arsenault will oversee responsibilities including developing and implementing key account marketing strategies that align with retailers and partners in Canada to build the Transitions® business, planning and managing consumer marketing and many more leading key initiatives.
"Mathieu's previous experience as the Transitions brand manager at Essilor Canada for the last three years gives us great confidence that he will excel in his new position as Channel marketing manager of Transitions Optical Canada," says Isabelle Tremblay, Director of sales and Marketing for Transitions at Essilor Group Canada. "His strong knowledge of the Transitions brand, diverse marketing skills, and experience managing key accounts make him an important asset to the Transitions team."
Arsenault's experience includes over 20 years in the marketing industry with a strong set of marketing skills. Prior to his current role with Transitions Canada, Arsenault worked as Transitions brand manager for Essilor Canada, marketing product manager at L'Oreal Canada, and freelance marketing with Adhérence Marketing.
Click HERE for the full press release.