2022 SILMO d'Or Awards: A Multi-Cultural Jury President
Friday, August 12 2022 | 09 h 48 min | News, Press Release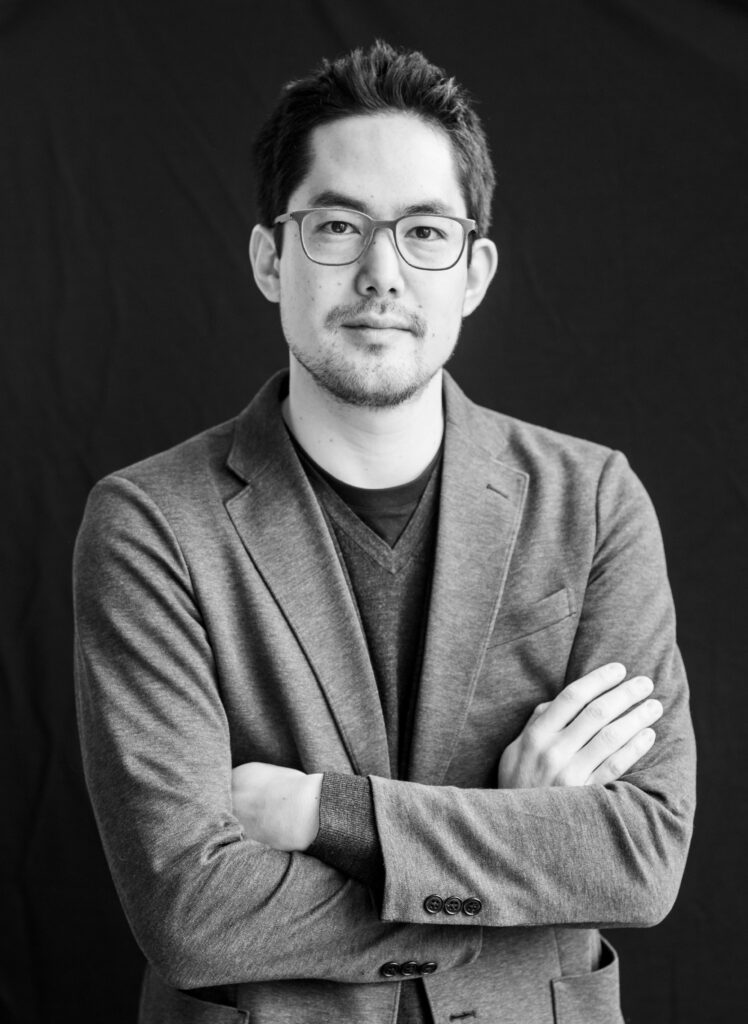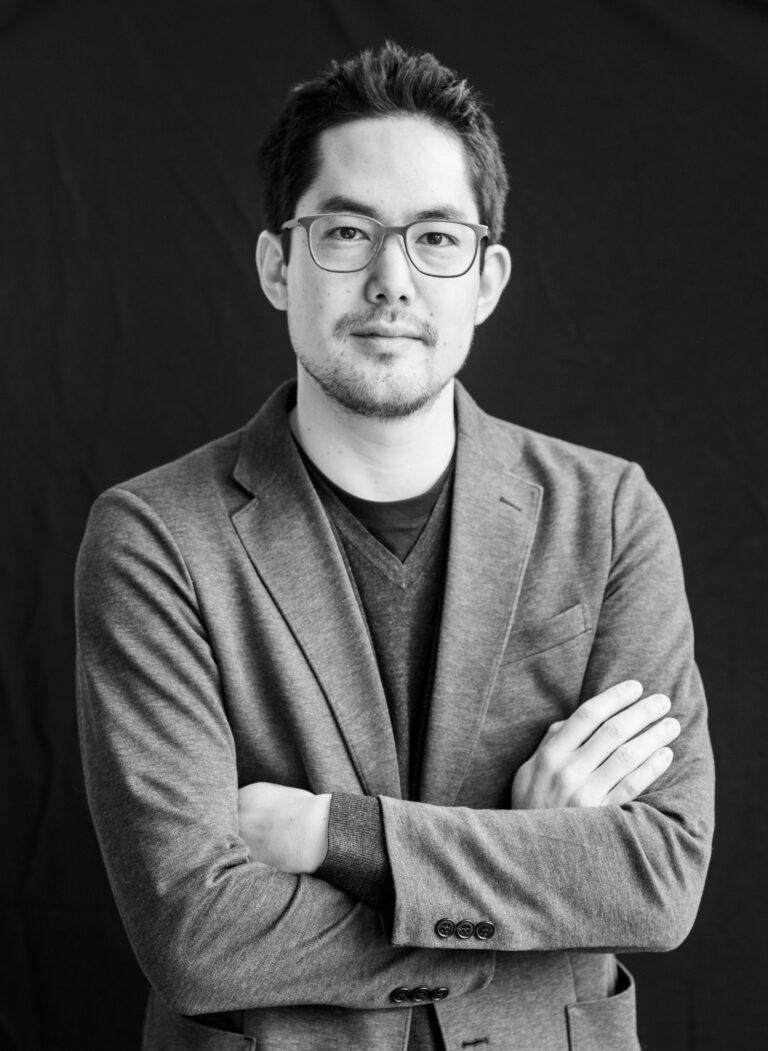 Born in Namibia to a Belgian father and a Japanese mother, Jun Gobron grew up to be eager and curious about the world. After graduating from the Free University of Brussels (ULB) with an Economic Sciences degree and gaining a few years' experience at multinational corporations, he decided to make a career transition and become an interior architect and designer.
Passionate about aesthetics, with an enthusiasm for creation and entrepreneurship, Jun Gobron then began studying at the École supérieure des Arts Saint-Luc of Brussels, which awakened his creative eye and innate sensibility.
That enabled him to reveal his talent as a "designer of lightness", combining the simplicity and streamlining of Japan with the elaborate decoration of Europe.
With his unique, multicultural perspective and appetite for new aesthetic experiences, Jun Gobron is delighted to join the members of the jury as President, and to continue writing the history of the SILMO d'Or awards.
Click HERE for the full press release.