DaTE 2022 Closes Its Doors on 10TH Edition
Tuesday, September 13 2022 | 10 h 04 min | Events, News, Press Release
With approx. 1,500 industry professionals and buyers attending the Firenze show, 100 companies and 170 Italian and international brands, DaTE has indeed proven itself an essential event for the entire eyewear industry, which in Italy generates more than 4 billion euro in turnover and employs a workforce of 18,000.
"Before the show opened, we had hoped to match last year's good performance, and we did," acknowledged DaTE President Giovanni Vitaloni. We are pleased with the outcome and with the quality of the professionals ‒ both exhibitors and visitors ‒ who participated. Attendance by international buyers was also good, aided, in part, thanks to our partnership with ITA (Italian Trade Agency). Again this year, DaTE delivered the best our independent eyewear market has to offer, staying true to its mission as an exhibition of the avantgarde."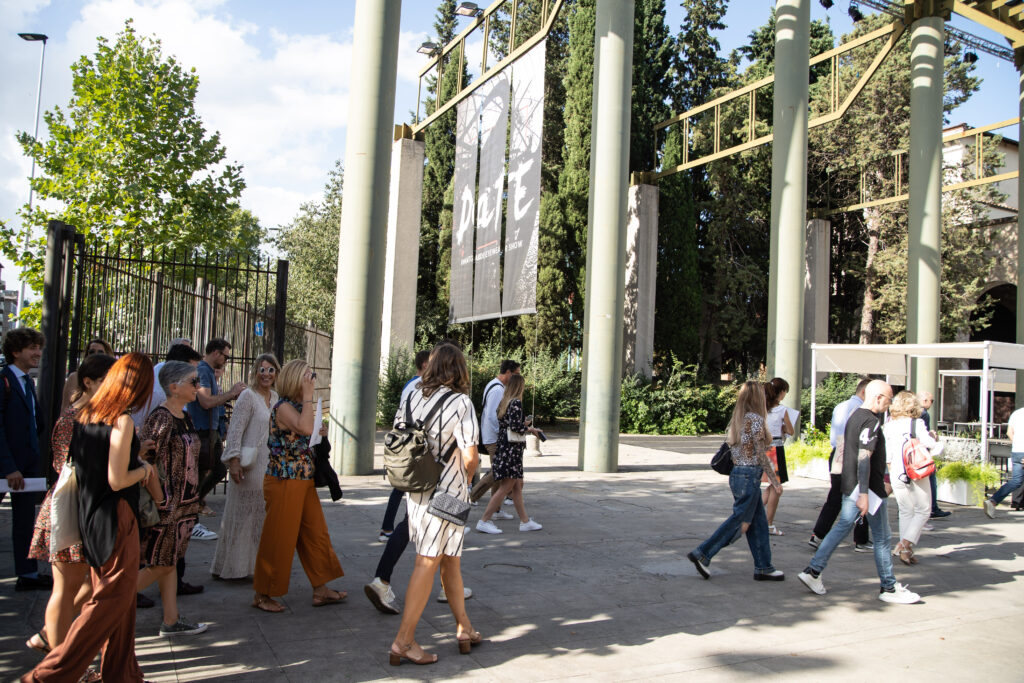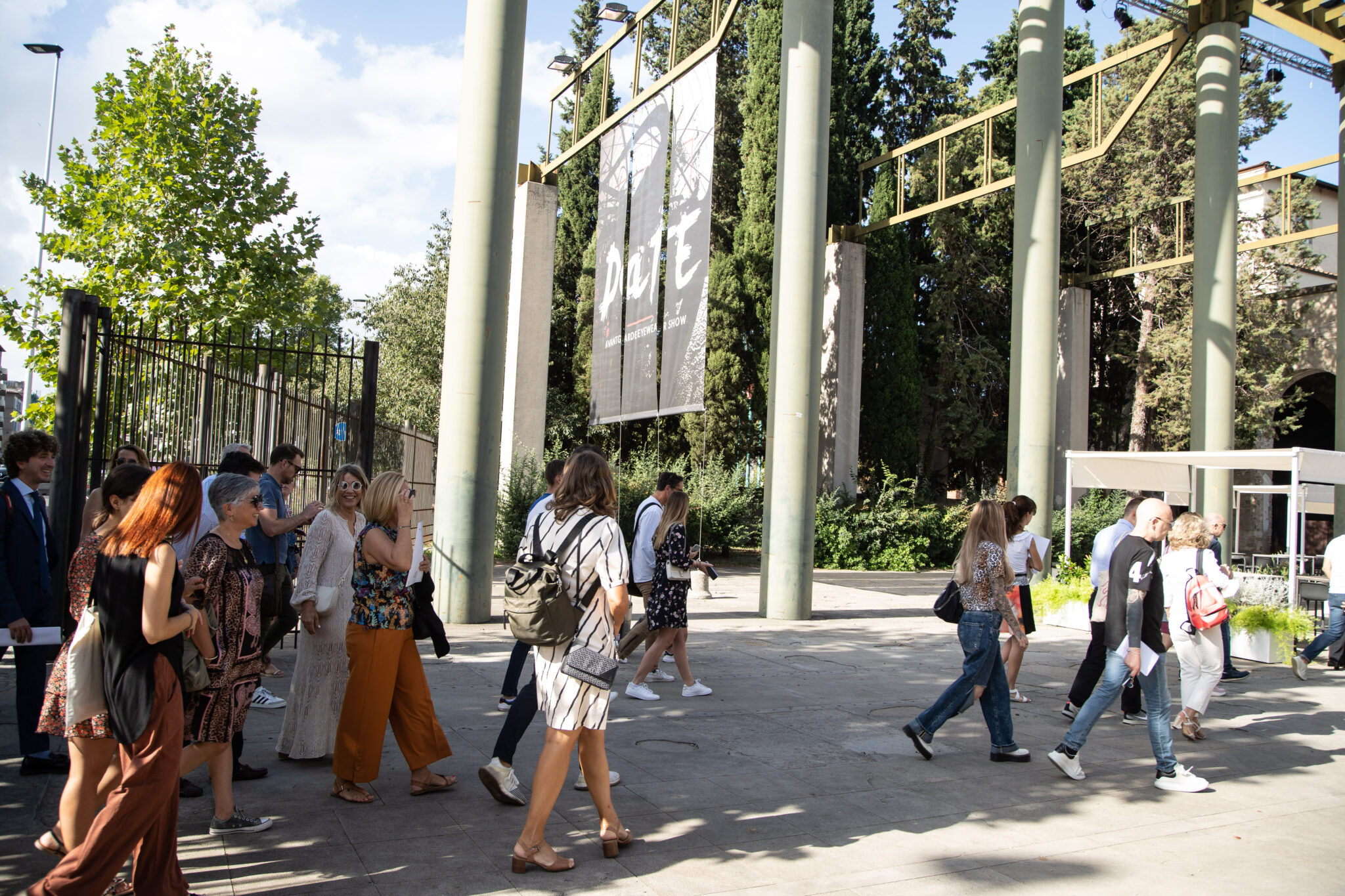 The interest in the event was also confirmed through the social channels: more than 750,000 total users who followed DaTE, for a total of 2 million views and over 60,000 interactions with posts published on Facebook and Instagram.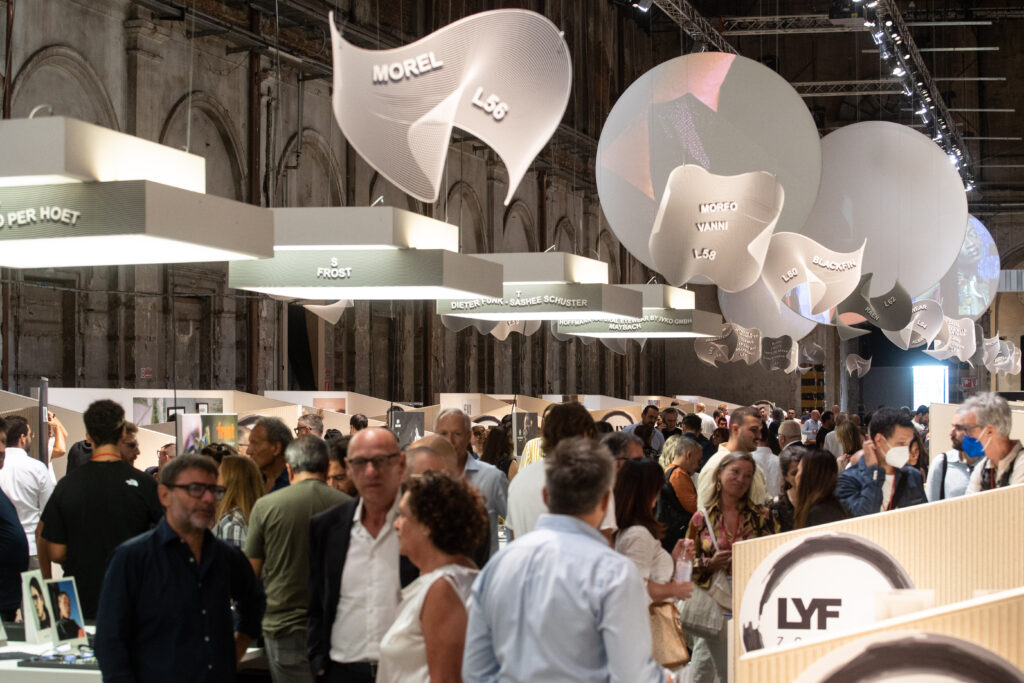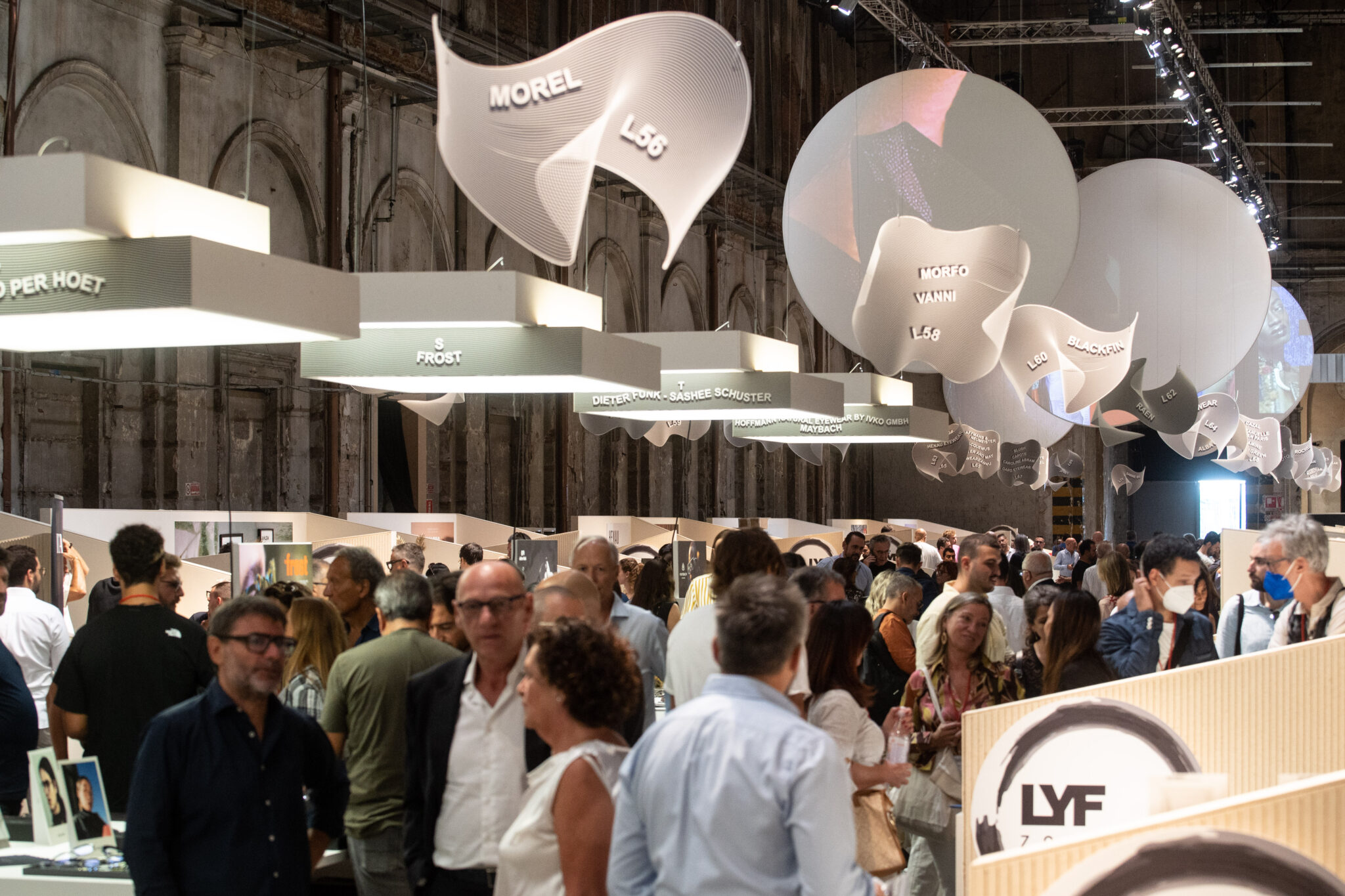 This year, DaTE continues October 17th in Milan, with a special non-commercial event open to everyone. Known as MEDD by DaTE – Milano Eyewear Design Day, it caters not only to industry professionals and the press, but also to enthusiasts, designers and students ‒ a space for creative exchange and reflection on design, with an emphasis on eyewear.
The MEDD by DaTE calendar of events can be found at https://dateyewear.com/medd/.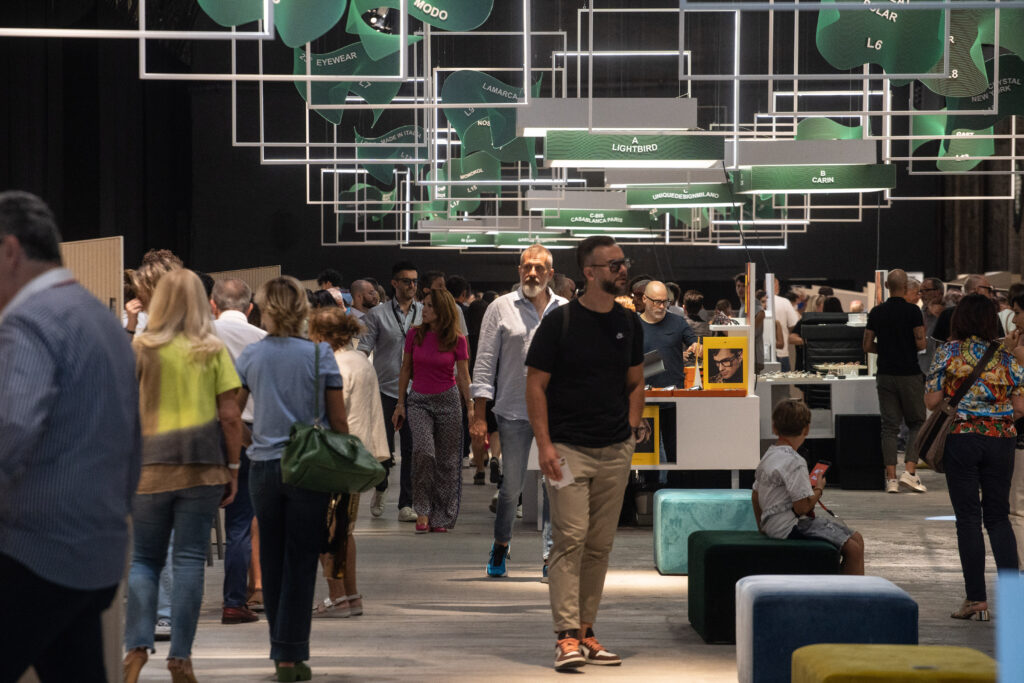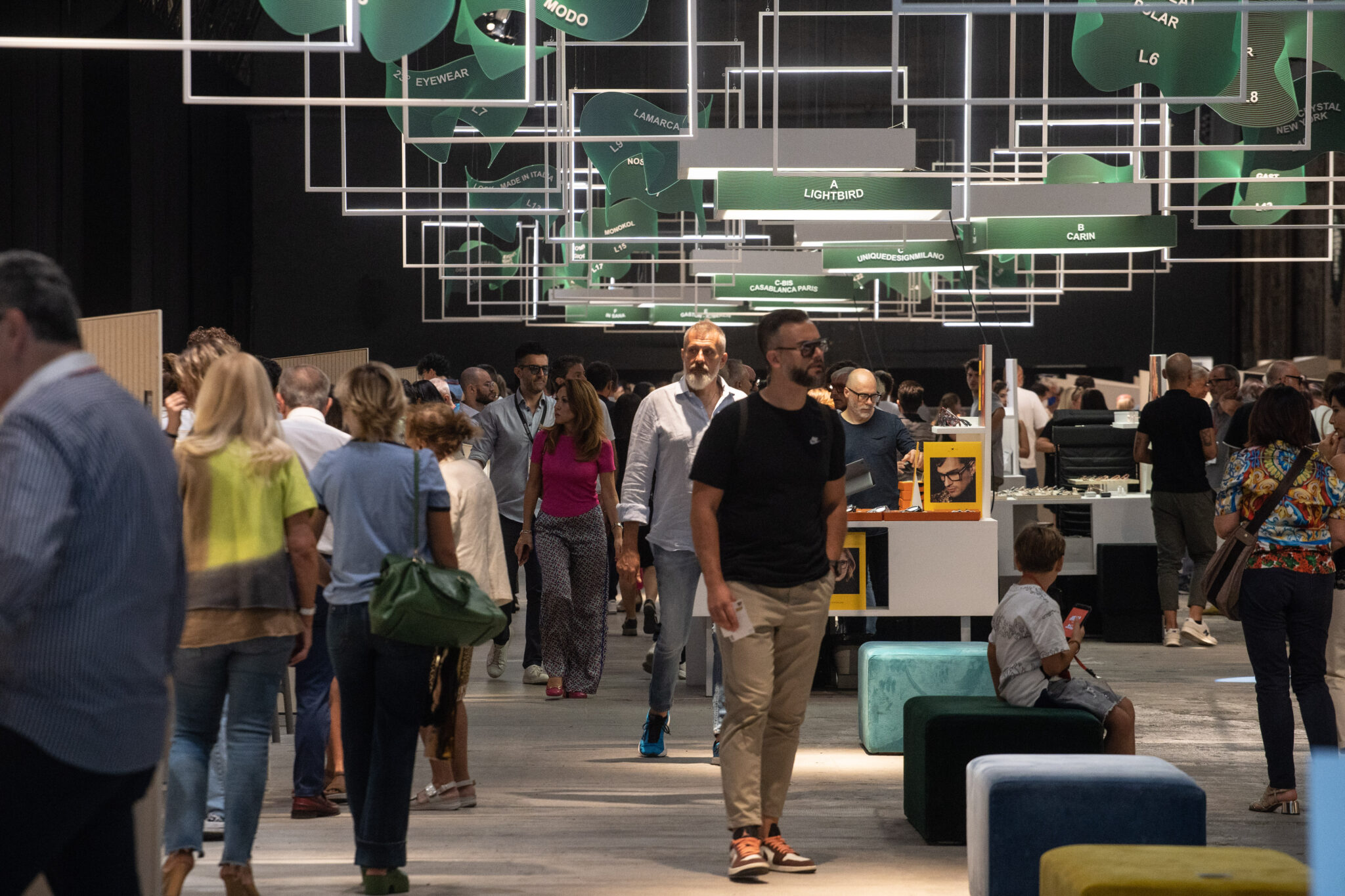 Source: DaTE