OGS Recognizes Top Donors at Beacon of Light Dinner
Thursday, September 15 2022 | 17 h 10 min | News
At its inaugural Beacon of Light dinner at Vision Expo West, Optometry Giving Sight (OGS) honored more than 40 individuals and corporations who have each gifted more than $100,000 to OGS over the lifetime of the organization.
"At Optometry Giving Sight, our generous donors allow us to continue the necessary work of providing sight—and hope—to thousands of people around the world. Some of them, including those honored tonight, have stood with us from the beginning, consistently and loyally giving to OGS so that we can continue our mission to end preventable blindness," said Lois Schoenbrun, CAE (Ret.), FAAO, OGS Executive Director, North America.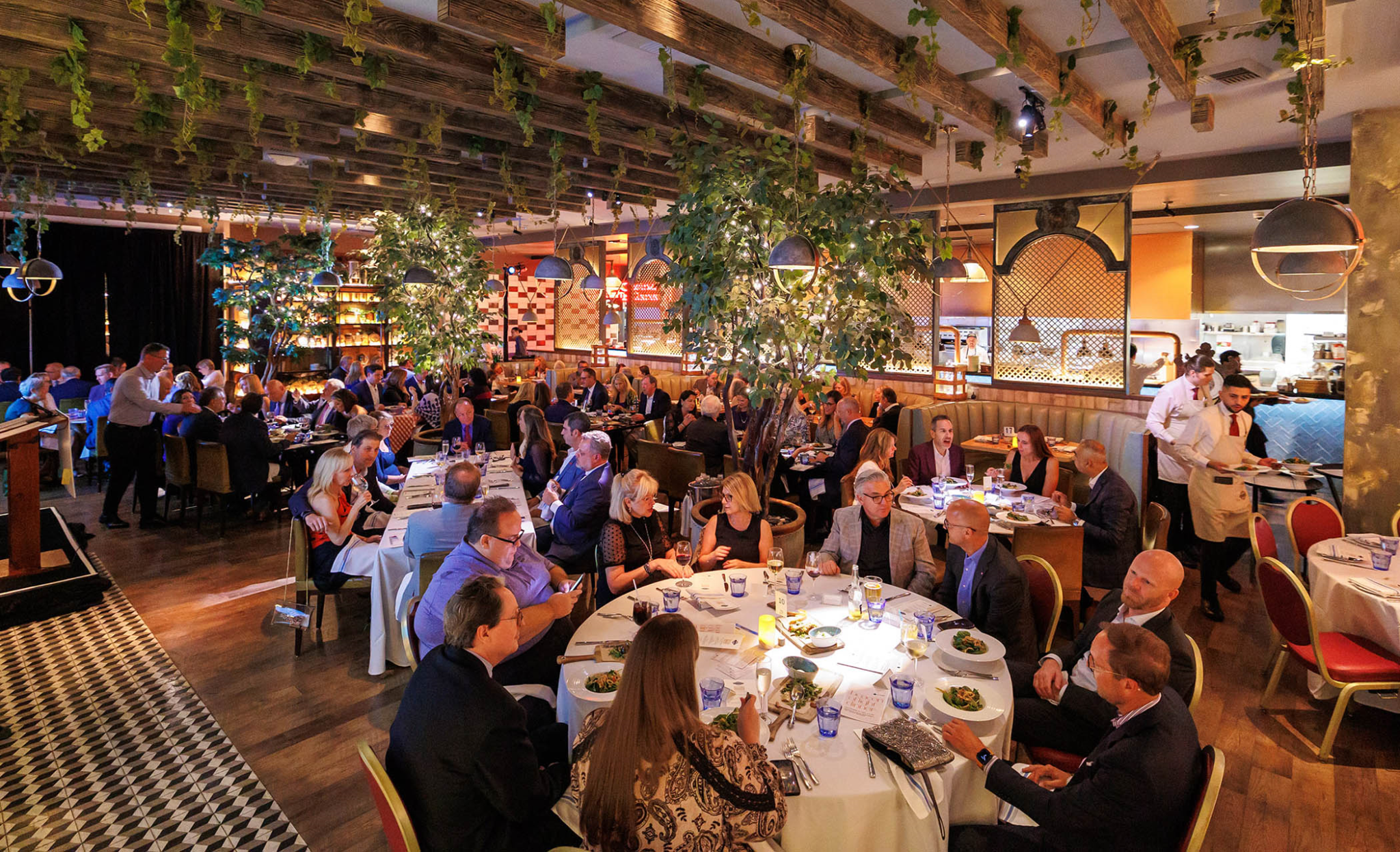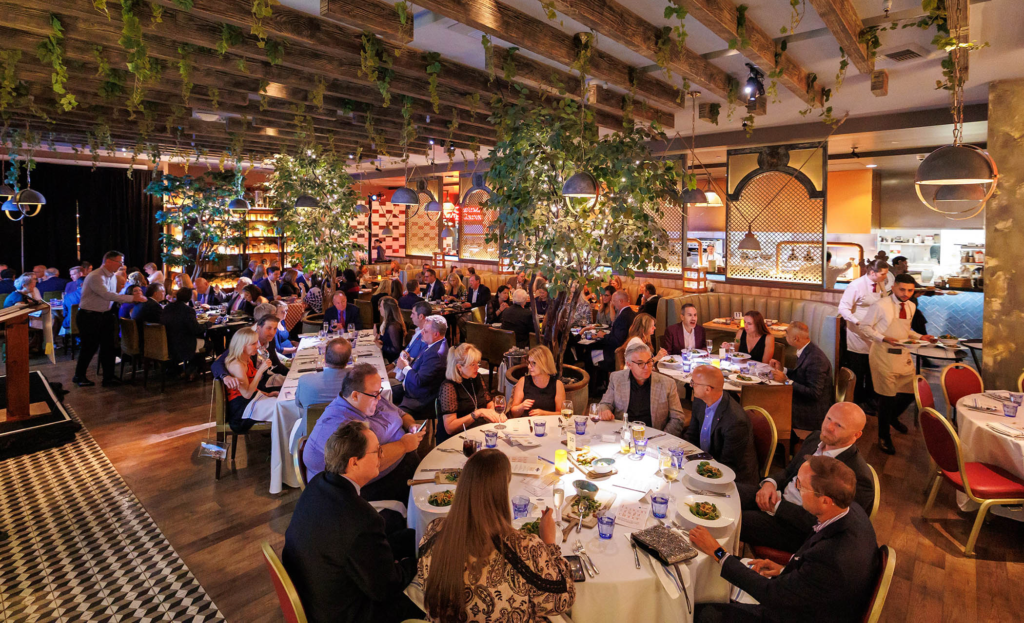 In addition, the corporate Beacon of Light honorees are: ABB Optical; Alcon Canada; Alcon Foundation; Bausch + Lomb; Breton Communications Canada; Brien Holden Vision Institute; Canadian Association of Optometrists; Carl Zeiss Vision, Inc.; Carl Zeiss Vision Canada; Essilor Group Canada; EssilorLuxottica; EyePromise/ZeaVision; FYidoctors Canada; Healthy Vision Association; Isthmus Eye Care; Jobson Medical Information; Johnson & Johnson Vision Canada; Marchon Eyewear, Inc.; National Vision, Inc.; Optos, Inc.; OSI Group Canada; PentaVision; Professional Eye Care Associates of America (PECAA); Queensway Optometric Centre Canada; TerraCycle US, LLC; The Florence & Sidney Stern Family Foundation; Vision Service Plan (VSP); Vision Source Member Support Center; VuePoint IDS Canada; and WestGroupe Canada.Collectively, those recognized with Beacon of Light awards at the event have contributed more than $13 million to help OGS create sustainable long-term solutions to overcome vision impairment in underserved communities around the world.
The evening's highest honor was bestowed on CooperVision—the largest donor in OGS history— for its total contribution of $3.8 million. The company is an annual sponsor of the organization, and provides additional support through employee fundraising activities and a consumer rebate donation program. CooperVision will continue its partnership with OGS as a global platinum sponsor, having recently committed to donating an additional $300,000 per year through 2025.
With the support of the ophthalmic industry, optometrists, patients, and other donors, Optometry Giving Sight funds programs to develop sustainable infrastructure, train local eye care professionals, and deliver desperately needed vision care in underserved communities both at home and around the globe.
Over the last fifteen years, OGS funding has provided basic eye care services to more than 8 million people, assisted with training more than 14,000 eye care personnel, established more than 130 vision centers, and served people in more than 40 countries. In the last two years alone, OGS has provided funding to more than 30 project partners around the world, totaling more than $1.5 million in grants. For more information or to donate, visit givingsight.org.