The World of Optics Meets at MIDO 2023!
Wednesday, October 12 2022 | 09 h 23 min | Events, News, Press Release
The world of eyewear meets at MIDO, MILANO, on 4-6 FEBRUARY 2023.  MIDO is the key appointment for companies, buyers and industry professionals all over the world: the last 2022 MIDO edition hosted exhibitors and visitors, across 5 pavilions and 8 exhibition areas, from over 50 countries.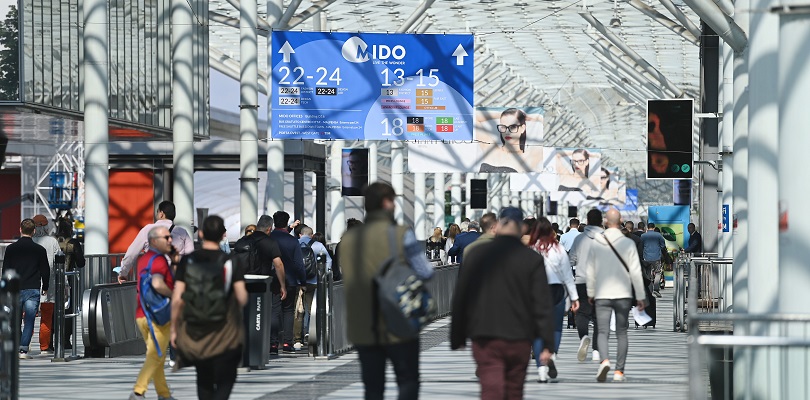 MIDO – Milano Eyewear Show is open to all operators in the eyewear sector, whether they are producers, distributors, agents, representatives or exclusive retailers. All supply chain professionals can already reserve their spot at the 2023 edition of the most-anticipated eyewear show! To register you can fill in the form here: https://www.mido.com/en/become-an-exhibitor.
For all of you who want to visit: buyers, designers, opticians, ophthalmologists, entrepreneurs, journalists, students, you can book your place by filling in the form here: https://www.mido.com/en/entry-pass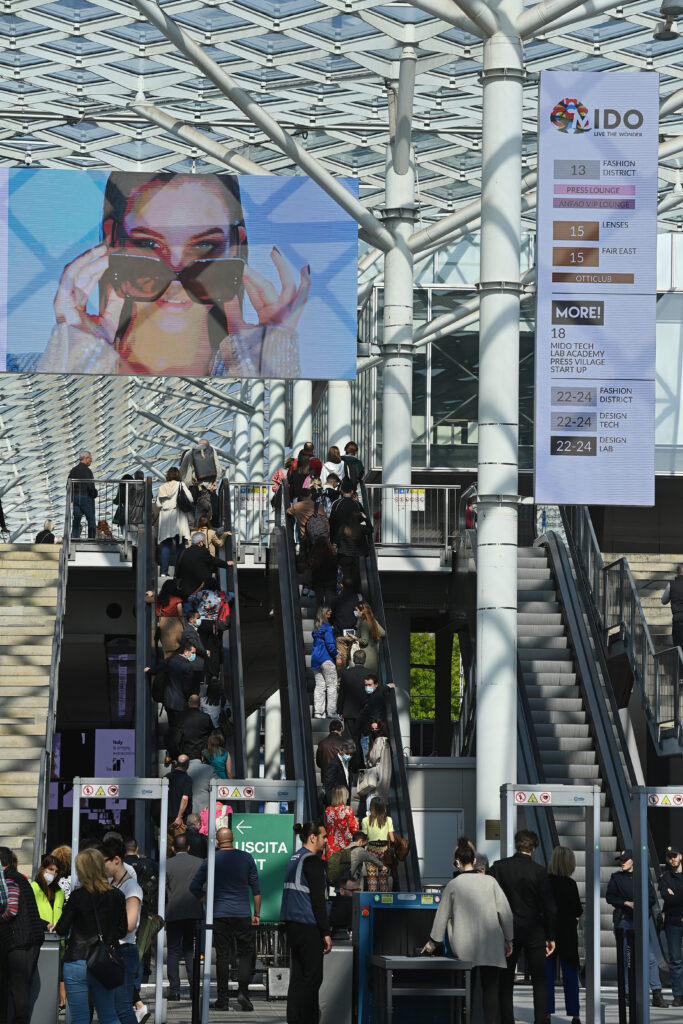 What are you waiting for? Join and become protagonist of the most important B2B event in the eyewear industry!