Zyloware Celebrates 100 Years of Business
Thursday, January 26 2023 | 14 h 55 min | News, Press Release
Christopher and James Shyer, owners and co-CEOs of Zyloware, announce that the company turns 100 years old January 26, 2023.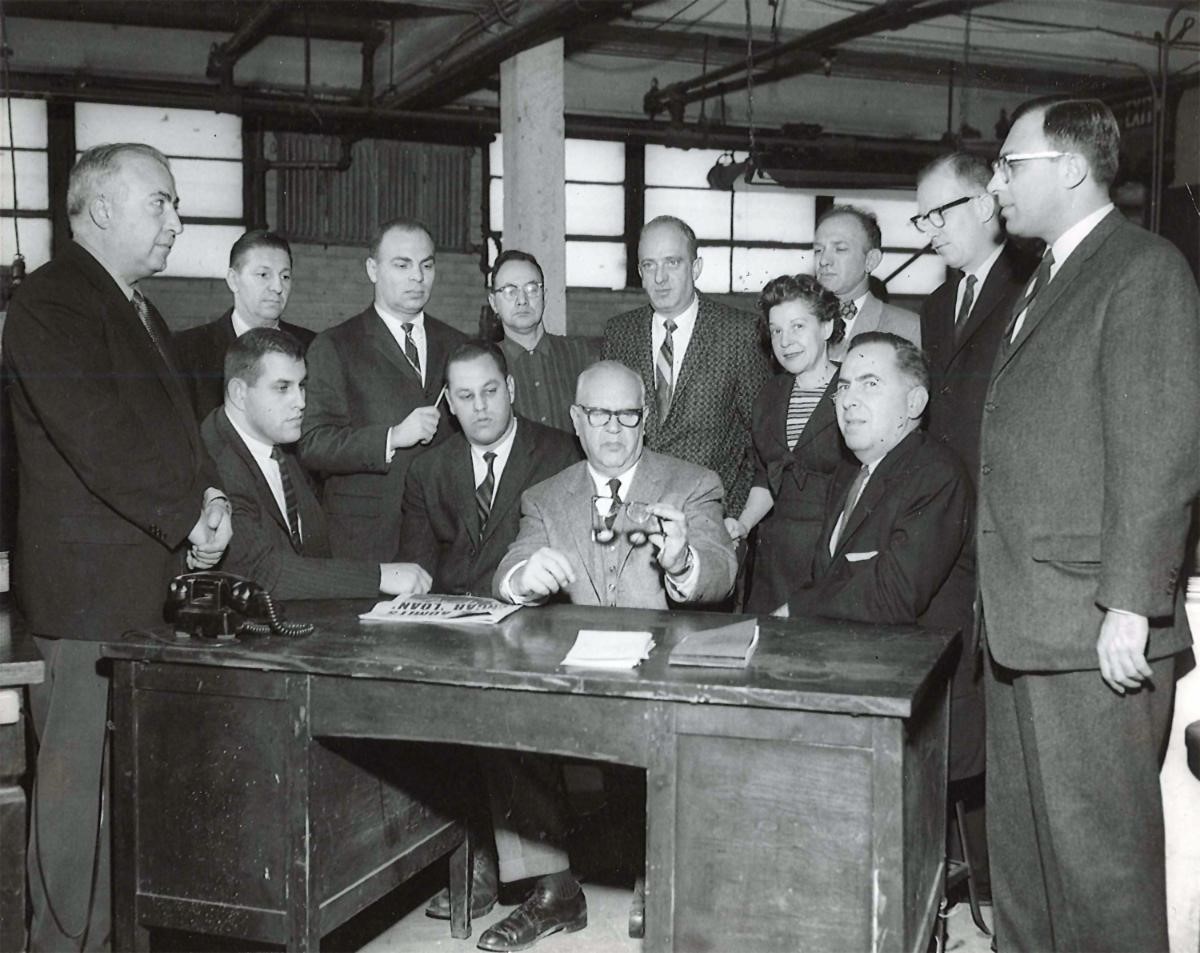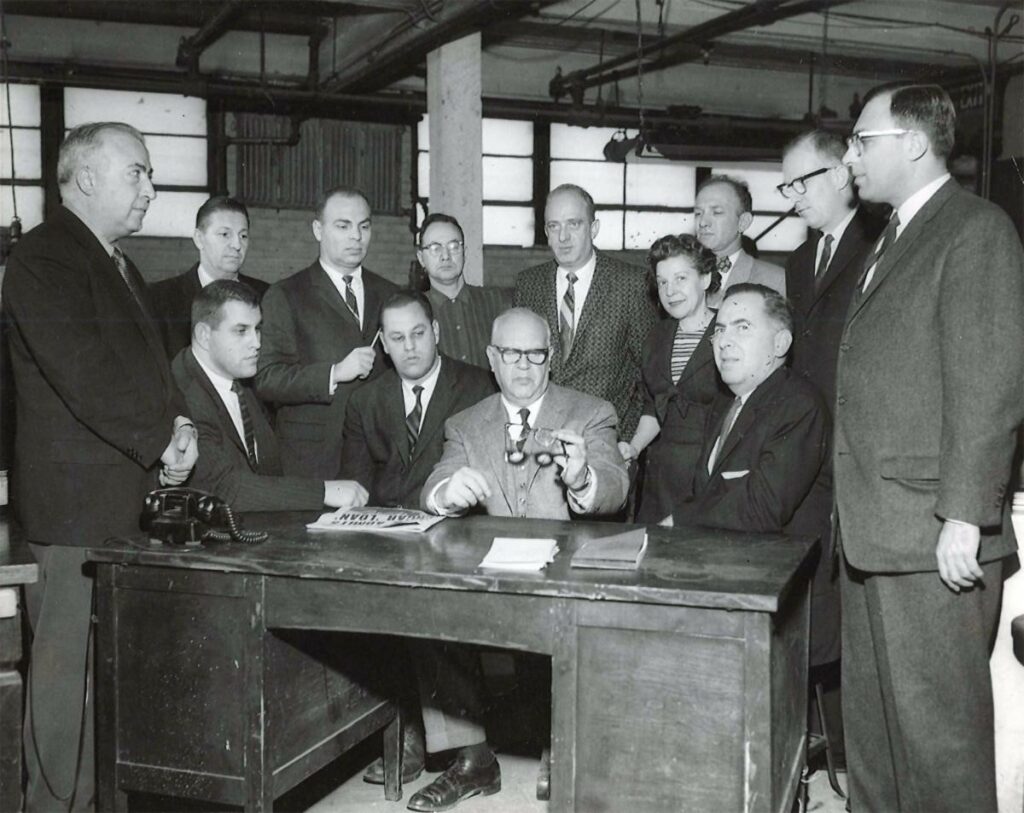 From humble beginnings, Zyloware became one of the first manufacturers of Zyl frames. Since its official incorporation in New York State on January 26th, 1923, Zyloware has boasted a unique quality and business acumen which has contributed to the success of the Family-owned company to span 100 years across three generations.
The Shyer's family values have always been at the forefront of everything the business is and does. It was these values that Henry Shyer said would lead to Zyloware's longevity; Never taking success for granted, treating employees and partners as family, listening intently, filling consumers' vision and critical needs, and working to make our industry partners successful.
Zyloware puts its people first. Priding themselves on diversity, inclusion and an open-mindedness that generates the innovation, creativity, and an unrivaled loyalty to producing world class products and services helping customers flourish in a complex optical marketplace.
Zyloware has always been unafraid to push boundaries, bringing new products and brands to market. Bob and Henry most famously introduced the Invincible, the nearly indestructible nylon frame during the 1960s.
They continued to blaze trails through the optical world during the 70s and 80s becoming the first licensee for eyewear of an American fashion designer (Gloria Vanderbilt), the first licensee of a celebrity collection (Sophia Loren) and the first licensee of a men's eyewear brand (Stetson).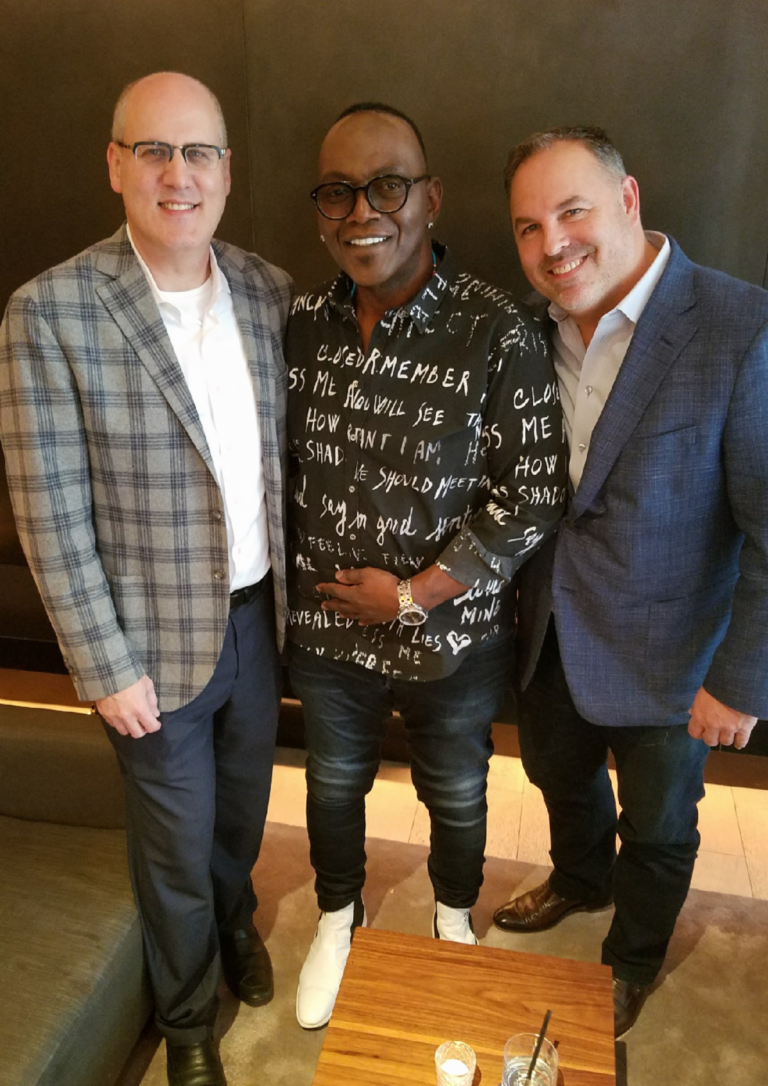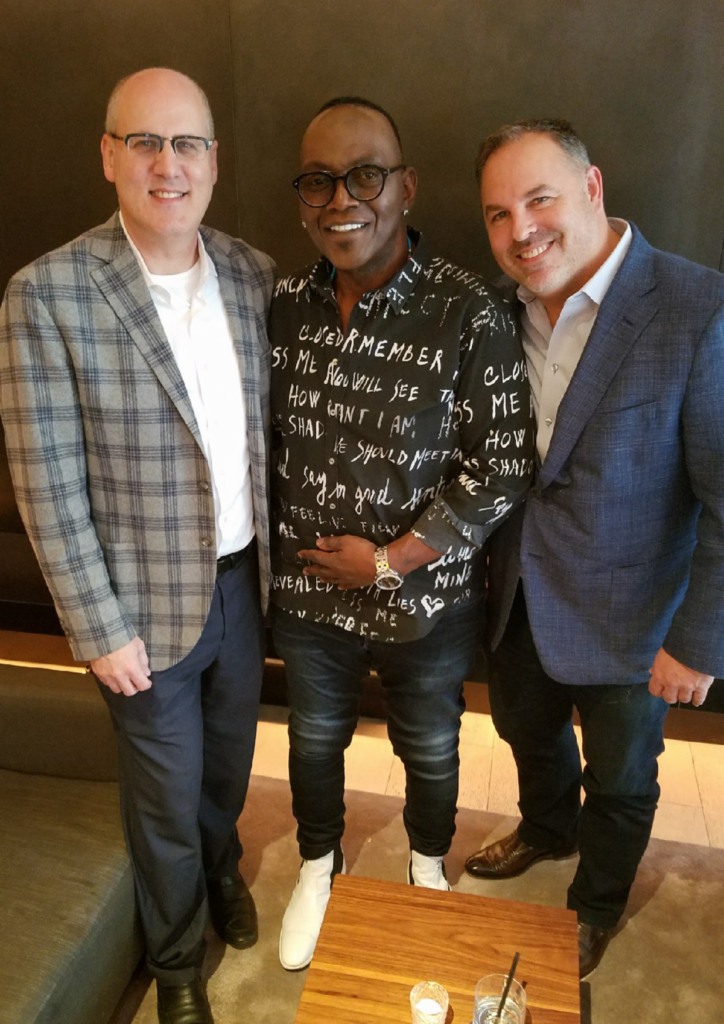 Chris and Jamie at the helm have kept the company evolving, most notably with their addition of edgy fashion eyewear for men by Randy Jackson who made wearing glasses cool every night on American Idol.
The company now boasts several leading fashion collections for women with Via Spiga, Leon Max and newly launched Halston in 2022 as well as men's designer eyewear by Shaquille O'Neal and sports safety Shaq Eye Gear. Recognizing a changing America, Zyloware introduced Daisy Fuentes and will be adding to their portfolio CEV, an edgy designer collection from Pro-Bowl, NFL Linebacker Jaylon Smith at Vision Expo in NYC this March.
Source: Zyloware