The Optical Trade Show at Seneca College: Your One Pit-stop to the Optical Zeitgeist
Wednesday, March 15 2023 | 08 h 14 min | Events, News
By Balneet Kaur
On March 7 at Seneca College, the Optical Trade Show held their long awaited event featuring the latest technology, products, designs and services that add to the ever dynamic optical industry.
The Trade Show, hosted by the College and sponsored by brands such as Marchon and Specsavers, invites students and veterans of the industry alike, where accomplished opticians, optical companies and industry professionals set up their kiosks and introduce the latest product, service and technology that they have to offer. For student opticians, the trade show is a propitious opportunity to not only gain knowledge of the ever changing range of products and services in the optical market, but also to network with industry specialists.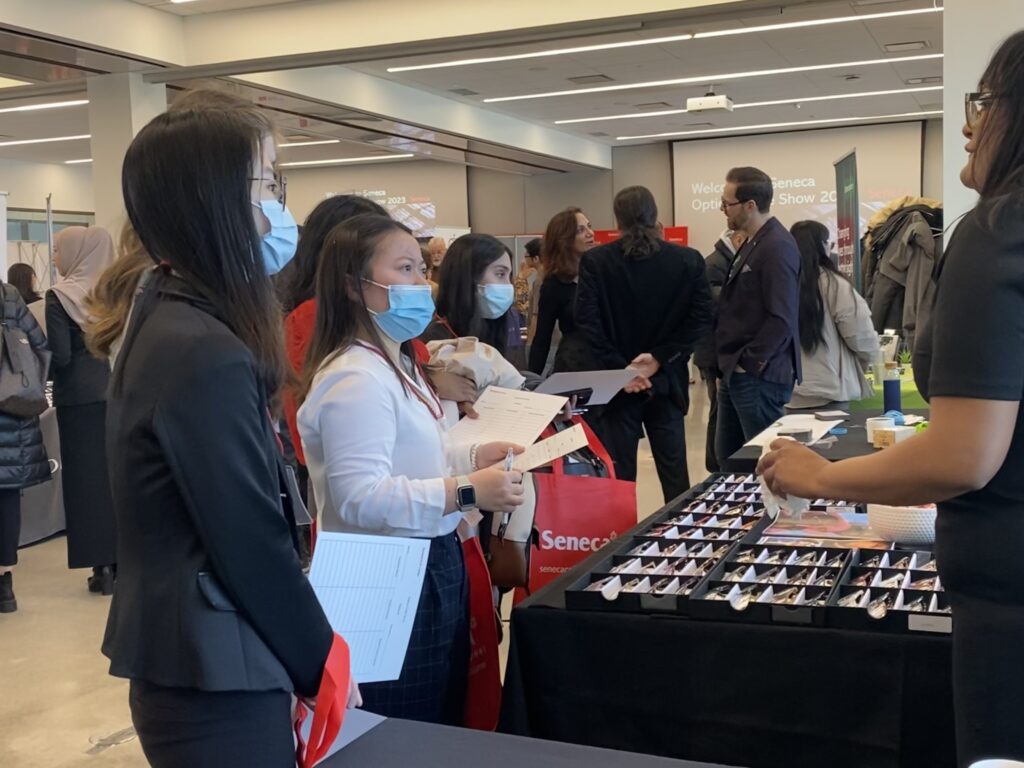 As for the professionals of the optical world, the trade show serves as a great way to meet the future of the industry that they've headlined for so many years.
Among the exhibitors, close to 30 industry veterans at the Optical Trade Show, many exhibited unique and modern solutions to the ever evolving optical issues.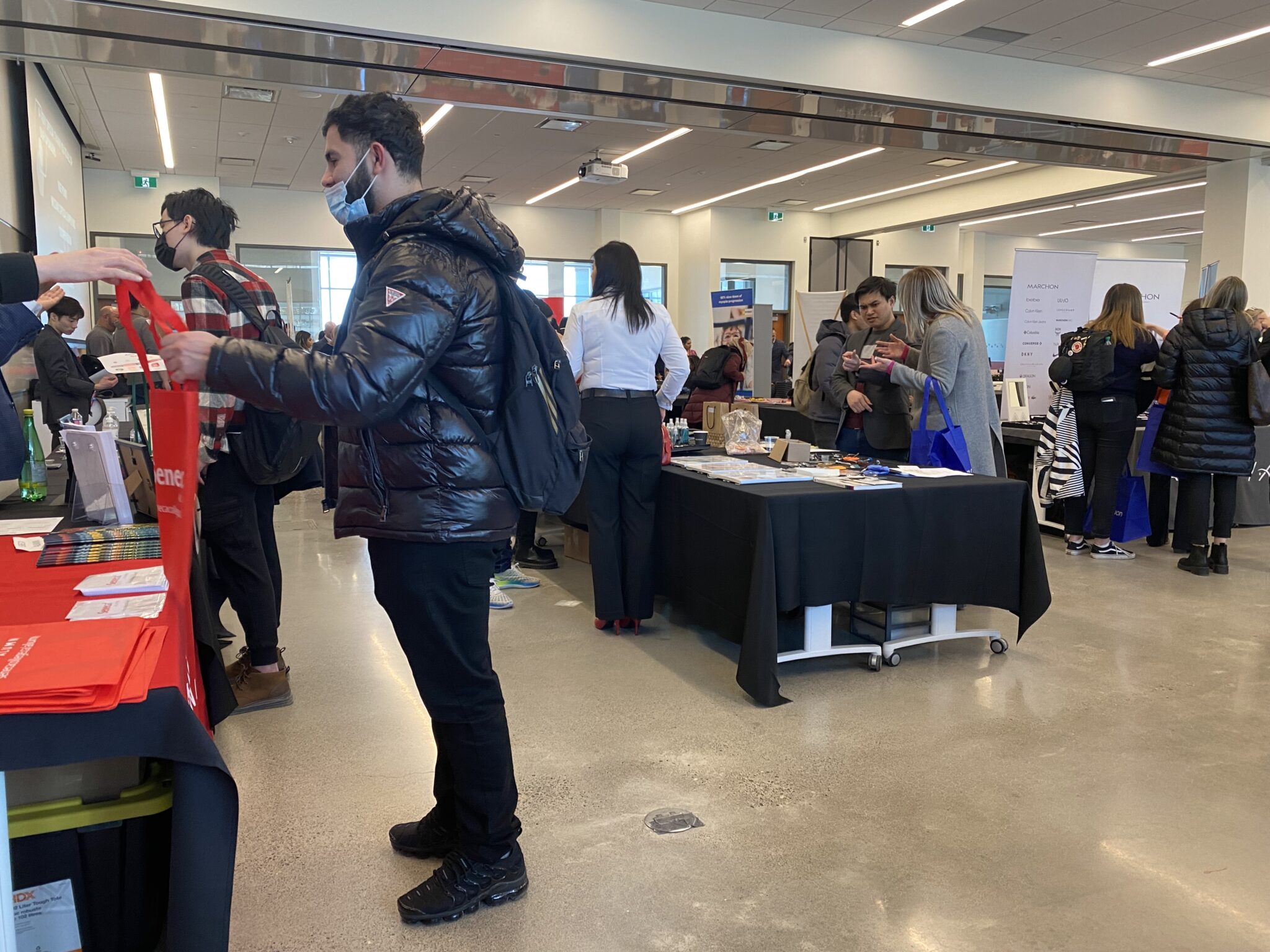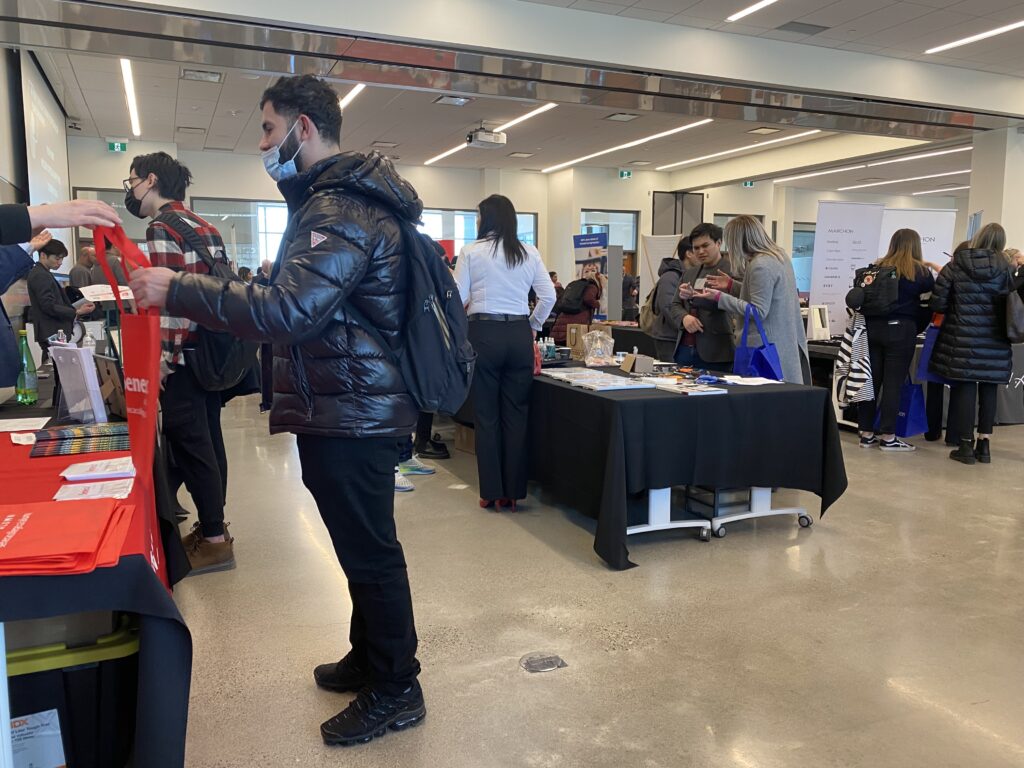 From businesses specializing in low vision needs to companies devoted to reducing the impact of optical accessories and solutions on the environment, there was something new to learn about from every exhibitor. The College of Opticians of Ontario and the Ontario Opticians Association were also in attendance.
The evening closed with a fun fashion show by the students of Opticianry, followed by industry hosts giving out exciting prizes to lucky draw winners.