Jennifer Jones Joins FBC as New President And CEO
Thursday, May 25 2023 | 15 h 58 min | Appointments, News, Press Release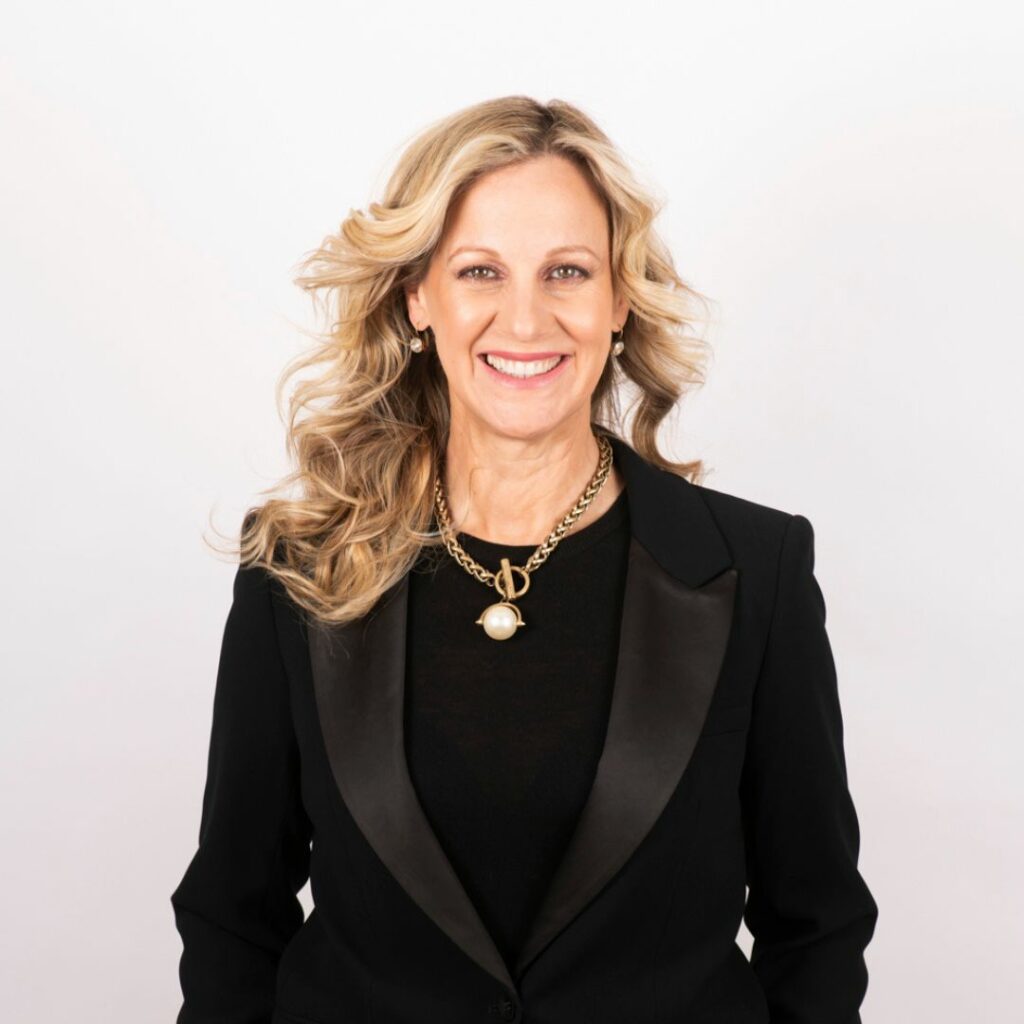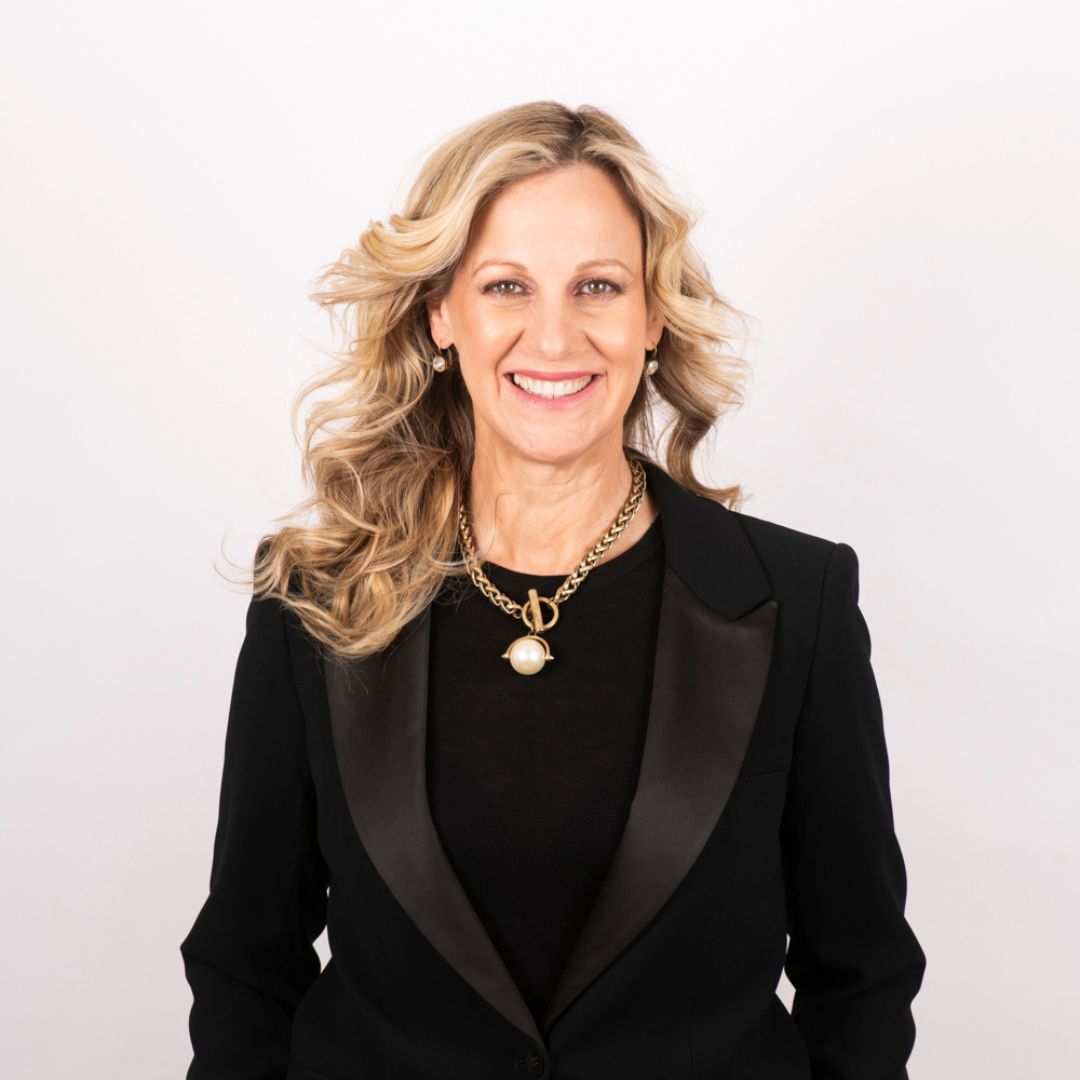 Fighting Blindness Canada (FBC) announces the appointment of Jennifer Jones as the new President and Chief Executive Officer (CEO), effective May 23, 2023.
A visionary, strategic, and empathetic leader, Jennifer has devoted over 20 years to social impact, advocacy, and fundraising across the public, private, and not-for-profit sectors.
Most recently, Jennifer was the highly regarded President of the Toronto Public Library (TPL) Foundation where she helped transform the 20-year-old charity through the redevelopment of its strategic and operational plans.
"We are thrilled Jennifer is joining Fighting Blindness Canada. She will bring fresh energy, perspective, and leadership to our mission and work," said Tara James, Board Chair. "She has a proven track record of driving sustainable growth and making a difference in the not-for-profit sector. Her timing to join the organization is perfect. Fighting Blindness Canada is about to celebrate our 50-year anniversary of funding critical vision research. After five decades of raising over $40 million towards sight-saving research, we see the positive impact that investment is having and how transformative it is to the lives of those in the vision loss community."
FBC thanks past President and CEO, Doug Earle who left the organization in 2023 after 4 years of dedicated service. Doug led the organization through the challenging years of the COVID-19 pandemic, while advocating for improved eye health care and access to Canada's first gene therapy for an eye disease (Luxturna™).
As President and CEO, Jennifer will be able to leverage her vision, strategic mindset, engaging leadership style, and passion for our mission – to advance vision research.
Jennifer remains the Vice Chair of PACE Independent Living Board of Directors, an organization dedicated to providing people with disabilities with the support to live with dignity and independence.
"I am thrilled to join Fighting Blindness Canada," said Jennifer Jones. "It's deeply rewarding to be part of an organization with a rich history of research, education, and expertise for a cause that is near and dear to my heart and to so many Canadians."
Click HERE for the full press release.