Visionario & Le Parc: Two Young and Independent Eyewear Brands from Barcelona Distributed in Canada
Thursday, July 6 2023 | 11 h 36 min | News, Press Release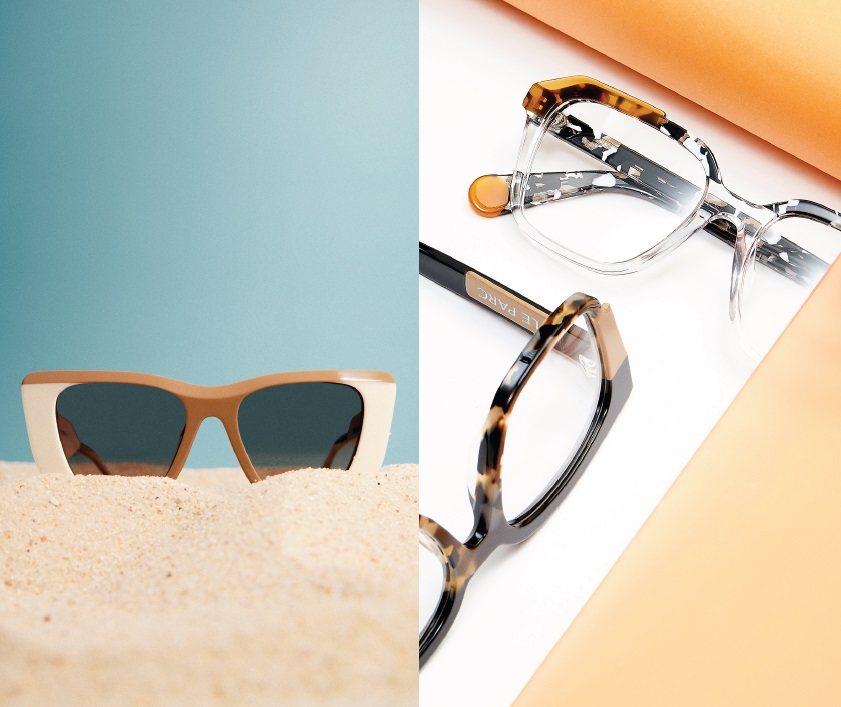 Visionario was born with the mission to bring the latest trends in design and quality sunwear at a fair price. It all started as the dream of a young graduate who aspired to create a sunwear brand where fashion and ethics went hand in hand.
Due to the great success of a model that advocates bringing trends closer to everyone Le Parc was created, in the quest to democratise quality good design at fair prices also in the field of optical frames, creating contemporary urban-inspired designs.
Both brands are now distributed in Canada by Mood Eyewear.
Visionario: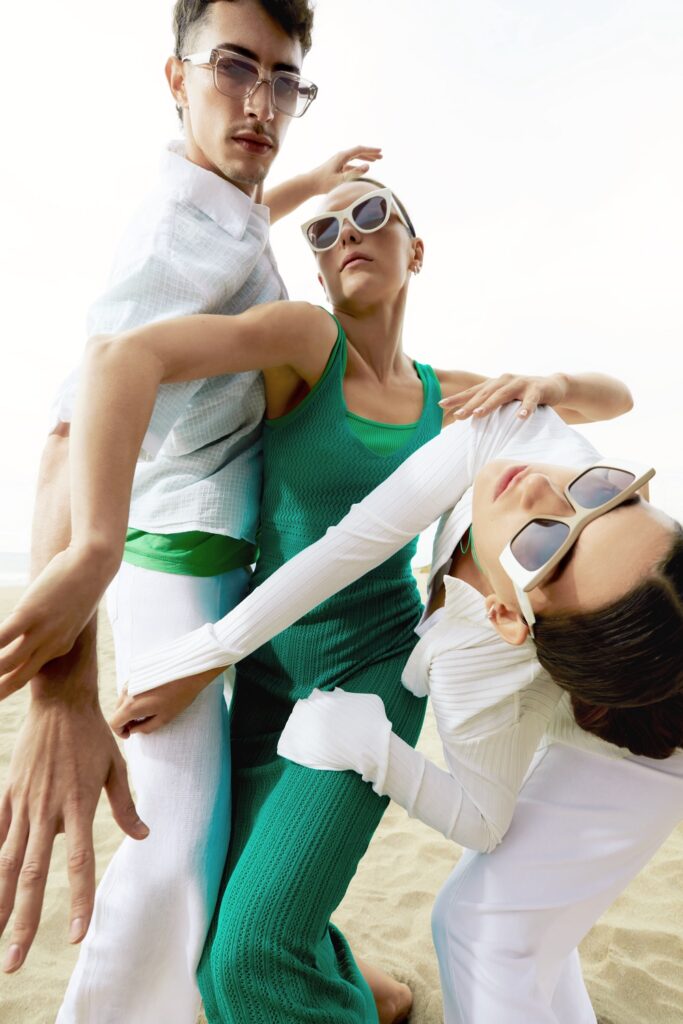 A young and independent brand from Barcelona with a contemporary vision offering the perfect accessory for those looking for style and personality.
Committed to good design and attention to detail, Visionario presents a wide selection of unique and enduring eyewear with a great sense of aesthetics and of great comfort. Getting inspiration from fashion, art and technology, it's approach to innovation, quality and contemporary design leads them to achieve the ultimate eyewear with which to express oneself personally and freely.
Visionario collection is divided in two different lines of product: Classics and Society
Classics: A wide representation of the all-time classics. Those models that have become an icon of the brand and that are a must-have in one's closet. Tradition eyewear in revisited versions to freshen-up any look.
Society is the laboratory where Visionario experiments to offer limited-edition, high-design eyewear to those looking forward to wearing the latest trends. Made for the non-conformists who like to take risks, value design and pay attention to detail.
Le Parc: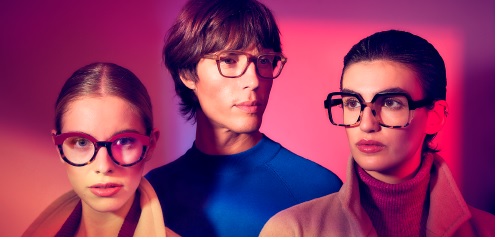 That space where we allow ourselves to innovate, improvise and take risks in the field of optical eyewear. Our playground.
By taking design beyond the rational to make it become a real game, we devise bold and creative collections with the aim to reaffirm the role of eyewear as an object of desire.
Colorblock – Different is Better: Through this collection we highlight the spectacle by going crazier than ever. A colourful three-layer lamination structure in bold volumes makes the frame the central element of the face, reinforcing identity and difference.
Layer – Powerful Sophistication: Layer is born in the translation of the Block collection to a more fine, discrete yet outstanding and personal proposal. A three-layer lamination structure finds its way in lighter volumes and in a tone-on-tone elegant colour range.
Go to www.moodeyewear.com for more information.
Click HERE for the full press release.