Transitions Offers Premium Content for Back-to-School Season
Friday, September 15 2023 | 07 h 49 min | News, Press Release
Transitions Optical is offering premium content around children's eye health, protection and safety for the back-to-school season. A new school year is a good time to remind parents to keep their child's eyes safe from the UV and blue-violet light they'll encounter both indoors and outside from the sun.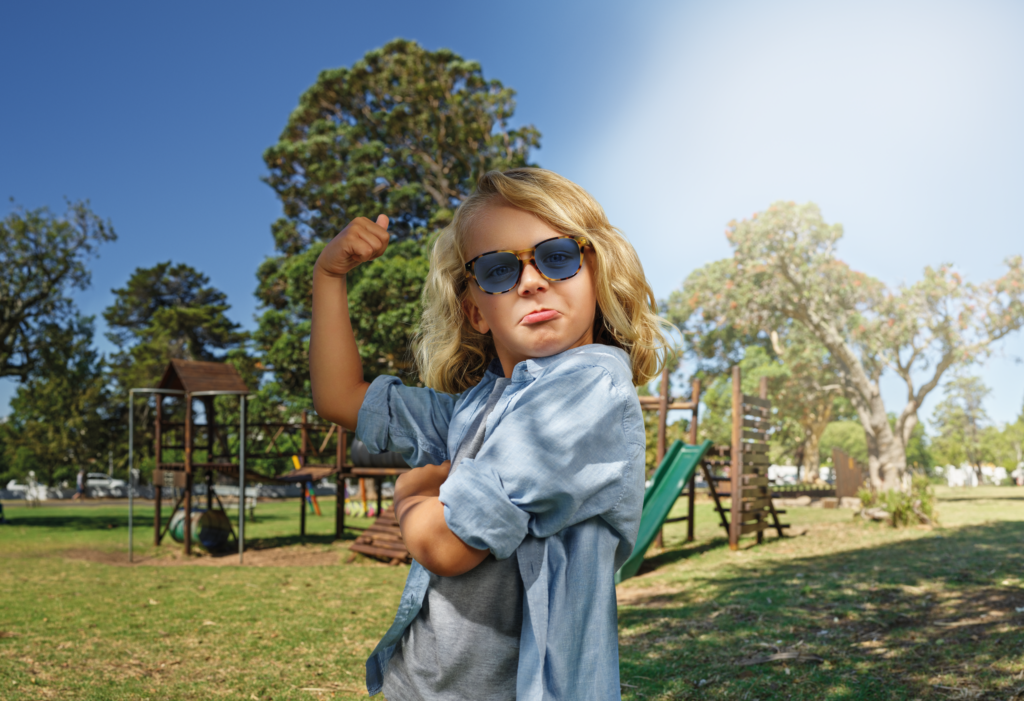 Content will be available upon request, and will be inclusive of, but not limited to:
Social media visual elements around current offerings for children and teens.
E-mail and/or newsletter content catered towards parents to stress the importance of proper protection and solutions available at your clinic.
Information to assist in building a sales pitch, such as how to talk to parents/kids/students about light exposure levels.
Tools to develop your frame and Transitions lens package.
For access to the back-to-school premium content, email cscanada@transitions.com.
Click HERE for the full press release.