Etnia Barcelona Presents Limited-Edition Yokohama 24k
Monday, November 6 2023 | 07 h 06 min | New Products, News, Press Release
Yokohama 24k is the latest release from Etnia Barcelona, an exclusive limited-edition sunglass model, of which only 250 units exist worldwide.
It is a collector's piece crafted from titanium and plated with 24-karat gold. Yokohama 24k is a symbol of distinction and sophistication. Every detail, from the laser-engraved Yokohama 24k name on the temple, marked in Japanese, to the limited-edition numbering on the temple, or the subtle golden mirrored effect of the lens, is meticulously crafted.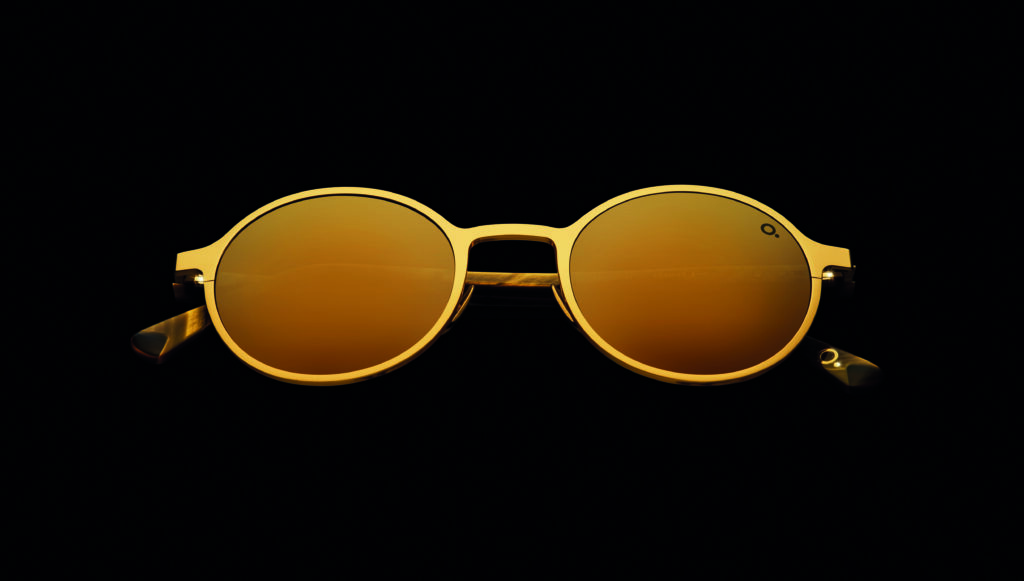 It also features titanium nose pads for added comfort and HD lenses. Its rounded and delicate shapes evoke Japanese minimalism, an elegant and subtle style reflected in every line and corner of the eyewear. Simultaneously, the delicate intertwining gold lines accentuate the beauty of the finishes, creating a visual symphony.
The packaging has also been designed to offer a unique 'unboxing' experience. The Yokohama 24K box is inspired by high jewelry cases. Every element exudes quality and sophistication, from the embossed outer paper to the black velvet enveloping its interior. Once again, the gold-stamped logo becomes a hallmark of authenticity.
Yokohama 24k is available at the Etnia Barcelona online shop and selected optical stores.
Click HERE for the full press release.
For more related content on Optik NOW, click HERE.