Optik Magazine Appoints Sheena Taff as Fashion/Optical Editor
Tuesday, December 4 2018 | 05 h 43 min | Appointments, News, Optik Magazine
VuePoint IDS is pleased to announce the appointment of Sheena Taff to the new role of Fashion/Optical Editor for Optik print and digital brand. In addition to providing editorial services to Optik Magazine, Sheena will direct a new social media strategy for the Optik Brand in 2019.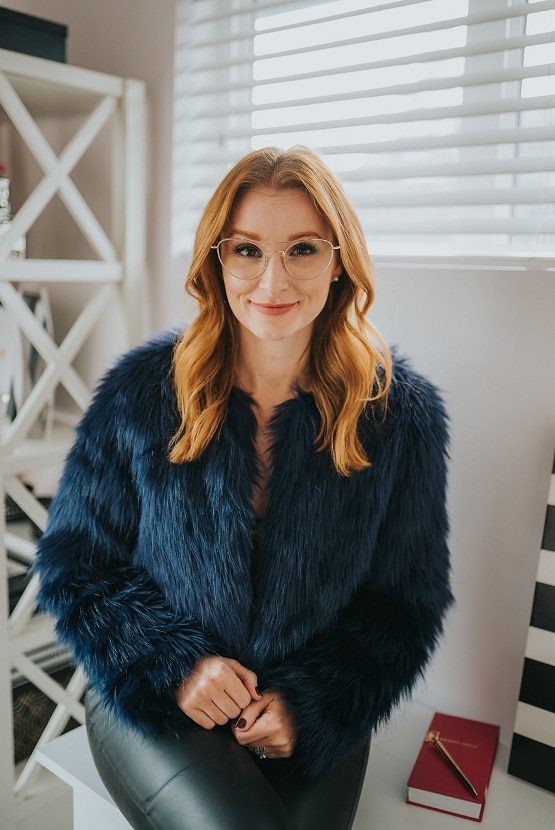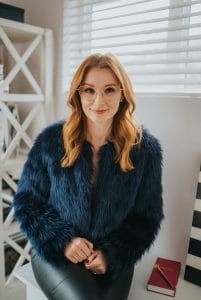 Sheena is the licensed managing Optician of an independent optical boutique in Vancouver, BC, and a leading social media influencer in the fashion optical space. Sheena's fashion, beauty and design sense, coupled with her practical business experience as an independent eye care practice manager, make her uniquely qualified for this new role.
"Sheena's experience and background are an ideal fit to Optik's brand strategy and direction. The independent eye care professional is the heart of our business and her sensibilities in this area will provide strong guidance to our brand development," said David Pietrobon, publisher of Optik Magazine.
"I am very excited for this new opportunity to share my passion for eyewear and my optical business experience with the Optik audience.  I am looking forward to bringing a fresh set of eyes and new inspiration to Optik Magazine", said Ms. Taff.  Sheena will be putting her mark on the first issue of Optik in 2019 which is published in February.
With the finalization of the December 2018 issue, Isabelle Boin-Serveau is leaving her role as Optik Magazine Chief Editor.  Ms. Boin-Serveau will continue as contributor to Optik.
About VuePoint IDS Inc.
VuePoint IDS is a private 100% Canadian-owned media and marketing services company focused on serving the information needs of the eyewear and eye care industry's professional service providers including optometrists, opticians, ophthalmologists and affiliated personnel. VuePoint publishes print and digital titles for eye care professionals under the media brands Optik, Clinical & Refractive Optometry, Canadian Eye Care Business Review and EyeCareUpdate.com brands, and Tmag Optical Trends for eyewear consumers.
In addition to its digital and print publications, VuePoint offers services to eye care professionals, including accredited continuing education program development and delivery for Optometry through CRO Online (www.crojournal.com) and for Opticians through OptikConEd (www.optikconed.ca/opticians/). Eyeployment.com provides HR optimization services.
VuePoint also offers marketing and business development services to industry stakeholders, including targeted and customized communications, and marketing research services.
VuePoint has offices in the Greater Toronto Area (GTA) and Montréal.