Kering Eyewear Launches 2nd Edition Gucci Eyewear Global Travel Retail Campaign
Friday, May 3 2019 | 08 h 44 min | News, Press Release
Kering Eyewear is preparing to launch the new Gucci Eyewear Global Travel Retail Campaign, which goes beyond the traditional customer-based distribution approach, to deliver an innovative channel-oriented experience designed exclusively for today's "customers on the move".
Running from May through September 2019, this campaign will be released in top Gucci Eyewear travel retail doors worldwide.
The creative concept highlights a sleek sunglass style exclusively dedicated to the duty-free market. These exclusive sunglasses are featured in two images by photographer Hugo Scott.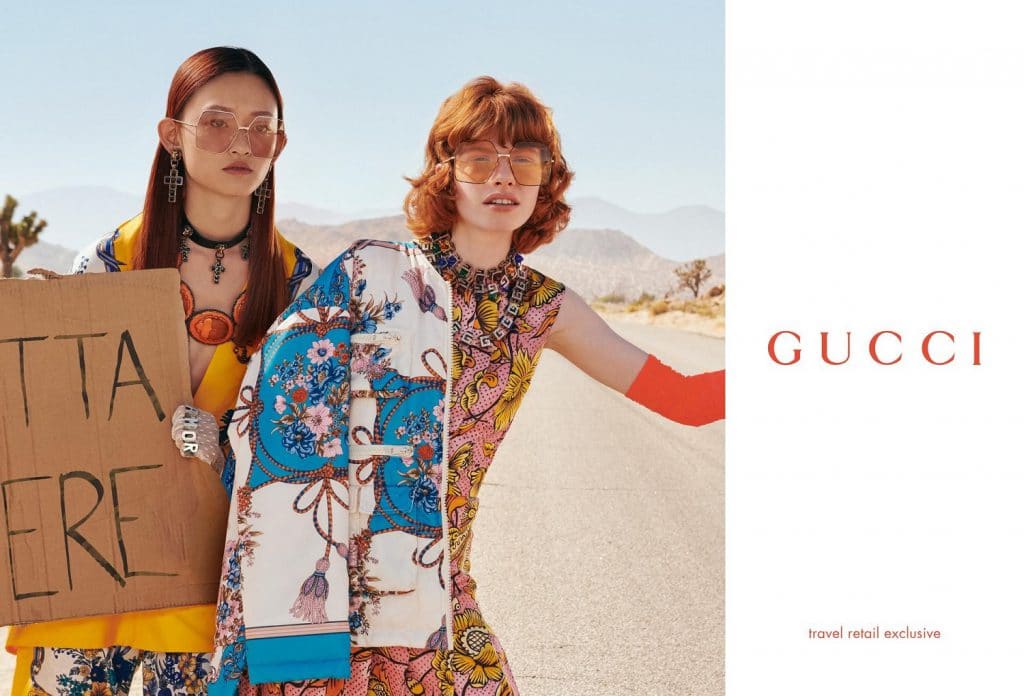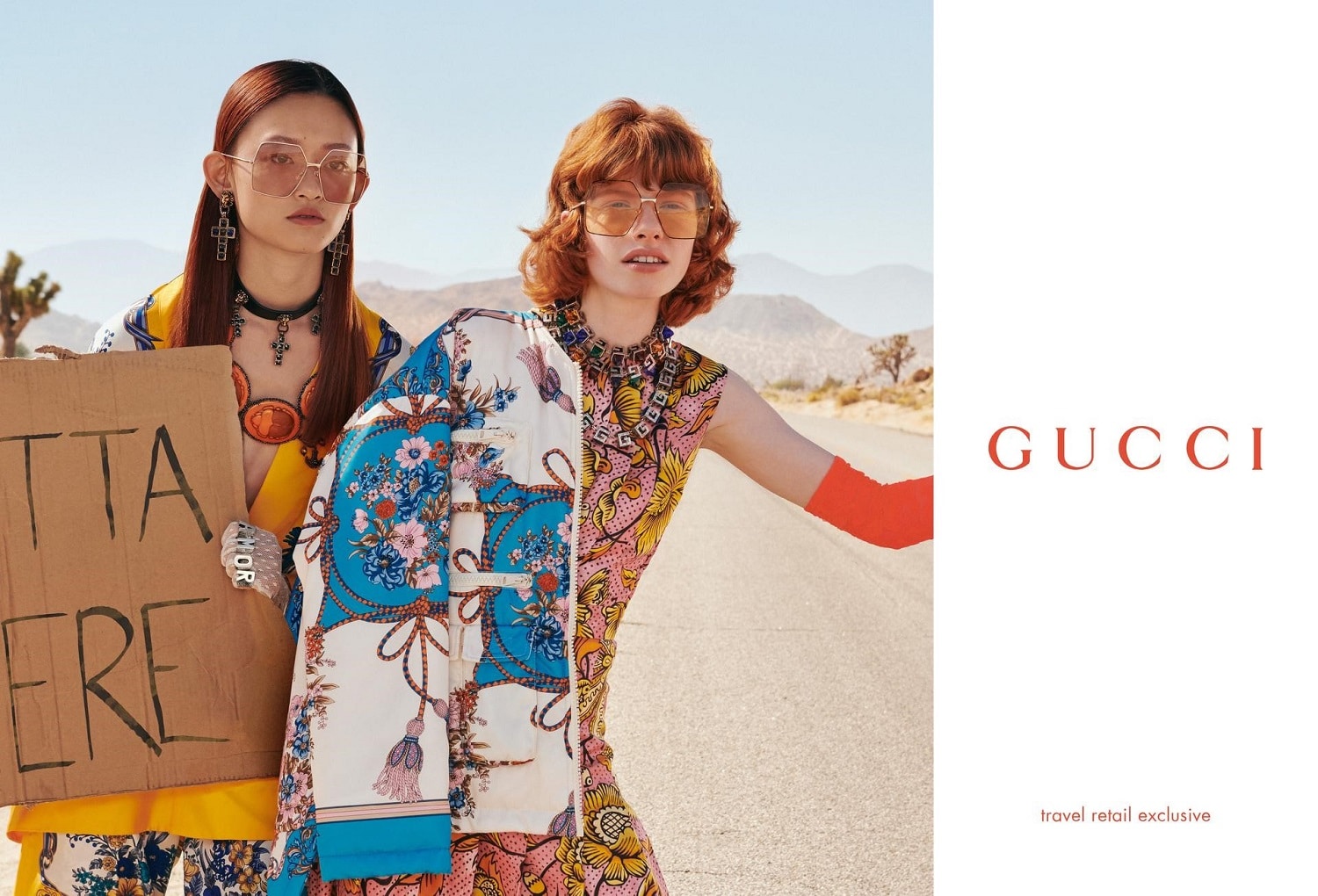 #GucciEyewear
Click HERE for the full press release.