AAO Foundation Selects Contact Lens Residency Award Recipient
Wednesday, August 28 2019 | 15 h 28 min | News
The AAO Foundation announced Jocelyn Ou, OD, as this year's recipient of the Bert C. and Lydia M. Corwin Contact Lens Residency award.
Dr. Ou is a cornea and contact lens resident at the Ketchum Health University Eye Center, was chosen by a committee of members in the Section on Cornea, Contact Lenses & Refractive Technologies of the American Academy of Optometry (AAO). The award is intended to promote the practice and development of the field of contact lenses by providing incentive and support to talented optometric residents who demonstrate a passion and commitment to practice, research, and education.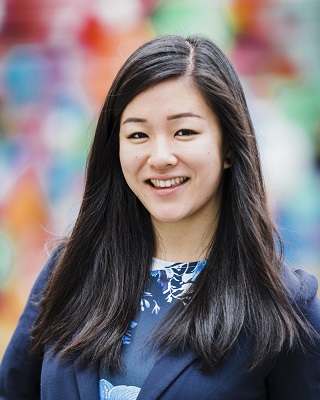 Barry A. Weissman, OD, FAAO said, "I have found Jocelyn to be a most intelligent, conscientious, skilled optometrist, and a very caring clinician. I have enjoyed serving as her mentor and expect to see great things from her as her career evolves."
Of the eleven applicants who applied to the program, Jocelyn presented an impressive resume of experience in clinical, volunteer service, research, and lecture presentation. Jocelyn will receive a $2,000 education award and a $750 travel fellowship to attend Academy 2019 Orlando and 3 rd World Congress of Optometry in October.