Transitions Academy 2020 Encouraged Attendees to "Light It Up"
Friday, February 14 2020 | 17 h 01 min | Awards, Events, News, Press Release
Over 1,000 industry professionals from 40 countries in North America, South America, Europe and Asia gathered this week at the J.W. Marriott Grande Lakes in Orlando for the 24th annual Transitions Academy. During the two-day event – themed "2020 Light It Up" – attendees took part in professional development and product technology workshops; heard from experts and educators on marketing and industry trends; and learned from their peers and partners.
Monday's curriculum included five options for industry elective sessions:
Light Up Your Life
Light up Your Sales
Light Up Your Style, Light Up Your Store
Leading with Emotional Intelligence
Developing and Understanding Your Leadership Brand
Monday afternoon began with a keynote on having a Growth Mindset presented by Neil Pasricha, best-selling author and leadership development professional, during which attendees learned how to improve their mindset and take their business and life to an elevated level. Attendees closed the afternoon with another industry elective session of their choice.
Transitions Academy continued on Tuesday with a presentation on how to Light Up Your Market. Tuesday morning closed with other industry elective sessions.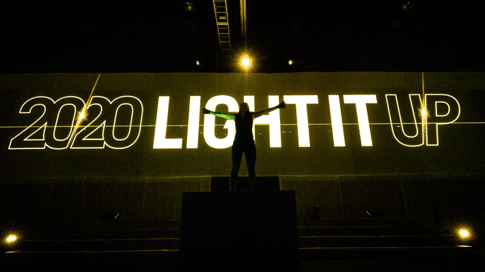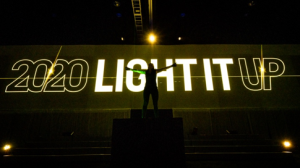 Tuesday afternoon began with Go Team: Light It Up, a team building scavenger hunt activity where teams competed for a prize donation to the charity of their choice. After the activity, Peter Sheahan, founder and group CEO of Karrikins Group, presented the closing keynote on how to "Become the Obvious Choice" of patients/consumers.
Later that night, Smith and Johns led the 2019 Transitions Innovation Awards ceremony. Optik was on location to report the Canadian winners during the ceremony on February 4.
Click HERE for the full press release.