COVID-19 Crisis: Change is Our New Challenge
Monday, May 4 2020 | 10 h 25 min | News
By Andrea Mieryzski, OD
For most of us, we have already weathered 5 to 6 weeks of office closure or we are open only for urgent care cases. Many of us are also trying to virtually triage and manage our patients.
For all of us we are facing uncertainty financially, emotionally and with respect to how to come back. We also worry about maintaining a connection with our patients to be there for them but also to make sure the steps we take now ensure that we retain their loyalty to our businesses.
We have undoubtedly listened to a fair number of webinars about navigating this crisis put on by experts in public health, regulatory bodies and our colleagues. We are in a unique position of being isolated at home but having the advantage to make sure we use our time wisely to be prepared for coming back in a new world. There are crisis management checklists available from some of your member groups and they can be used as a framework to get you started on a good management plan.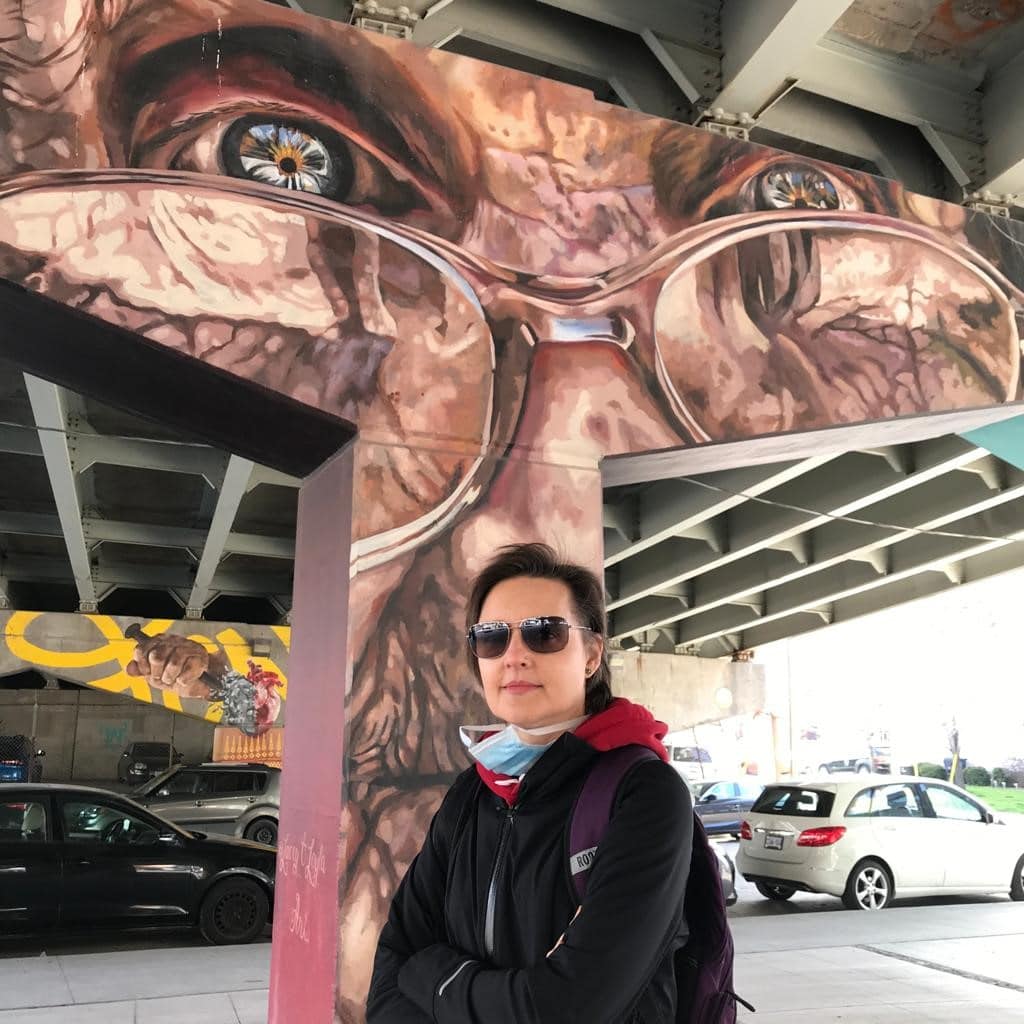 Setting Priorities with Staff
The immediate issues of appropriate office closure steps, staffing and employment changes as well as ongoing communication with staff and patients have most likely already been addressed but take the time to modify them in keeping with this ever-changing situation. Financial considerations like payment deferrals, loans, subsidies, legal and accounting advice should already be part of your checklist.
By now, we all know that we are looking at a phased reopening with extreme caution to avoid spikes and the dreaded second wave. In some provinces, with curve flattening and few new infections, announcements have been made that they are about 2 weeks away from a cautious reopening.
It is critical to use this time to preplan your opening. Many hospitals and clinics are going to be resuming operations running at 25-30 percent capacity, at least initially. Consider only having essential staff in the first few weeks or if you decide to expand your days or hours to accommodate as many patients as safely possible, consider split shifts to maintain social distancing.
Look at the strengths of your staff members. In this post pandemic world, you may need to have a designated social media staff member to promote your business, someone to manage your new virtual visits or a staff member to assist in setting up and/or managing your online store if you don't already have that option. Good staff are so important to your office and if you have a great team already, do what you can to keep them on your payroll. Consider all avenues of government support programs to retain them and perhaps provide specialized training in new areas that your practice needs to develop in this ever-increasing digital world. This will not only increase their loyalty to your practice but can result in increased per patient revenue.
Tele-medicine is Here to Stay
One way to alleviate the backlog of patients and increase capacity now and for reopening, would be to use tele-optometry visits to assist patients with minor concerns, thereby avoiding the risk of coming in person to the office and shortening the wait list for more urgent cases. In the present moment, many are still discussing how to set up tele-optometry platforms in their practices. The majority of optometrists have never offered this service before the pandemic and are now intent on incorporating this as the new normal into their practices.
There are tele-optometry codes in only a few provinces, but this will likely be expanding. Providers of Telehealth can submit claims for virtual services. This works with the majority of patients with private health insurance plans. Check your College guidelines and standards for details of how and when to provide virtual services to patients.
Check out telushealth.com/eclaimsvirtualservices for more information. Watch their presentation, review their FAQs and see a list of insurers currently accepting claims for services rendered virtually.
There are multiple OD-to-patient platforms to consider as well as making sure your consent to treat virtually is robust and PIPEDA compliant. You also have the option of doing a video or telephone call with your patient using your own EMR and avoid the learning curve of a new platform.
COVID is here and this is our new normal. If you are already successful with your existing virtual care modality, take the time to focus on your strategic reopening plan. Some member associations have already released return to work guidelines while others are pending. Take the time to thoroughly train your staff on proper PPE use. There are fact sheets and videos available on government public health websites that are excellent. Revisit your protocols regularly, make improvements remembering that guidelines are fluid and optometrists and other health care providers must do their due diligence and stay current.
Embrace social media and use it to let patients know they can reach you outside of an actual bricks and mortar encounter. Telemedicine is here to stay. It will keep vulnerable and non-urgent patients out of your office space, safe, cared for and increase your capacity to serve all your patients under the current restrictions. Educate yourself, change your delivery model, you have time, use it wisely.