5 Patient Types Suitable for Second Pair Sales
Friday, May 29 2020 | 08 h 41 min | Optik Magazine
By Maria Petruccelli
Maria Petruccelli is the Director of Channel Marketing at Hoya Vision Care based in Dallas, Texas. Maria has worked in all aspects of the optical field for more than 25 years. Here is a glimpse of her recommendations for 5 different patient types.
More often than not, eye care professionals sell only a single pair of eyeglasses to a patient. Since patients experience life in all different situations, why shy away from offering options to meet all of our patients' eyewear needs?
Making recommendations isn't always going to translate into selling multiple pairs, but it is going to educate the patient and set expectations on what different types of lenses are offered, along with benefits and limitations.
Patients fall into five key motivation groups:
The Fashionista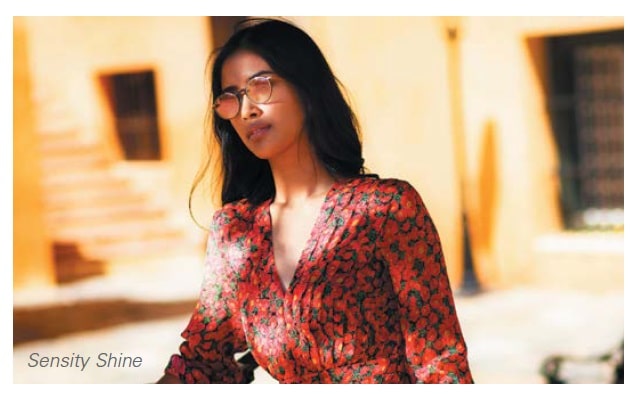 This patient will enter the clinic dressed in current fashion, interested in choosing frames that have a specific look and often is discerning about frame colour and shape. For this customer, offer an option that highlights their design sense or makes a statement to fit their clothing and style. For instance, Sensity Shine, Hoya's photochromic combined with a light mirror coating reflects a fashion-forward look.
The Health Advocate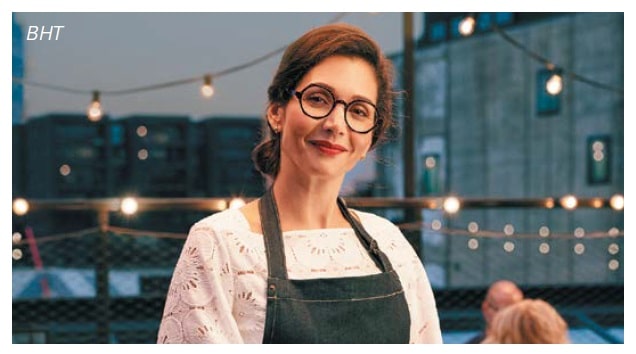 This patient values their health and well-being. The health advocate is often interested in proactive and holistic health solutions like vitamins and nutrition. For this customer offer a package with a beneficial visual solution. An example package is pairing a progressive featuring Hoya's patented Binocular Harmonization Technology (BHT) with a blue light filtering material like BluTech or coating like Recharge.
The Sports Enthusiast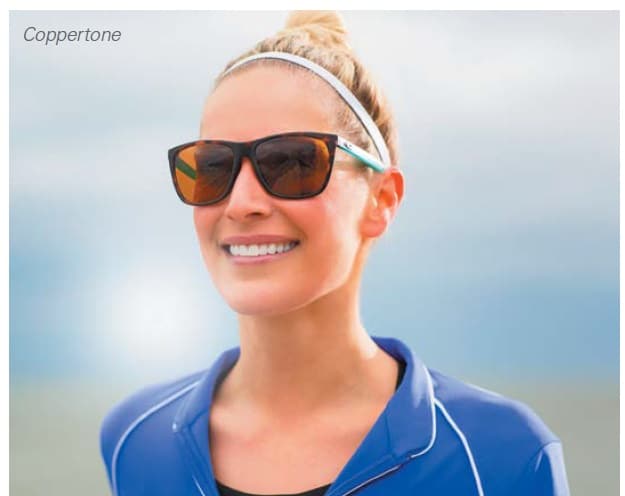 This patient values their life outside the office, and you could present eyewear as cool gear that may enhance their performance in their chosen activity. For this customer, you can offer a photochromic option and a polarized option. The photochromic lens will provide 100% UV protection in their everyday pair and a Coppertone polarized lens for their outdoor pair.
The Business Professional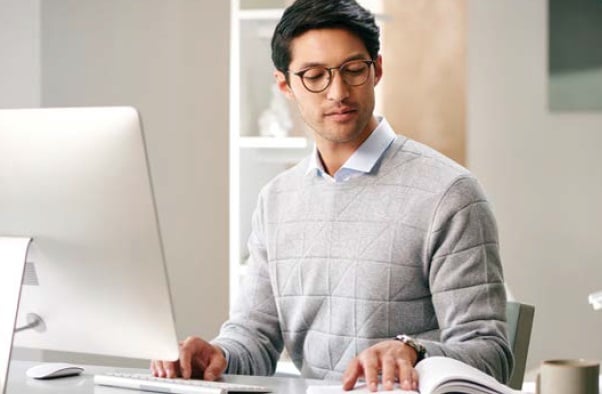 This patient spends most of their day at the workplace. They want to optimize their time at work to be productive and comfortable. For this patient you can present an occupational lens as a tool that may increase productivity and provide eye comfort. Offer a task specific lens that is personalized to their working distance and specific need. Lenses like Hoya's iD Space, Screen or Zoom can be customized to working distance and corridor length, with the added benefit of BHT.
The Student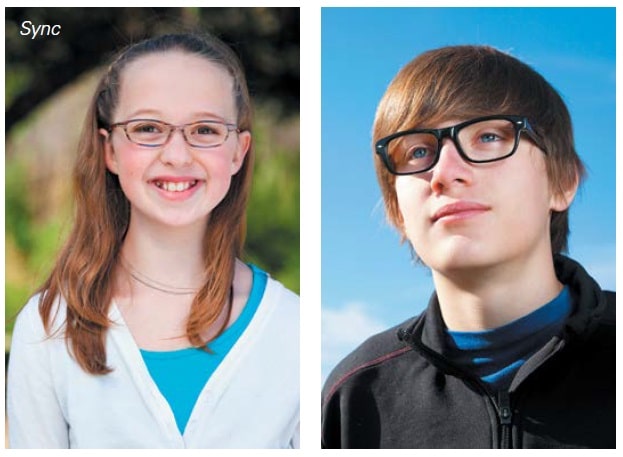 This patient forms a large portion of clinics' customer base. They may be in school full-time or part-time, spending a good deal of their time reading and utilizing devices close to their eyes. For this patient, school success is a must and optimizing their vision can be presented as one of their basic school supplies. You could offer a boost style lens like Hoya's Sync III, to address symptoms of digital eye strain.
You will not sell a second pair every time to every patient. However, you can plant the seed with every patient that second and third pairs make sense and they should consider which pair they want to invest in next.
The full article by Maria Petruccelli is available in the April – May Issue of Optik Magazine.

Click here to view the full article.