FYidoctors Announces Latest Acquisition in Simcoe County
Tuesday, November 17 2020 | 10 h 23 min | Acquisitions, News
FYidoctors announces the acquisition of Ontario-based vision clinic, Beach Eye Care. Centrally located in Wasaga Beach, the announcement marks FYidoctors' second clinic in Simcoe County.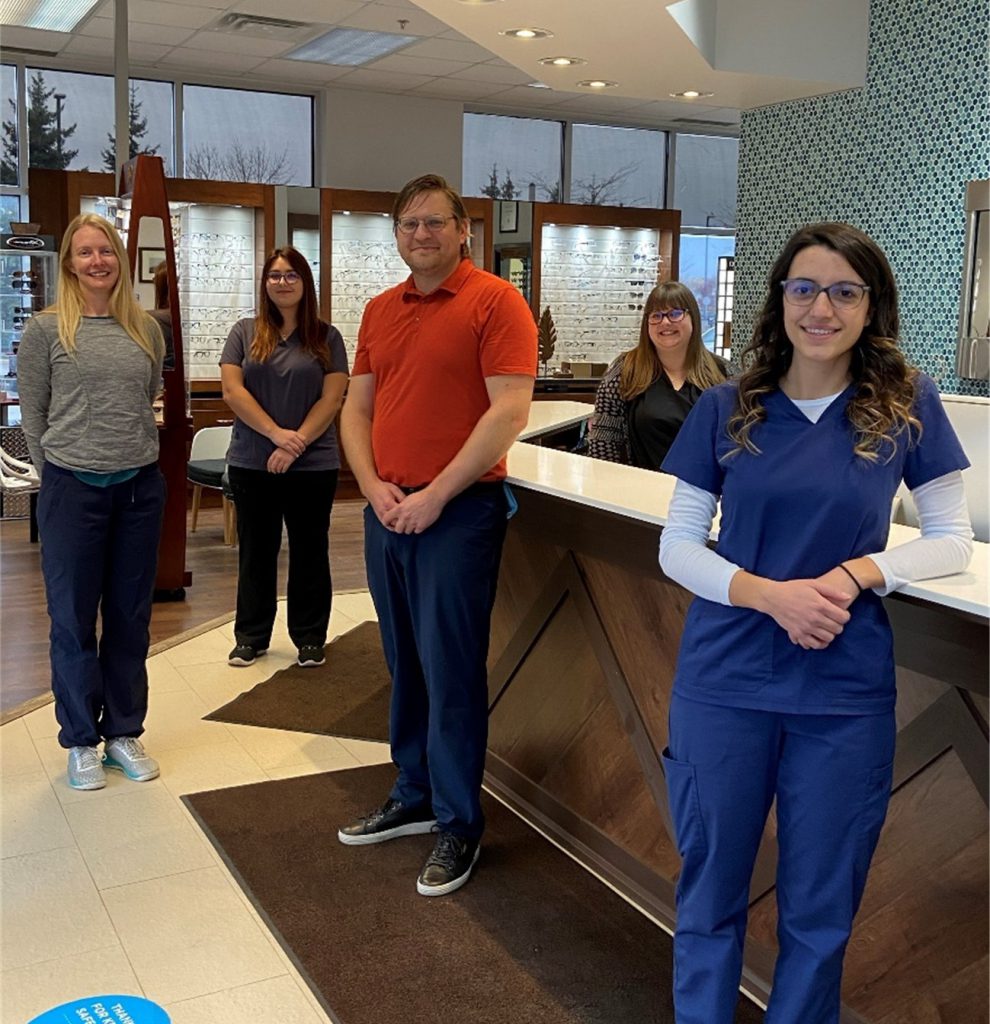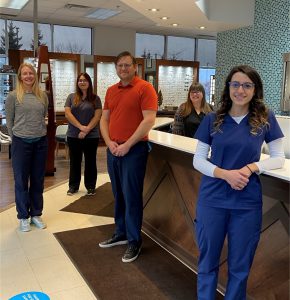 Beach Eye Care has provided quality eye care to patients living in Wasaga Beach, Collingwood, and South Georgian Bay since 2011, and is led by optometrists Dr. Ben Pezik and Dr. Angela Fabiano. Both engaged members of the optometry industry, they bring to the clinic years of experience in the vision care field. Dr. Pezik holds a Doctor of Optometry from the University of Waterloo; and Dr. Fabiano holds an Honours BSc from the University of Toronto, in addition to her Doctor of Optometry from the Nova Southeastern University College of Optometry.

"For nearly a decade, Beach Eye Care has proudly served its patients and provided them with quality vision care," said Dr. Ben Pezik. "We are excited about the new partnership and how this will evolve our practice – not only in continuing to provide them with the exceptional care they've come to expect, but with the added resources and benefits provided through FYidoctors."

Currently, the family-friendly practice provides sophisticated diagnostic technology, extensive experience, and impeccable skill to assess and treat every kind of vision concerns and offers a range of services including dry eye treatment, comprehensive eye exams, pediatric eye exams, eye infection treatment, eye disease management, emergency eye care, contact lens services; and sports and specialty eyewear fitting.
Click HERE for the full press release.