"Be the Face of Your Brand" Set For Dec. 6th
Monday, November 30 2020 | 16 h 46 min | Events, News
My Vision Show, has announced the "Be the Face of Your Brand" Live Stream Event on December 6th at 7 PM (EST) will feature Wendy Buchanan, Optician and Image Consultant and a regular fashion eyewear contributor to Optik Magazine and Brand Ambassador for IMAGINEM.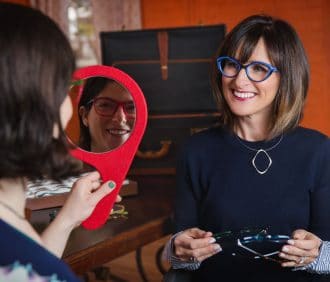 Wendy will host the interactive session and share her secrets in accessorizing eyewear with fashion personality and her proven formula for styling multi-pair sales even in a pandemic.
Event organizers are inviting eyewear fashionistas to bring their favourite eyewear that express their visual brand and passion for creative eye wear.
The live event will be held Sunday December 6th at 7 PM (EST).
Event capacity is limited to 50, so early registration is recommended.
Pre-show registration is free of charge. Click here to register.
IMAGINEM, a new eyewear fashion publication exclusively focused on independent eyewear for independent eyecare practitioners, and The Eyewear Artwalk are event sponsors.
The EyeWear ArtWalk is a unique independent frame show combing art created by optical professionals and with the opportunity to meet the minds behind creative independently designed fashion frames. MyVisionShow will bring the the EyeWear ArtWalk touring event into the digital realm for the first time .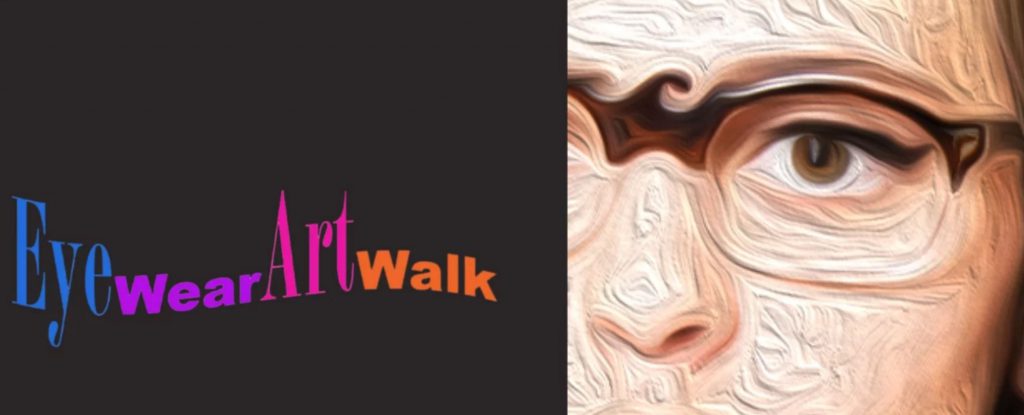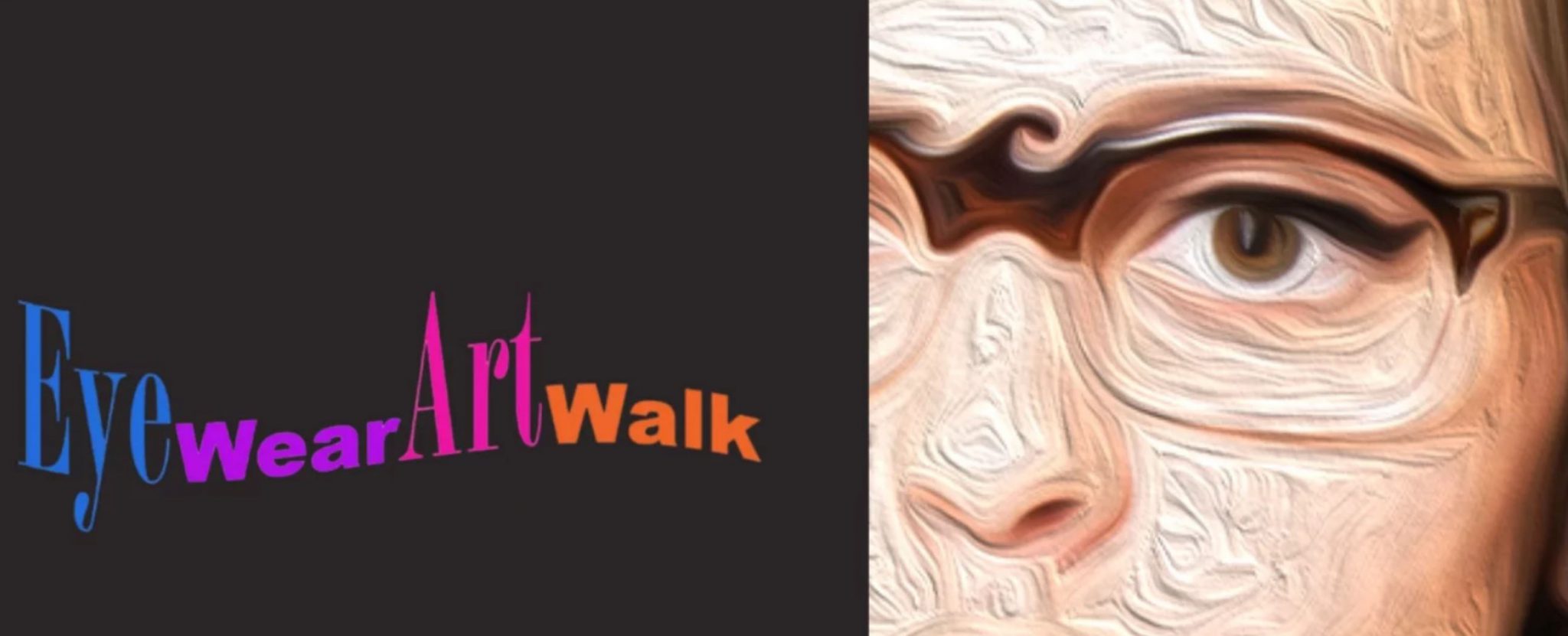 About MyVision Show:
MyVisionShow is digital event comprised of experts in optical frames, ophthalmic lenses, business services and development, continuing education and virtual technology for opticians, optometry and the entire eyewear and eye care industry.
The goal of MyVisionShow is to empower exclusive eye care business owners, entrepreneurs and medical professionals looking for a competitive edge in their market.