CooperVision Specialty EyeCare Names Marie Blanchard as Global Lead for the Irregular Cornea Category
Wednesday, February 17 2021 | 14 h 07 min | appointments, News, Press Release
CooperVision Specialty EyeCare has named Marie-Christine Blanchard as Global Lead, Irregular Cornea. She is now responsible for overseeing category growth across the company, including guiding cross-functional teams in support of the increasing number of eye care professionals adopting technologies such as scleral contact lenses.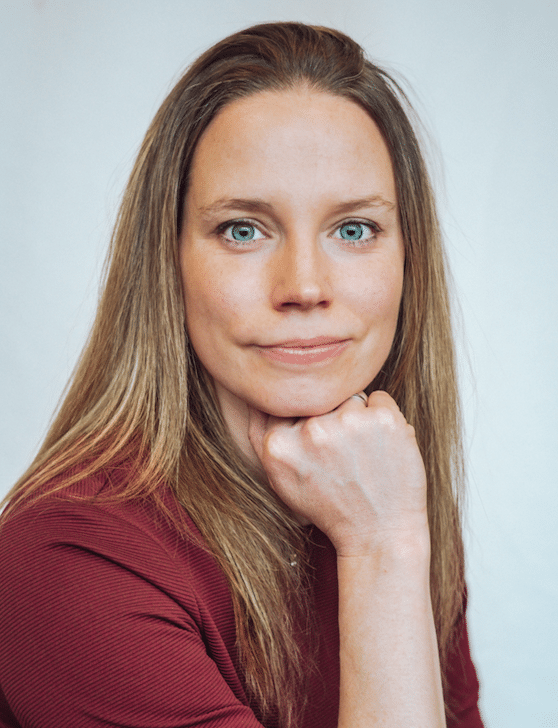 Prior to the promotion, Ms. Blanchard was the scleral lens lead for the Americas region and was responsible for commercial and manufacturing operations for CooperVision Specialty EyeCare in Canada. Her work with the company began during her formative years, having grown up in the contact lens business with the guidance of her grandfather and father, the renowned Jean-Louis Blanchard and Jean Blanchard, respectively. She is a licensed optician, holds a baccalaureate in business marketing, and earned her MBA in International Business through a joint degree program from the University of Sherbrooke (Canada) and ESCEM (France).
"Marie's broad and deep category experience will prove invaluable as we expand our global irregular cornea and scleral lens efforts. CooperVision's innovative scleral designs, technical support services, extensive myopia management investments, and commitment to specialty lenses are well known. With Marie's leadership, we will make even more strides in partnership with eye care professionals to improve vision and enhance lives," said Dr. Juan Carlos Aragón, President, CooperVision Specialty EyeCare.
 Click HERE for the full press release.