FYidoctors Adds First Clinic in Kamloops
Wednesday, March 3 2021 | 10 h 54 min | Acquisitions, News, Press Release
FYidoctors announced the merger of Takahashi Optometry Centre to its growing banner. The merger marks the company's first clinic in Kamloops, BC.

Established in 1953, Takahashi Optometry Centre is one of the longest-operating clinics in the Kamloops region. Known for its patient-led approach to vision care, the family-run business was founded by Dr. Edward Takahashi Sr. and is led by Dr. Ed Takahashi Jr. The father-and-son duo guided the clinic for decades prior to Dr. Takahashi Sr.'s retirement in 2006.

"We're excited to partner with the knowledgeable team of professionals at FYidoctors – who are known for providing a high level of engagement and attentiveness to their clinics," said Dr. Ed Takahashi Jr. "This merger provides our patients access to leading eye care technology along with the opportunity to purchase exclusive products."

Over the years, Takahashi Optometry has grown its team to include Dr. Donald Sanford, an associate who manages various oculo-visual conditions, and Dr. Simone Sitar, a highly educated and enthusiastic practitioner who recently relocated to the region.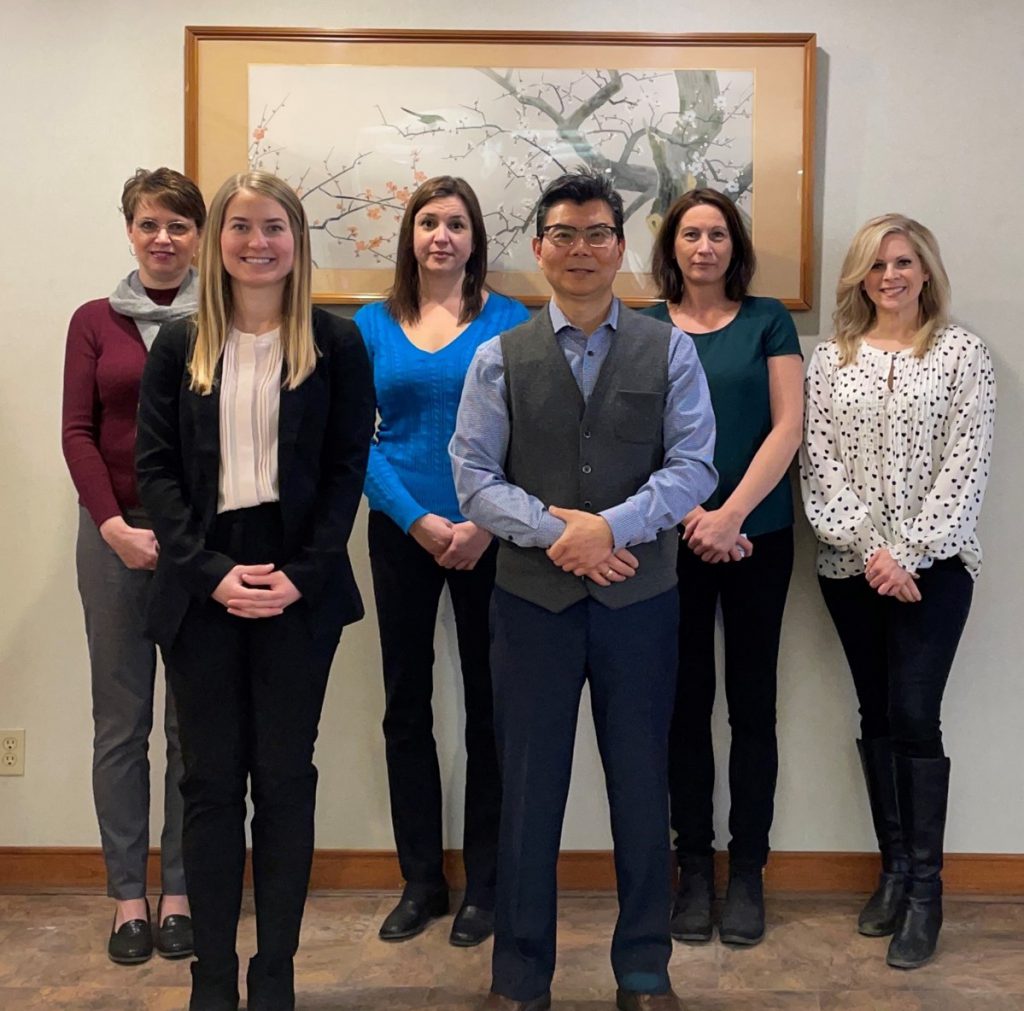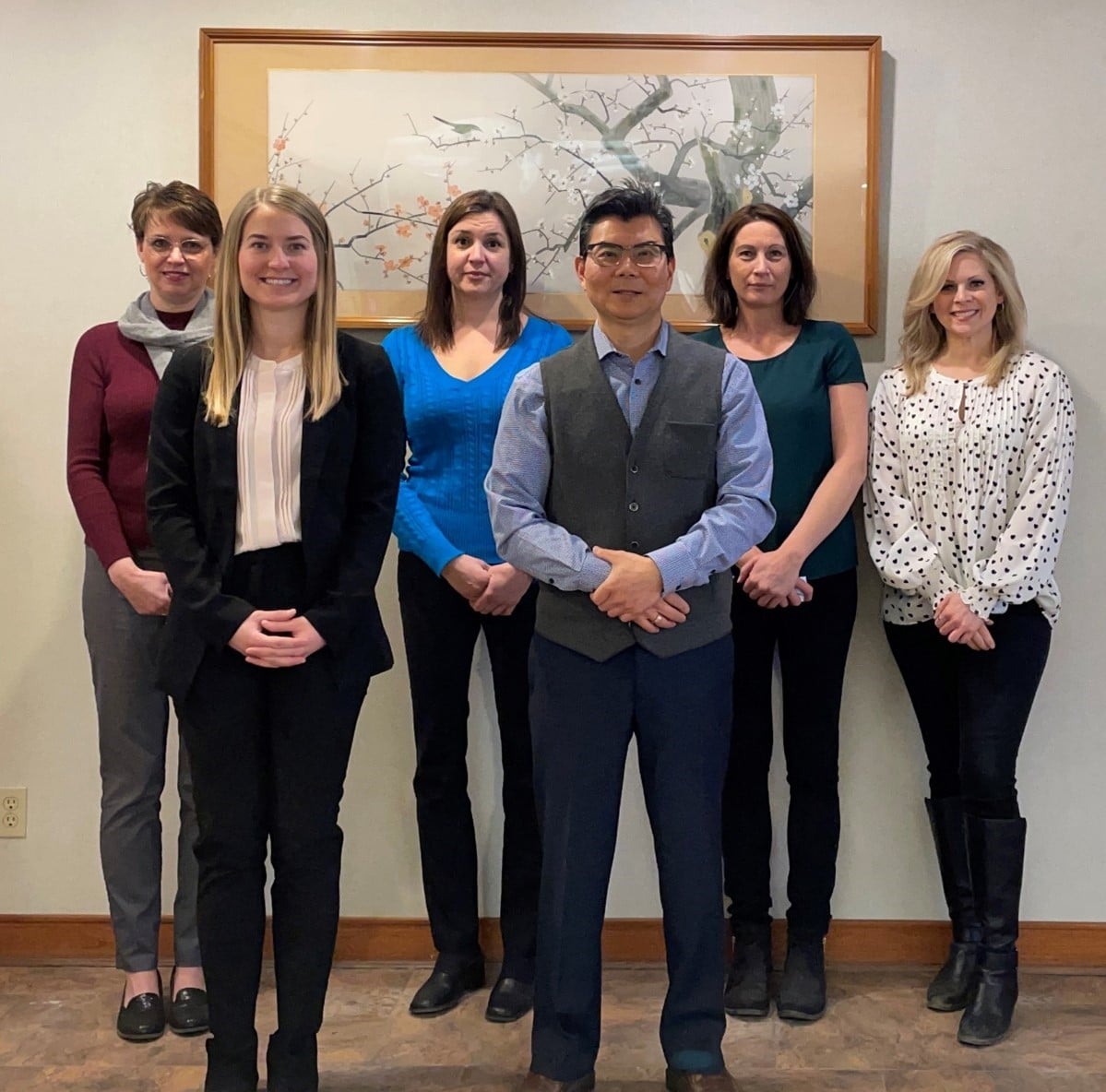 Click HERE for the full press release.