Fall Fashion Picks by IMAGINEM Ambassador Wendy Buchanan Featured in ShopVISION.
Friday, October 1 2021 | 13 h 40 min | Latest News, New Products, News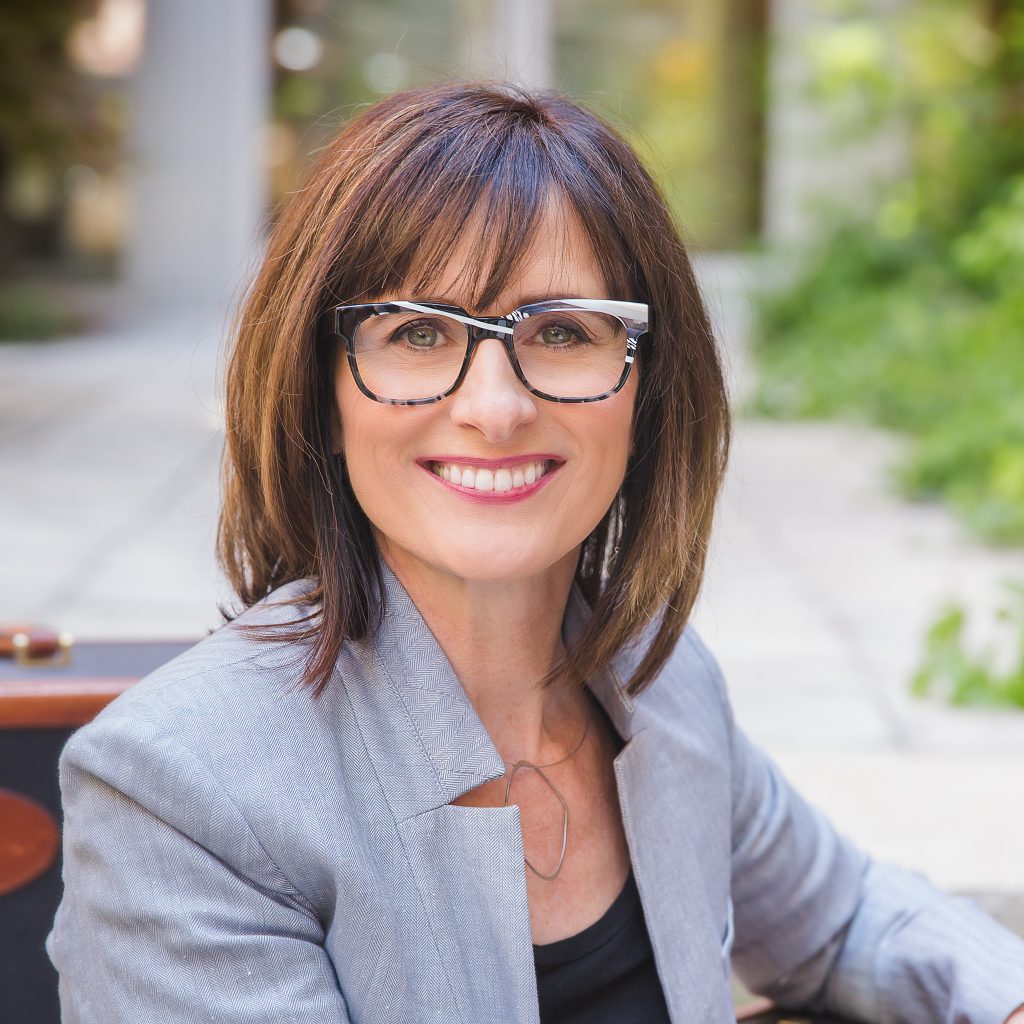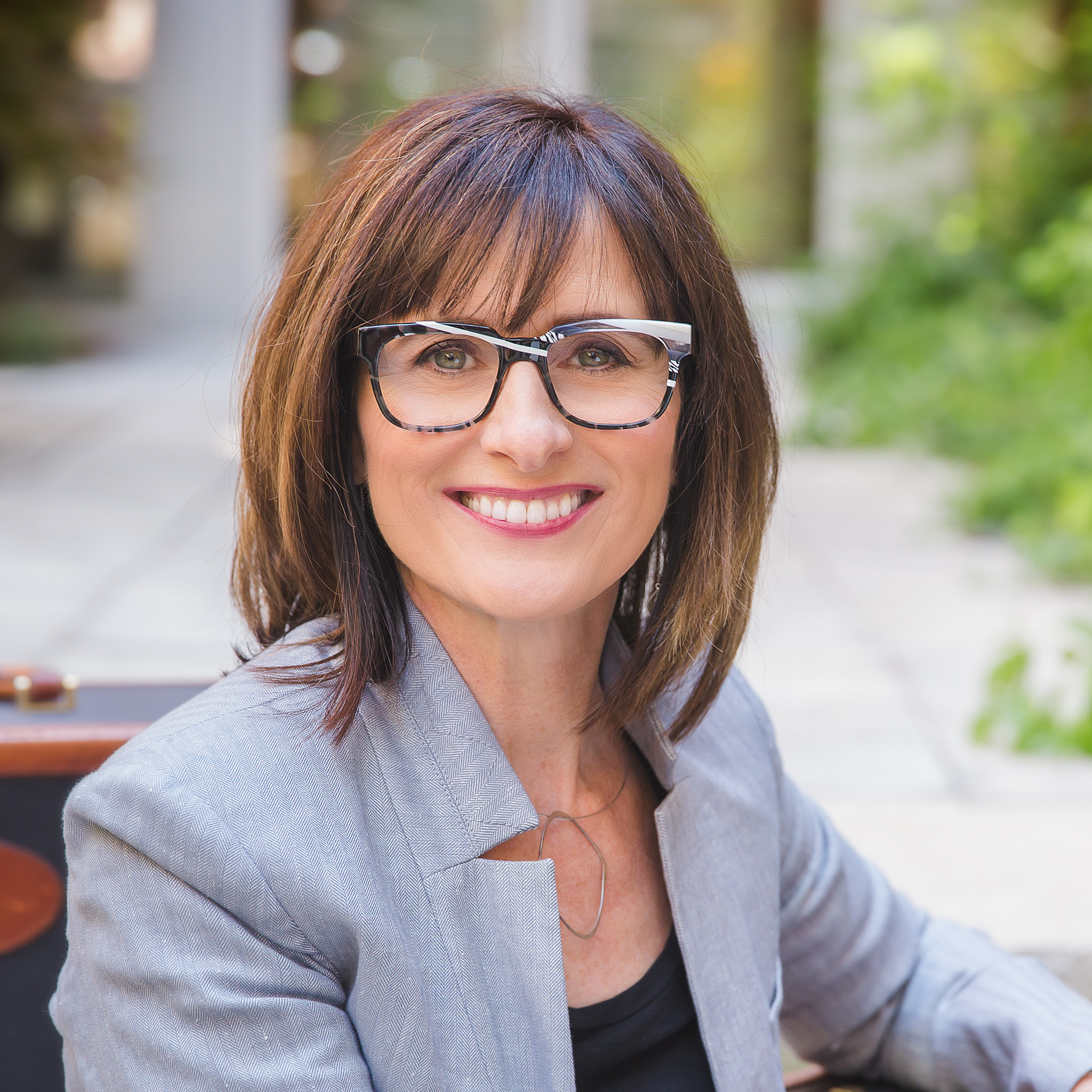 Wendy Buchanan, Registered Optician and Image Consultant, is a regular fashion and style contributor to Optik Magazine and an IMAGINEM Magazine Ambassador.

At the invitation of ShopVISION, a new digital sourcing solution for optical and optometric professionals launched by Vision Expo and Reed Exhibits, Wendy has curated her fall fashion favourites.
"I love eyewear with elements of extraordinary, always mindful of how I can elevate personal brand with wardrobes of eyewear", says Wendy.
Here are Wendy's pics:
Fusion Eyewear blends together a soft muted palette of color that instantly made me relax and swoon with delight at the same time. The beautiful color gradient moves the eye up on the face and then softly down with a splash of soft pink. Click here to visit Fusion Eyewear Inc's showroom on ShopVISION.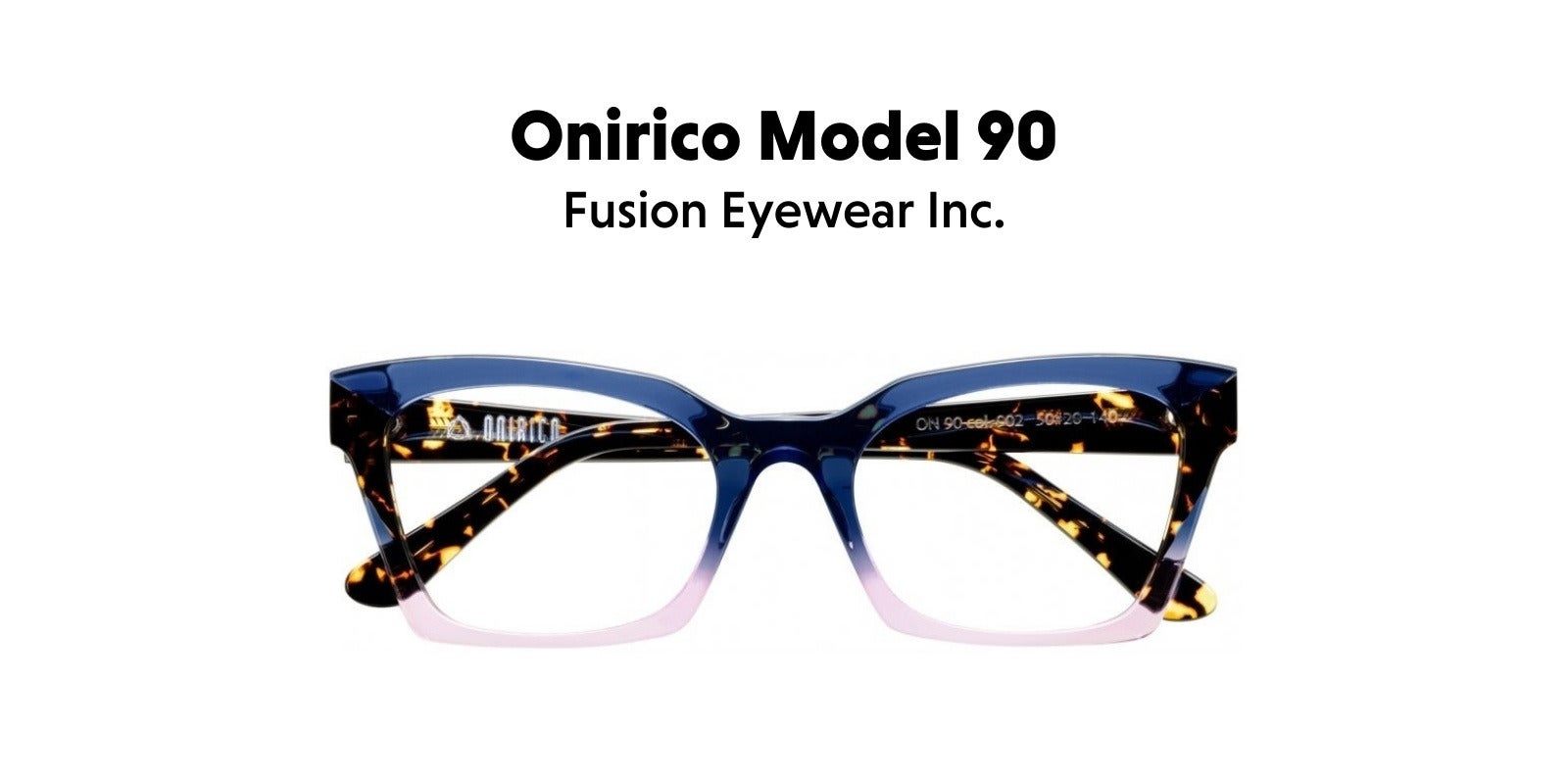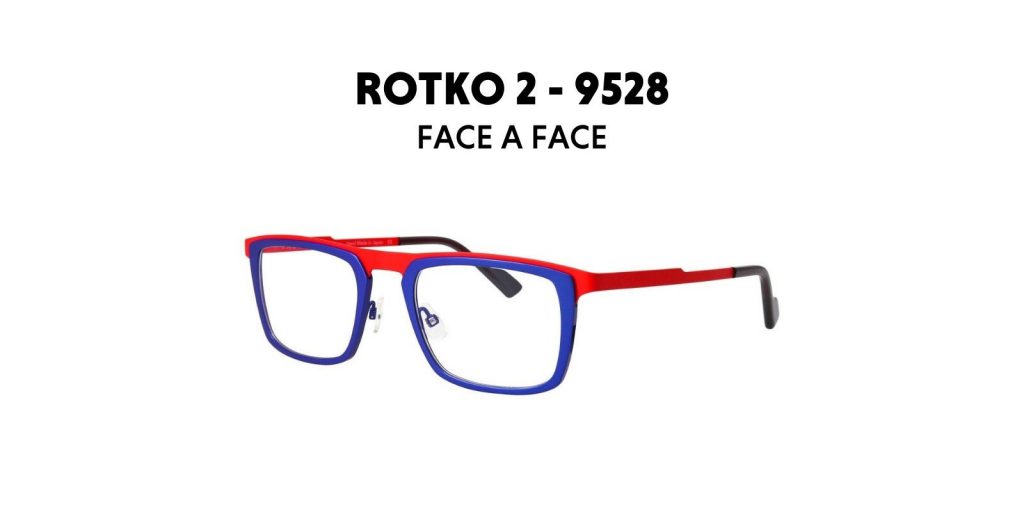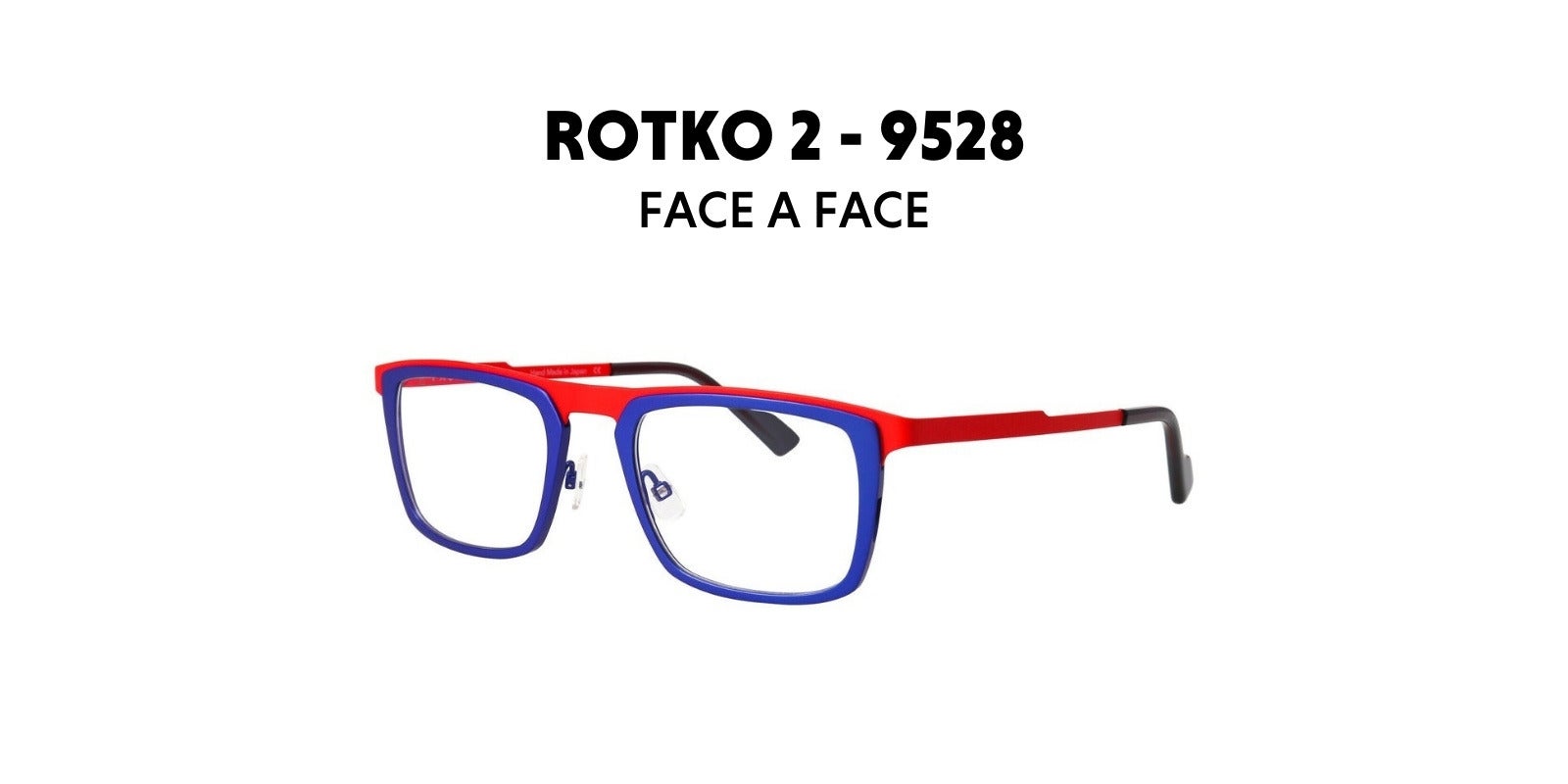 Face A Face in Vibrant Electric Blue. At first glance, I was instantly energized and felt inspired to dance with this bright combination of color masterfully designed in a sleek rectangle. Click here to view Face A Face's showroom on ShopVISION.
A showstopper in ocean blue this trendy round from State Optical Co. opts to state its coolness with shape in an understated metal to inspire creativity but not distract. Click here to view State Optical Co.'s showroom on ShopVISION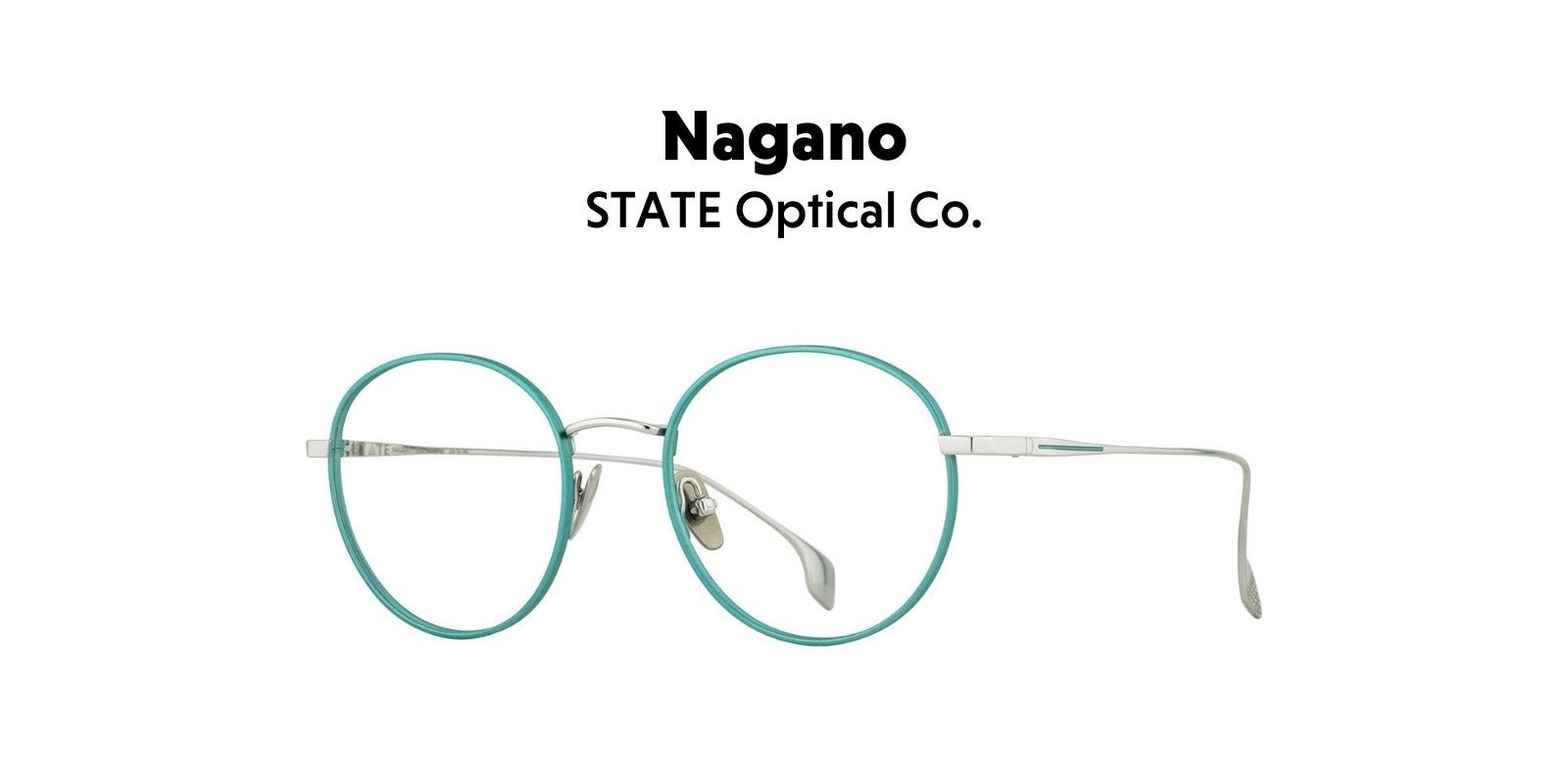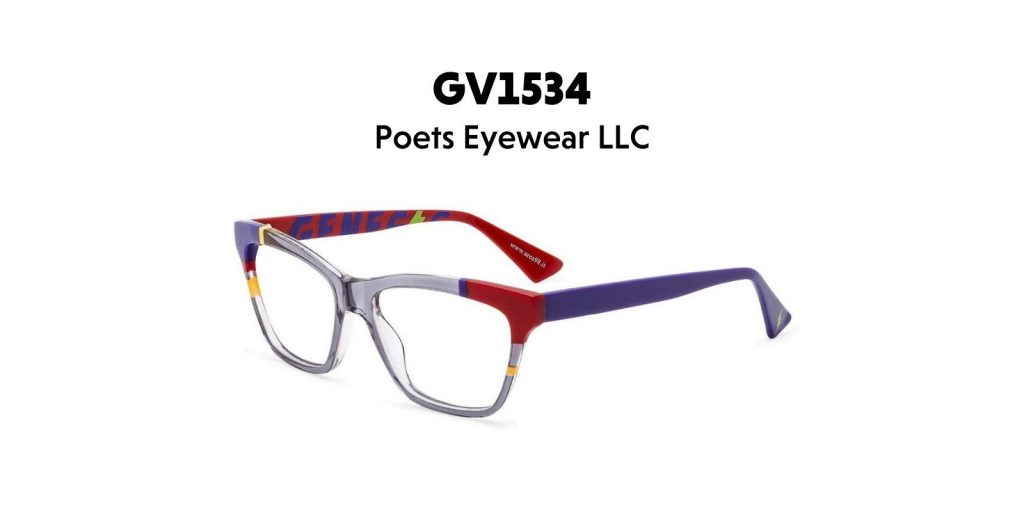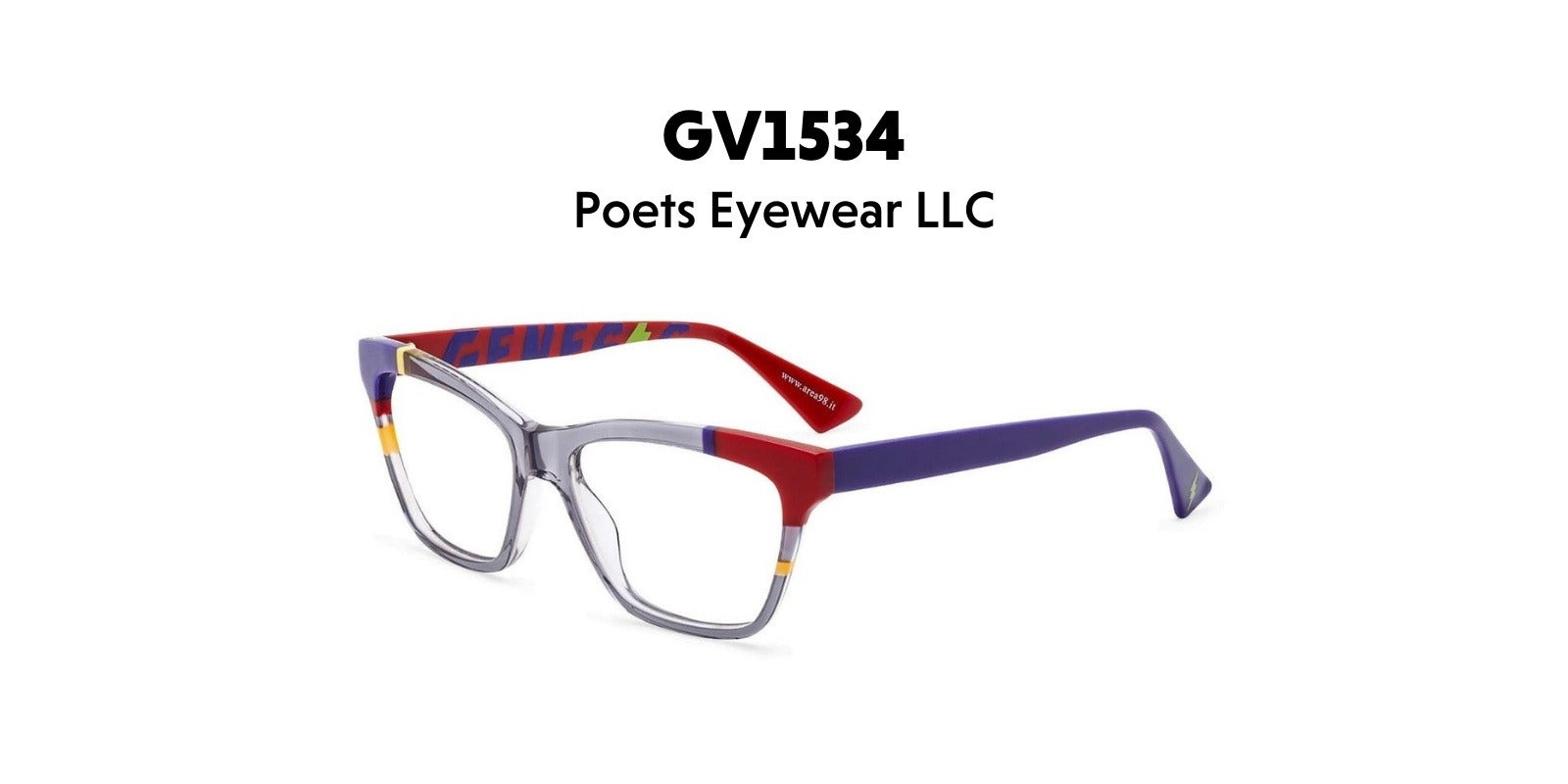 Poets Eyewear has found the balance with asymmetry by repeating design lines and making use of vibrant color blocking. This stunning piece of art makes for an easy wear on the face. I want 2 or maybe 3! Click here to view Poets Eyewear's showroom on ShopVISION.
Sparkle without stones will always shine. The versatility with this laser cut acetate from Lamarca allows for a put together every day look for the romantic who loves glitz. Click here to view OV + Lamarca's showroom on ShopVISION.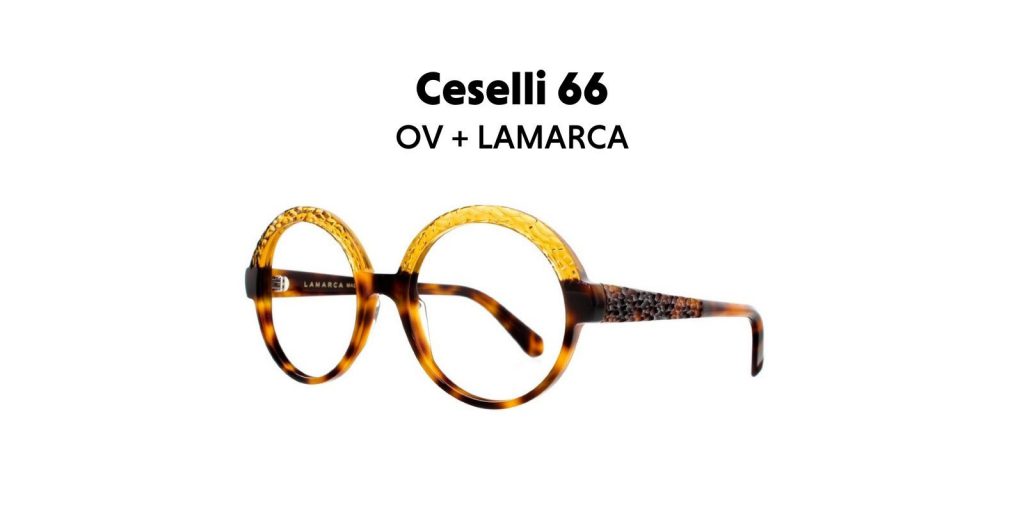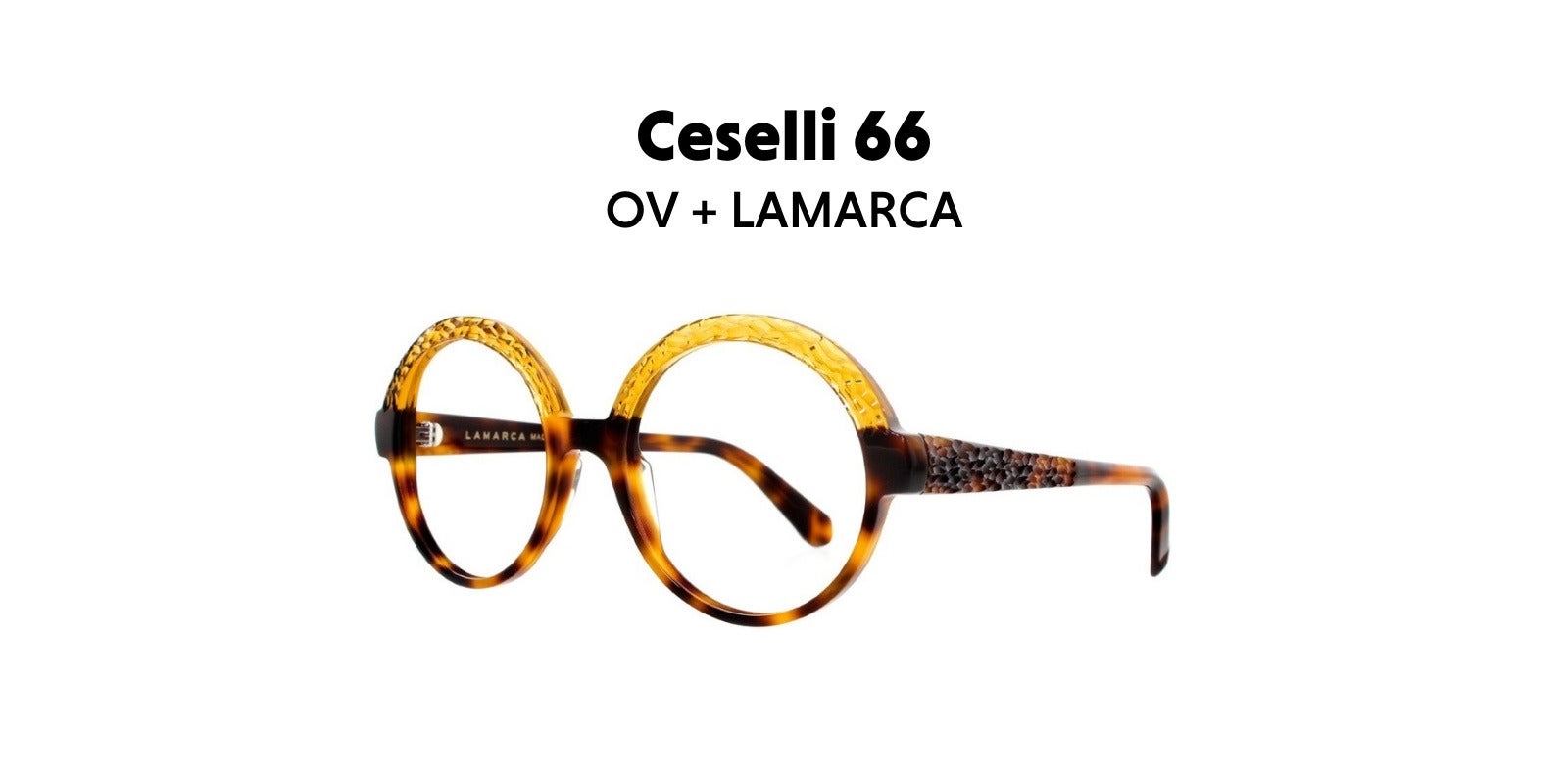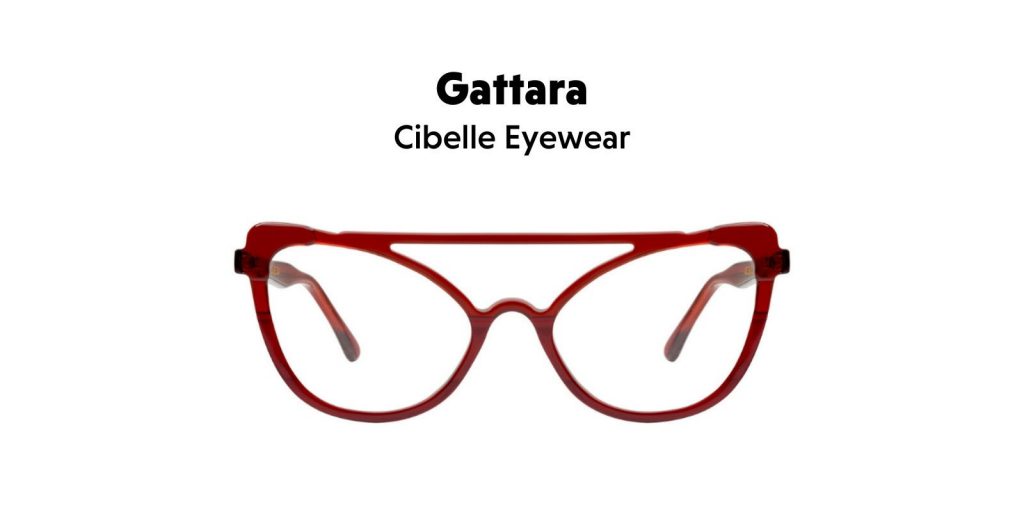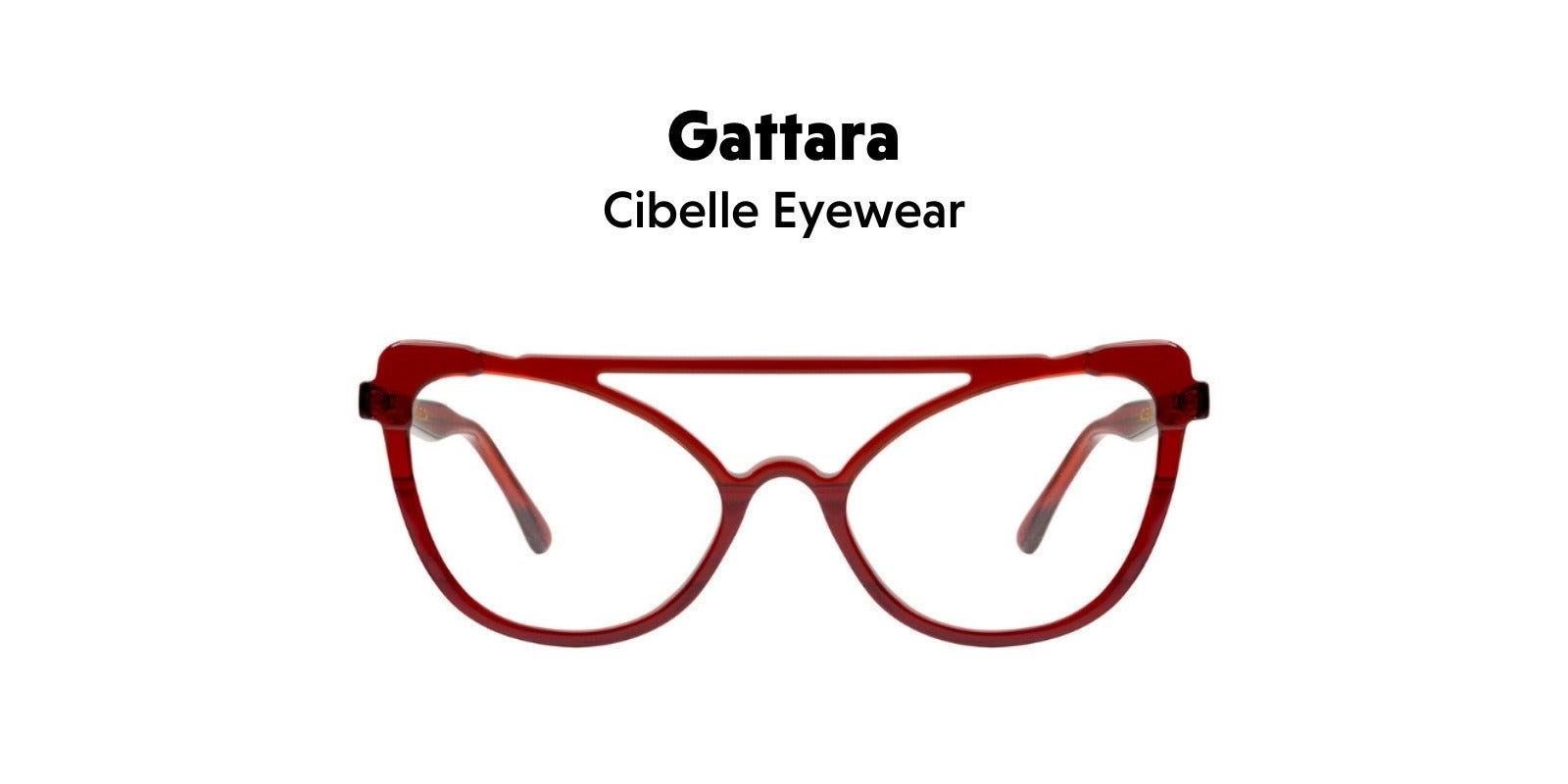 Bold and Beautiful, this eye accessory had to make the cut to honor the people who really do not care to blend in. Handcrafted by Cibelle Eyewear, this creative twist on the cat-eye is not only feminine but a brilliant stand-alone piece of fashion. Click here to view Cibelle Eyewear's showroom on ShopVISION.
Past and present come together in this classic, fine stainless-steel beauty from: ic! berlin America. Built to stand the test of time both in function and fashion! Click here to visit ic! berlin America's showroom.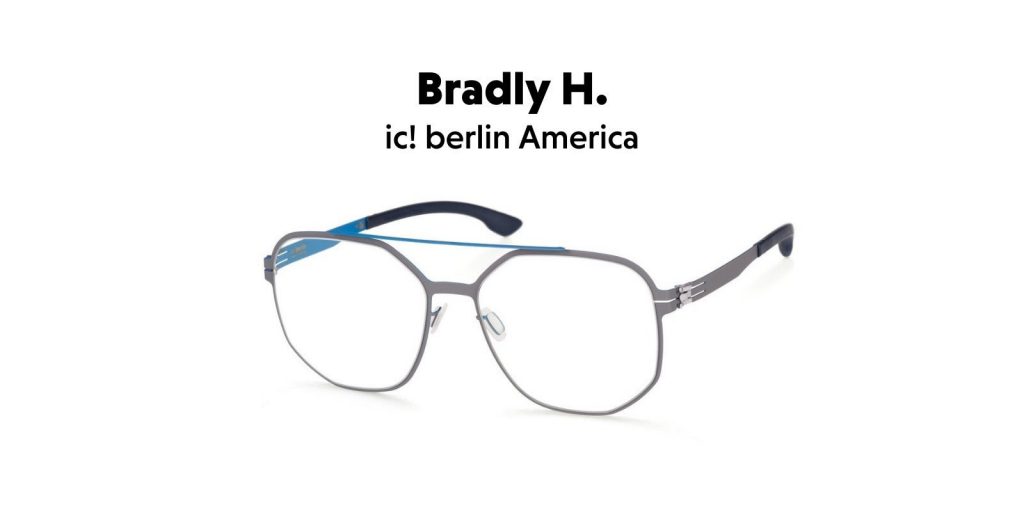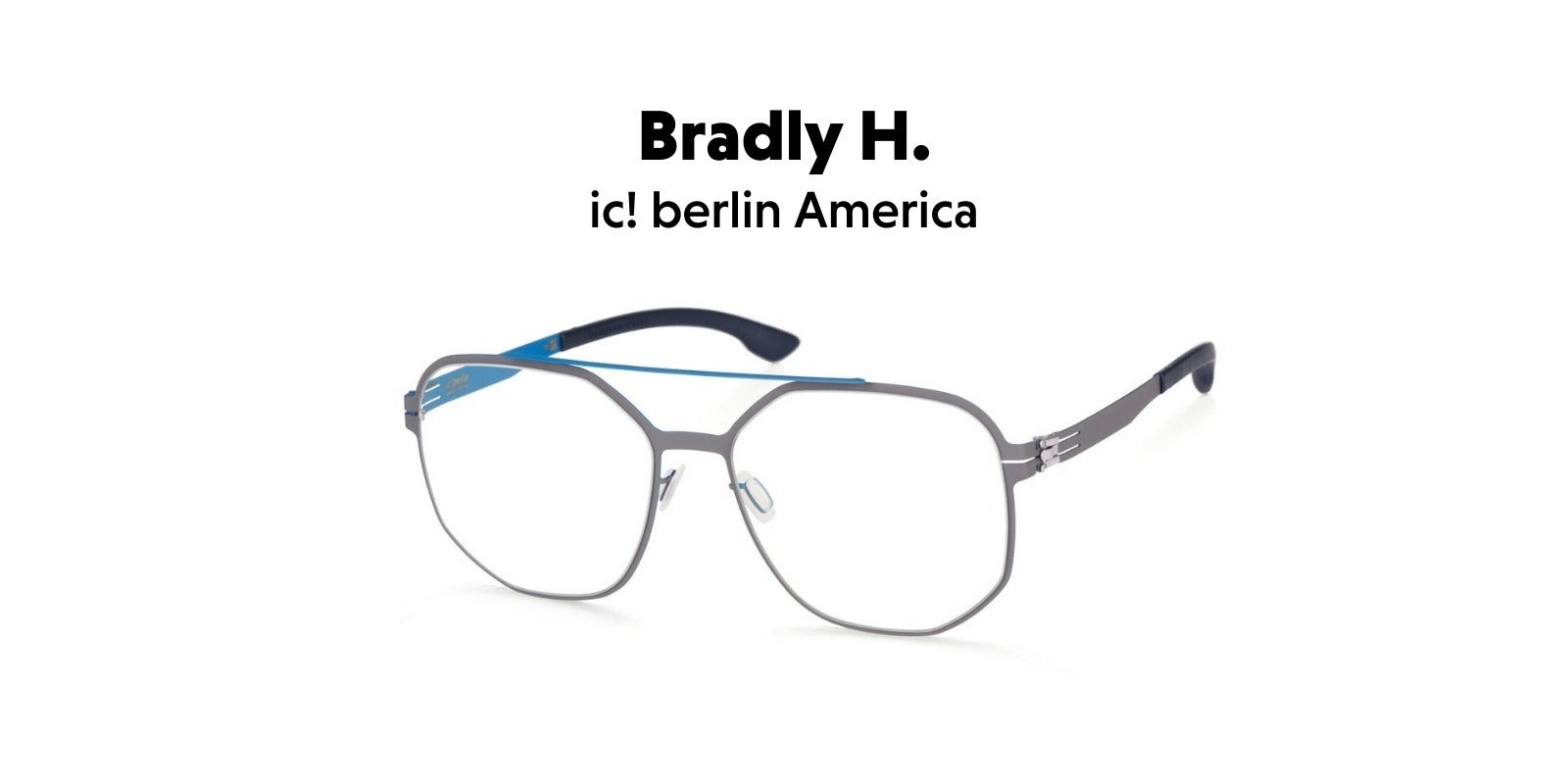 About Wendy Buchaban, RO and Image Consultant
Wendy has built a phenomenally successful business by combining her two disciplines. She shares her success formula through the Be Spectacular Eyewear Styling System®, which trains dispensers to re-frame their game and triple multi-pair sales in less than 90 days.
About ShopVision
ShopVISION is the groundbreaking new digital sourcing solution for the vision care community. Buyers can source products, build relationships with suppliers and manage all of their product discovery and research needs on the platform.