My Vision Show Announces Rewind, Opens Doors to All Exhibitors
Wednesday, October 13 2021 | 09 h 36 min | Events, News, Press Release
My Vision Show has announced the first My Vision Show Rewind, a three-day virtual event November 19 – 21, 2021.
"My Vision Show Rewind" will highlight the independent brands, and a select few content creators, who participated in the show throughout the year.
A new interactive optical and eye care trade show, "Global Vision Fair 3D", the first 3D will also announce its dates during My Vision Show Rewind and will provide a sneak preview to all visitors.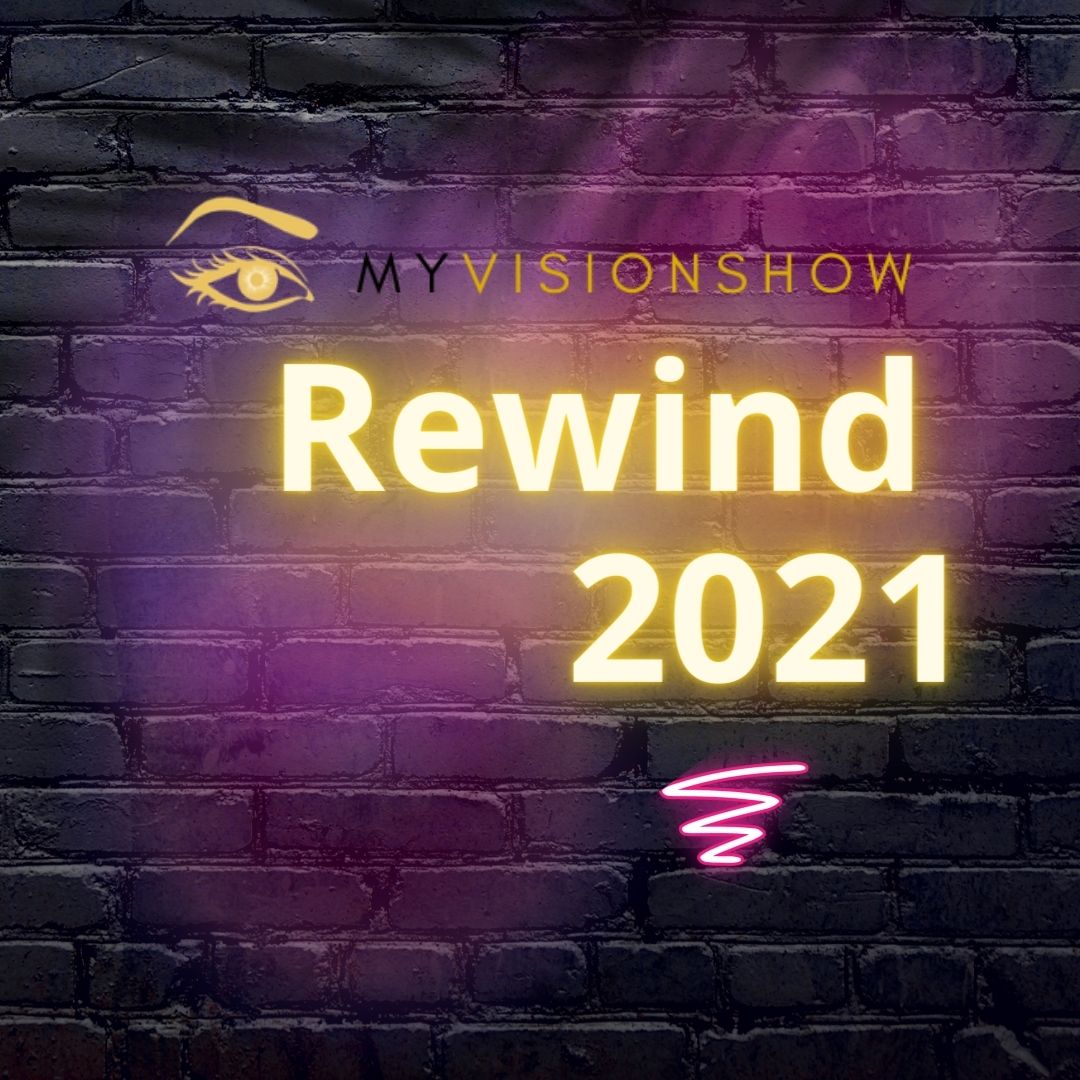 My Vision Show has been gaining national attention from the eyewear community, optometric communities, and the trade show industry at large for hosting an unparalleled virtual, and hybrid, experience.
While, in the past, My Vision Show was only open to the independent segment of the industry, the show's founder, Charlene Nichols, agreed that it is time to be more inclusive by inviting everyone to participate.

The decision comes after many requests from past attendees to include various beloved brands that do not fall into the independent category.

"Although our attendees are primarily from the independent segment, their voices have been clear that a diverse mix of brands is required to run a functional business and we recognize the need for all brands to be present so these business owners can make informed decisions based on their practice needs," says Nichols. This will, for the first time, allow brands from all sectors of the industry to participate in the show starting 2022.

While the show is committed to being inclusive of all brands, My Vision Show will remain steadfast in its mission to focus on solutions geared towards independent eyecare businesses.

Independent brands who currently partner with My Vision Show have also voiced their support for the change citing a larger potential audience and the ability to showcase alongside larger brands as a bonus to their participation.

The Rewind will be free for attendees and will include raffles, scavenger hunts, and prizes to celebrate another year of My Vision Show.
Click HERE for the full press release.