Safilo North America Appoints Janet Unger to Vice President, Brand Management
Wednesday, November 3 2021 | 16 h 24 min | Appointments, News, Press Release
Safilo North America announces the appointment of Janet Unger to the position of Vice President, Brand Management, effective October 11, 2021.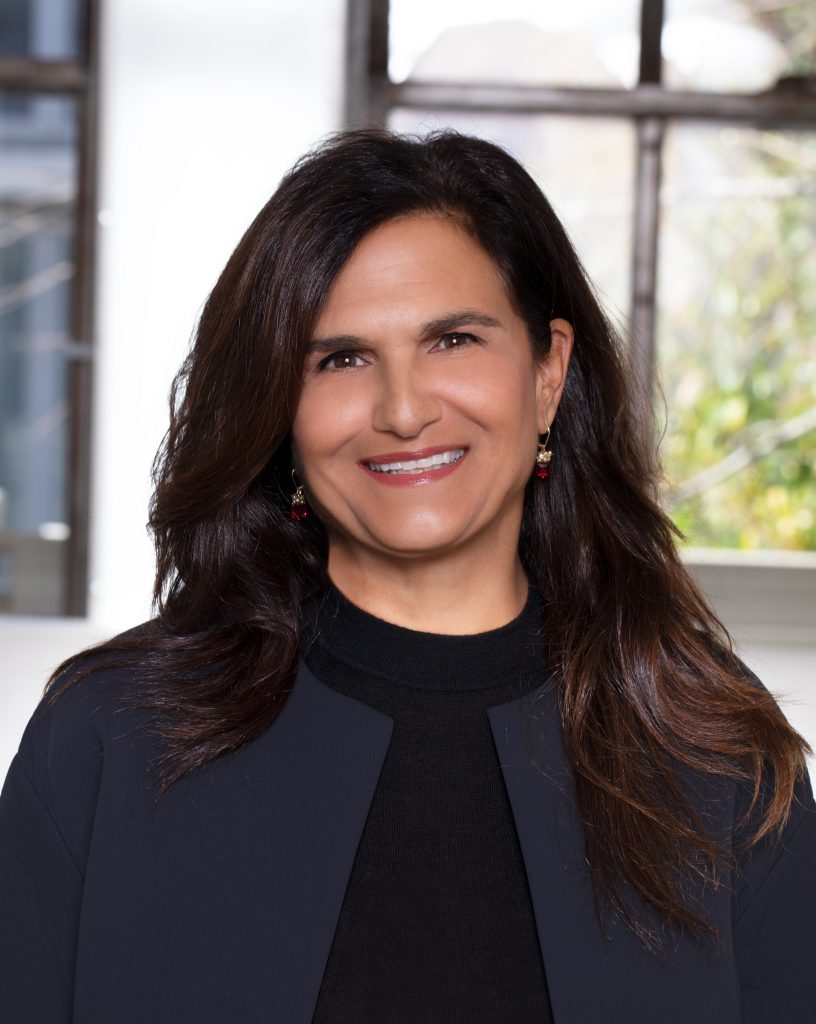 Unger will oversee brand management for the North American market, reporting directly to Steve Wright, President and Chief Commercial Officer, Safilo North America. In addition, she will also serve on Safilo Group's Extended Global Leadership Team.
Janet joins Safilo with over 30 years of brand management and marketing experience, having enjoyed senior leadership roles most recently at The Swatch Group, where she served as President of the RADO watch brand, and, prior to that, at VSP/Marchon Eyewear where she was Vice President of Brand Marketing. Janet holds an advanced degree in Business and Marketing from New York University.
"Janet's unique combination of senior level eyewear industry, combined with her proven track record in brand strategy, marketing and licensing for some of the largest global lifestyle brands, makes her the perfect addition to our senior leadership team," says Steve Wright, President and CCO of Safilo North America.
Click HERE for the full press release.