CooperCompanies Announces Executive Management Changes
Monday, November 29 2021 | 11 h 38 min | appointments, News, Press Release
CooperCompanies announced two senior leadership changes that will enable the company to maximize current and future opportunities. Effective February 1, 2022, Dan McBride, Executive Vice President (EVP), Chief Operating Officer of CooperCompanies, will take on additional responsibilities that span the organization. In conjunction with this move, Jerry Warner EVP, Americas and Global Commercial Functions of CooperVision, will be promoted to President of CooperVision, effective February 1, 2022.
"We have a multifaceted, global organization that's only getting bigger and stronger," said Al White, CooperCompanies President and CEO. "Both our businesses – vision and women's health – are actively creating new categories and expanding around the world. Dan has the experience and vision to help guide our dynamic growth, and Jerry has the leadership strengths and industry relationships that are critical to CooperVision's continued success."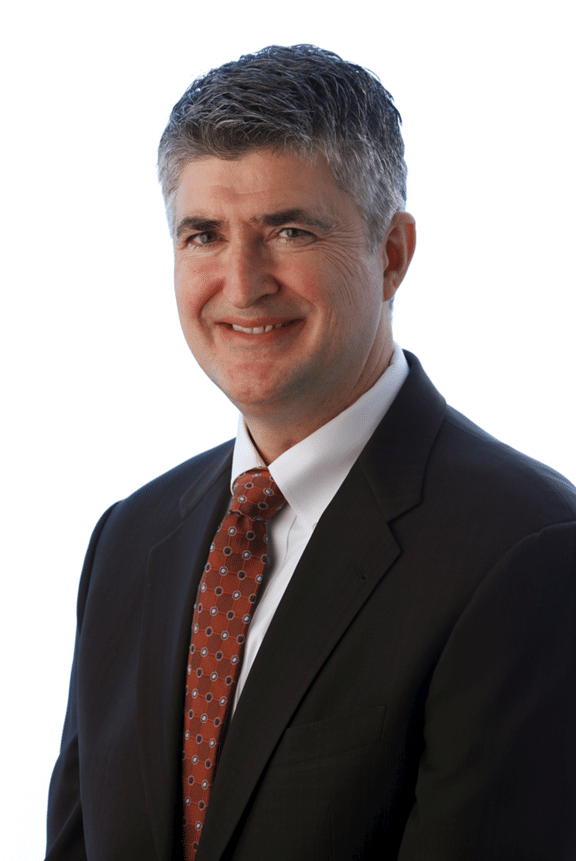 In his expanded role, Mr. McBride will continue to be responsible for CooperVision while also assuming global leadership for human resources and legal, in addition to assuming a more active role in corporate strategy.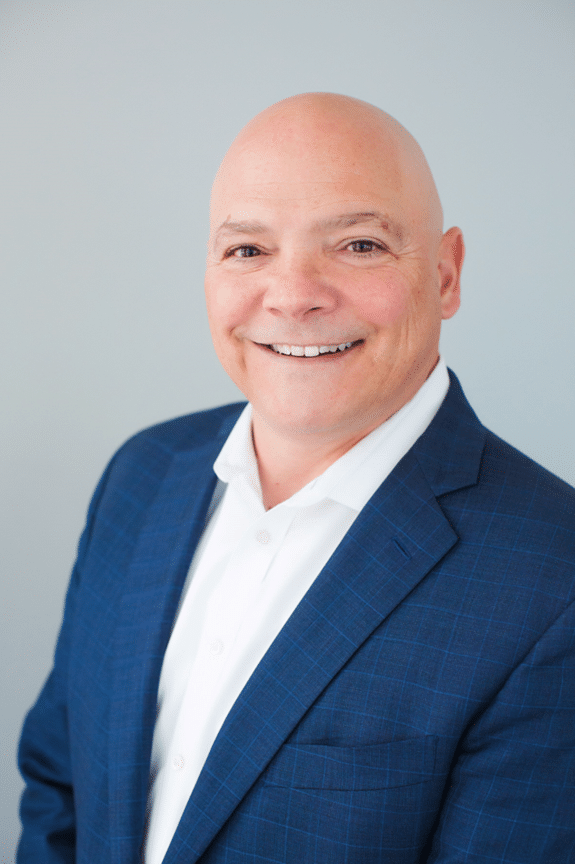 In his new role as President of CooperVision, Mr. Warner will oversee all worldwide functions within the CooperVision business unit and continue to report to Mr. McBride.
Click HERE for the full press release.