Transitions® XTRActive® Polarized™ Nominated as Consumer 2022 Product of the Year™ Finalist in Canada
Wednesday, December 8 2021 | 13 h 47 min | Awards, News, Press Release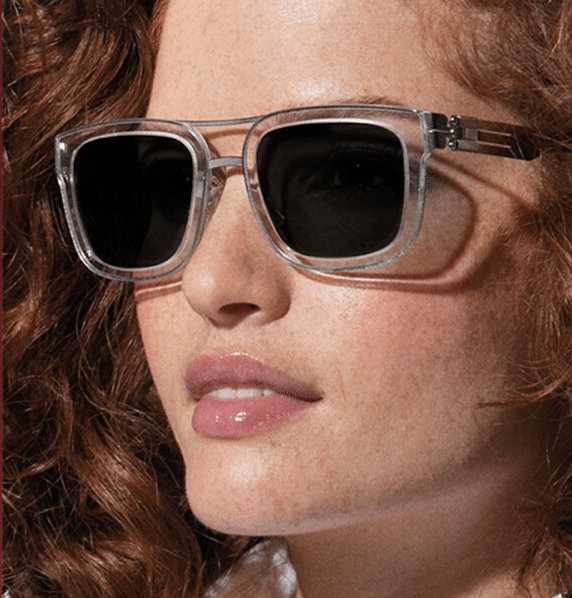 Transitions Optical in Canada has announced that Transitions® XTRActive® Polarized™ lenses have been selected as a Product of the Year™ Award finalist for 2022. The new line of Transitions XTRActive product line, including the polarized lenses and Transitions® XTRActive® new generation lenses, launched earlier this year and will be widely available in Canada in late Q4 or early 2022.
"We know that consumers value the benefits of Transitions® lenses, and Transitions XTRActive Polarized lenses offer the additional benefit of polarization to an everyday photochromic lens. With the two new XTRActive products, we have a wide Transitions portfolio that covers all patients' vision needs," said Arnaud Rajchenbach, marketing & sales manager, Transitions Optical Canada. "We know that consumers value them especially for their indoor clarity, performance behind the windshield and extra darkness and polarization outdoors. We are thrilled to be a finalist and hope to become the winner!"
The Product of the Year™ Canada contest, run annually, is the largest consumer-voted awards for product innovation in the country. Winners will be announced in mid-to-late December 2021.
Click HERE for the full press release.