New IRIS Partnership in Victoria, BC
Wednesday, April 13 2022 | 14 h 56 min | News, Partnerships, Press Release
IRIS the Visual Group announces the partnership of Dr. Robert McLaughlin, Optometrist in their Langford location in Victoria, BC.
The Langford IRIS location #655 has been a longstanding success on Vancouver Island since its first inception 22 years ago.

Dr. Robert McLaughlin, originally from the United Kingdom, was a professional physicist holding a PhD from Cambridge University prior to becoming an Optometrist. After five years in practice in the UK, he re-located to Calgary where he practiced for eight years. In that time, he worked with Ophthalmologist Dr. Al-Ghoul developing a Dry Eye specialty clinic. While in Alberta he was a council member on the board of the Alberta College of Optometrists.
As a passionate advocate for scope expansion, Dr. McLaughlin completed the Oklahoma College of Optometry's advanced procedures course. He relocated to Victoria, BC two years ago. The warm hospitality, outstanding patient care and strong leadership of the successful Langford IRIS team, inspired Dr. Mc Laughlin to partner into his location.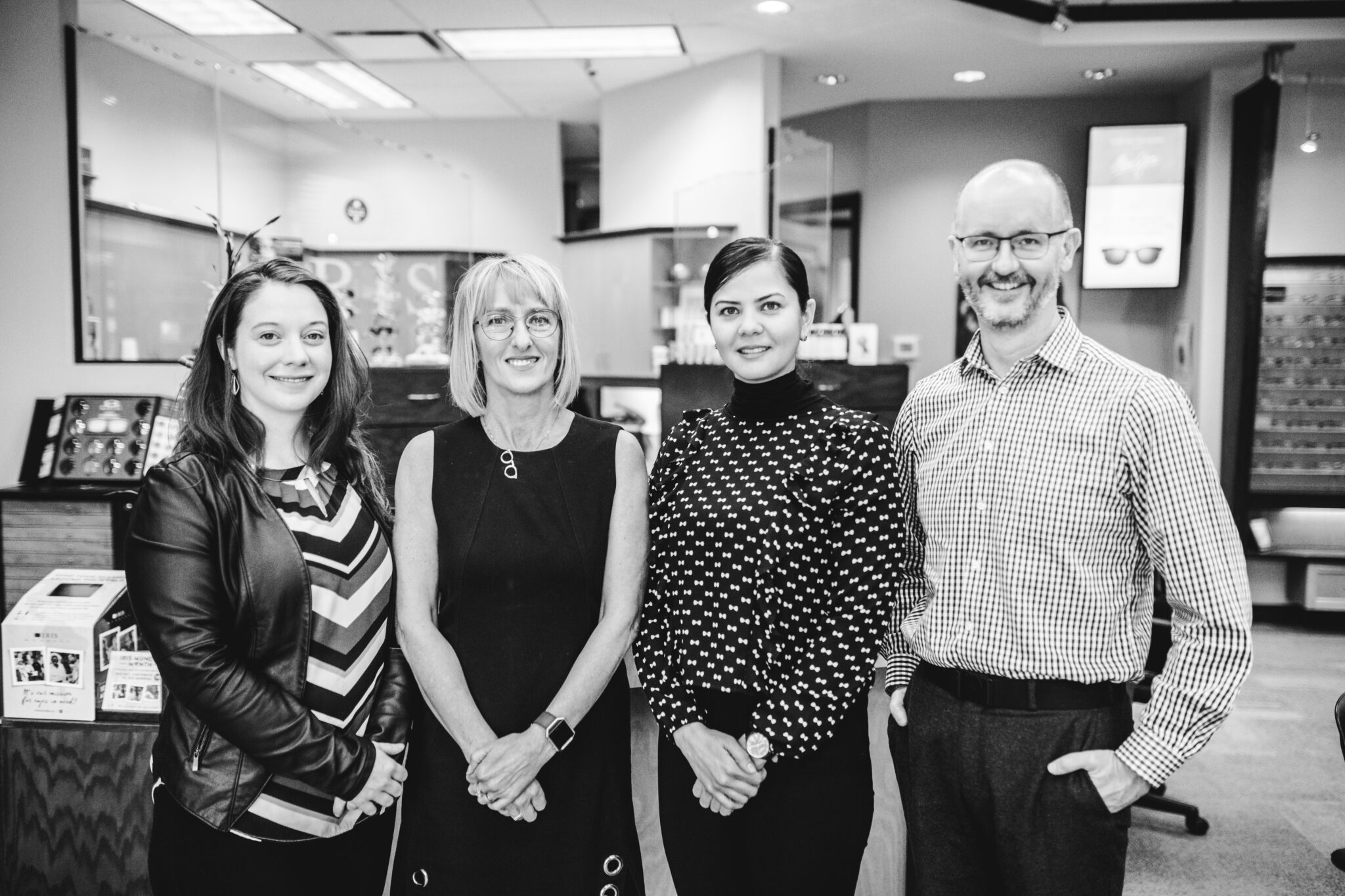 The new IRIS partnership consists of ownership of shares in a BC registered corporation that holds the assets of the Langford location only and operates as IRIS Optometrists Opticians. Dr. McLaughlin will receive dividends based on the profit of this individual location only and participate in the appreciation of value of that specific practice as it grows.
Click HERE for the full press release.